- Senator Francis "Kiko" Pangilinan filed a bill that would extend the maternity leave from 60 to 150 days
- Pangilinan said that our current mechanism on maternity leave doesn't meet international labor standards included in Maternity Protection Convention
- Pia Cayetano also sponsored a bill of the same nature which was already approved in the senate days ago
Citing international labor standard, Senator Francis "Kiko" Pangilinan has pushed for a bill that would extend maternity leave from 60 to 150 days.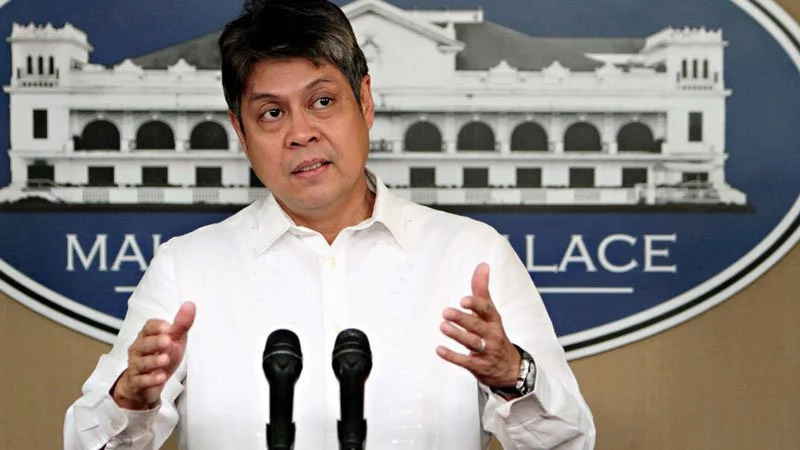 According to the senator, the international labor standard included in the Maternity Protection Convention, 2000 recommends 14 weeks or 98 days of maternity leave, which is far different from what Philippine law allows.
However, the International Labor Organization said that the Philippines hasn't ratified the convention.
READ ALSO: Duterte's PDP-Laban to enter 17th Congress strong
Pangilinan's bill is an amendment to the Social Security Act of 1997 which only grants a 60-day maternity leave for mothers who undergo normal delivery, and a 78-day leave for those who undergo caesarean delivery.
Among the benefits of an extended maternity leave that were cited by Panglinan include the reduction of infant mortality rate by 10%, an increase in the duration of breastfeeding, and the assurance that newborn babies would be well cared for. He also added that "mothers would be able to rest and recover fully from childbirth."
The proposed 150-day maternity leave is paid, but Pangilinan also included an allowed 30-day additional leave without pay, as long as employer conditions are met.
READ ALSO: Agriculture should be priority as PH hunger rises
Furthermore, Pangilinan said that an employee availing of the leave must receive not less than two-thirds of her monthly salary.
The bill also adds a provision that will safeguard the employment of these mothers while on maternity leave. Pangilinan wants to make sure that these women will be allowed to return to the job.
Previously, the Senate approved a similar bill sponsored by chairperson of the Senate Committee on Women, Children, Family Relations, and Gender Equality Pia Cayetano.
READ ALSO: The uphill battle for women's rights in Pakistan
However, Cayetano's Senate Bill No 2982 or the Expanded Maternity Leave Law of 2015 only extends the maternity leave to 100 days.
Source: Kami.com.ph