- Last Friday, July 22, Customs Commissioner Nicanor Faeldon threatened to kill any corrupt officials within the Bureau of Customs (BOC)
- Employees from the bureau slam his statements, reminding him that they have the right to due process
- The BOC Employees Association say Faeldon comments violates their dignity and rights
With Customs Commissioner Nicanor Faeldon threatening to kill any corrupt officials and personnel within his agency, employees of the Bureau of Customs (BOC) reminds the commissioner of their rights to dignity and due process.
Earlier on Friday, July 22, vowed to reform the corrupt-ridden agency, if not through legal means then by "killing" those who oppose his reforms.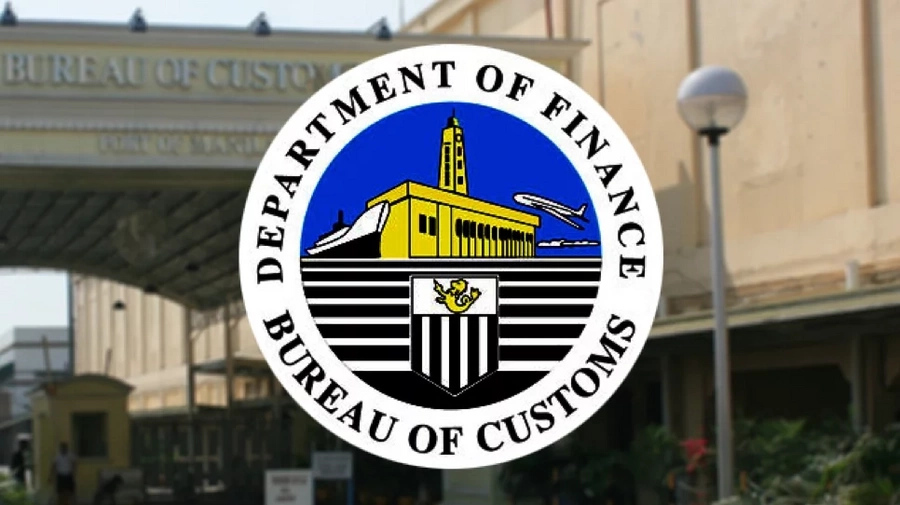 "If I have to kill one of your officials every opportunity I get I will do that. If that is the only way to reform the bureau. Naiintindihan ninyo ako (Do you understand me)?'" Faeldon said in a meeting almost 50 officials of the customs agency.
READ ALSO: Faeldon of Customs: Block my reforms and I will kill you
After his controversial statement, the BOC Employees Association criticizes the Faeldon's statement as "inimical and violative of their constitutional right to dignity and due process."
Although the 3,500 block agree that reforms are a priority to fix the agency, the association reminded that Faeldon should do so with "due respect to dignity of a person and right to substantive and procedural due process of law."
The BOC Employees Association encourages the newly appointed commissioner to meet with the Union Management Consultative Committee to warrant the implementation of the reforms instead of making threats to kill corrupt officials within the bureau.
READ ALSO: The wrath of Du30 has once again shown; find out his warning to corrupt gov't employees!
The association reiterates that due process is hearing before condemning, judging only when investigation proves a reasonable and just conclusion.
A BOC employee, who asked to remain anonymous, has regarded Faeldon's statement a grave threat and completely uncalled for.
The former marine officer hopes to change the state of the Bureau of Customs, which has seen a P43.25 billion in deficit over the last 5 months. Faeldon hired 20 muteneers from the Magdalo group and installed them in various BOC posts for 'outdoor functions'.
READ ALSO: Duterte's (not so) Trudeau-like cabinet members
Since his appointment as commissioner of the BOC almost 3 weeks ago, the tone of the agency has changed. -Kami Media
Source: Kami.com.ph