- Alan Moore and Brian Bolland's 'Batman: The Killing Joke' has been adapted into an animated film, which premiered at the San Diego Comic-Con this week
- Some fans expressed their dismay on the controversial sex scene between Batman and Batgirl
- Screenwriter Brian Azzarello had a verbal altercation with a fan regarding the scene, to which he defended himself on Twitter
The animated adaptation of 'Batman: The Killing Joke' has already irked viewers prior to its world premiere at San Diego Comic-Con (SDCC).
'Batman: The Killing Joke', which first appeared as a graphic novel penned by Alan Moore and illustrated by Brian Bolland, has been adapted into an animated film which has a R-rating.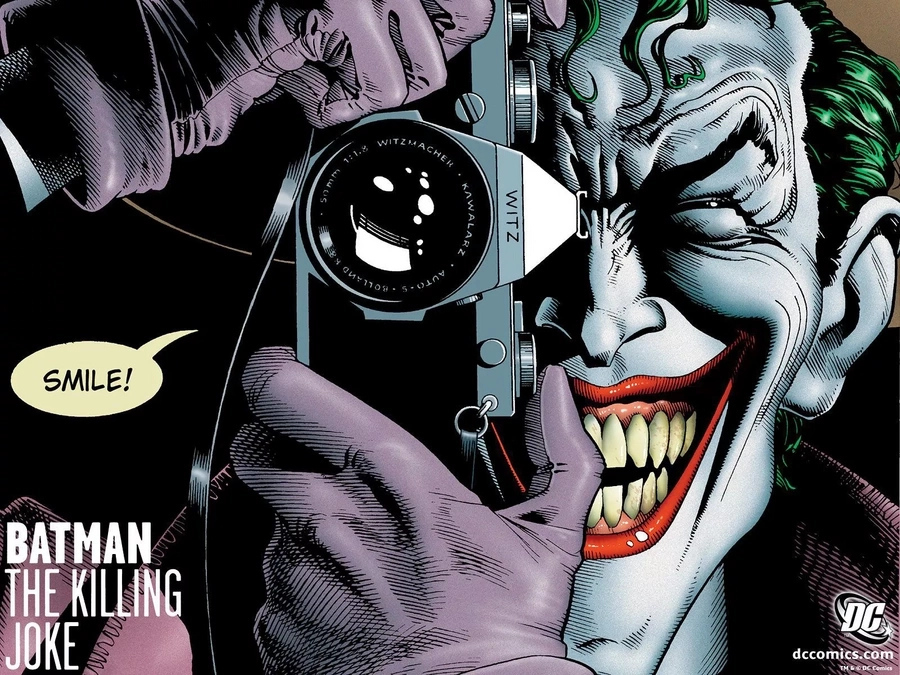 (photo credit: moviepilot.com)
The rating was due to the extended back story where Barbara Gordon, also known as Batgirl, engages in sex with Batman himself.
READ ALSO: WATCH: Russian Batman Really Fights with Drug Dealers
The content, however, is not far from the original graphic novel. The beginning of Moore and Ballard's 1988 masterpiece started with The Joker shooting Gordon/Batgirl who in turn has become paralyzed. The film showed a different take – with Gordon playing as the protagonist of the film for the first 20 minutes. The film showed Batgirl's struggles with her feelings, work- and love life-wise.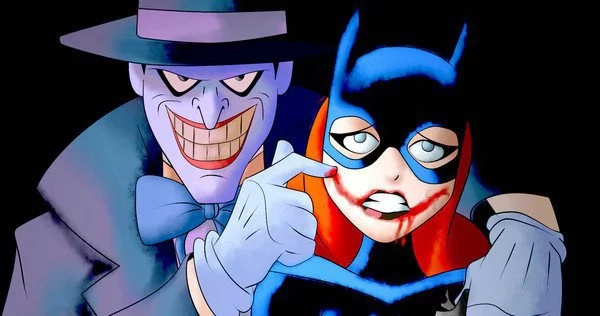 (photo credit: movieweb.com)
In one scene, she and Batman get into a heated argument that eventually led to a kiss, with implications that they also had sex.
Although some fans appreciated the scene during the premiere, detractors cannot be avoided.
READ ALSO: Shocking: scientists prove who the best superhero of all times is!
A female fan claimed that Batman and Batgirl were out of character during the film, since she thought that they should have a father/daughter relationship instead.
Another fan wondered why the film showed how Gordon ended up with the men in her life instead of having a more detailed story.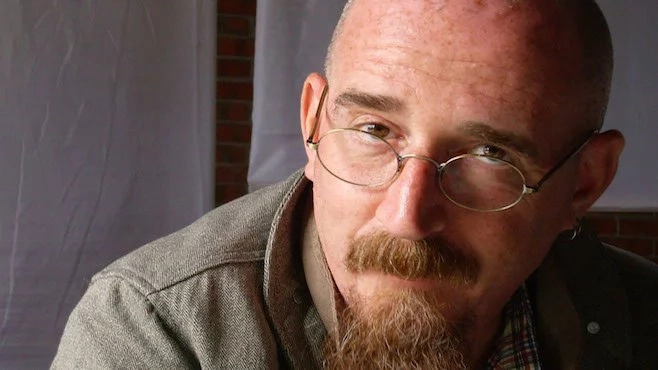 (photo credit: craveonline.com)
This led screenwriter Brian Azzarello to fire back, stating Gordon was depicted as stronger than the men in the film since she has control over them.
READ ALSO: Roxas' quote is closer to Pokemon than Batman
Azzarello and the fan got into a verbal altercation, with the screenwriter calling the fan a 'pussy' when the questioner could not repeat his statement.
Others shared that Batgirl was definitely 'pining for Bruce' that led to their encounter. Azzarello affirmed that was not the case, as Batgirl was only 'pining for violence'.
The fan,who has been named as Jeremy Konrad, aired his side on Bleeding Cool, the site he is contributing for. He admitted that he let his emotions get the best of him, and there was no need to use an offensive term in a public forum.
On the other hand, Azzarello took to Twitter to defend himself from the criticisms he got during the premiere.
READ ALSO: Move over, Tony Stark, there's a new Iron Man in town, find out who!
The film's executive, Bruce Timm, also responded to the fans' criticisms. He said that even if the relationship between Batman and Batgirl was complicated, their portrayal on the film was 'very human'.
"I actually like that in that opening story both Batman and Batgirl make a series of mistakes and then it kind of escalates, because Batman kind of overreacts and then she overreacts to his overreaction. That's a very human thing," he said.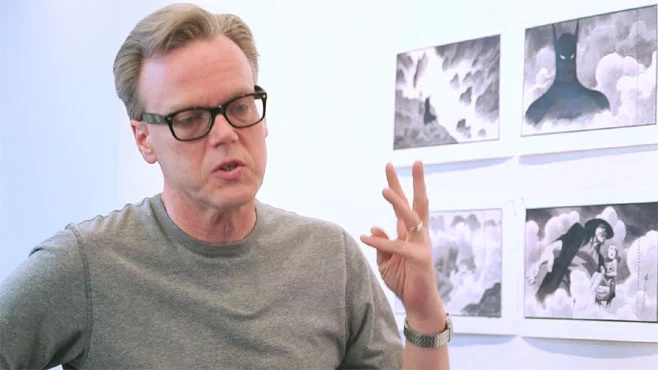 (photo credit: craveonline.com)
In the film, Batman overreacted with his argument with Batgirl and even avoided her after their sexual encounter.
Timm is also firm that there has been an underlying attraction between Batman and Batgirl since the beginning, even in the graphic novel and Adam West-helmed show.
"It's subtle, but to me it's always been there."-Kami Media
READ ALSO: 5 X-Men characters that remind us of the Presidential candidates
Source: Kami.com.ph