- Authorities discovered 450 grams of shabu worth P3.5 million inside a boarding house
- Chelito Caimoy, the man who rented and used the boarding house for drug trade, was killed last July 17
- A source informed the police of the suspicious boarding house being used for illegal drug trade
Police confiscated about 450 grams of white substance suspected to be shabu from a house in Leyte rented by a drug dealer who was killed by vigilantes earlier this month.
At the command of Police Senior Superintendent Franco Simborio, the Ley Police Provincial Office discovered the drugs estimated to be valued at P3.5 million at a boarding house located in San diego Street, Burauen, Leyte.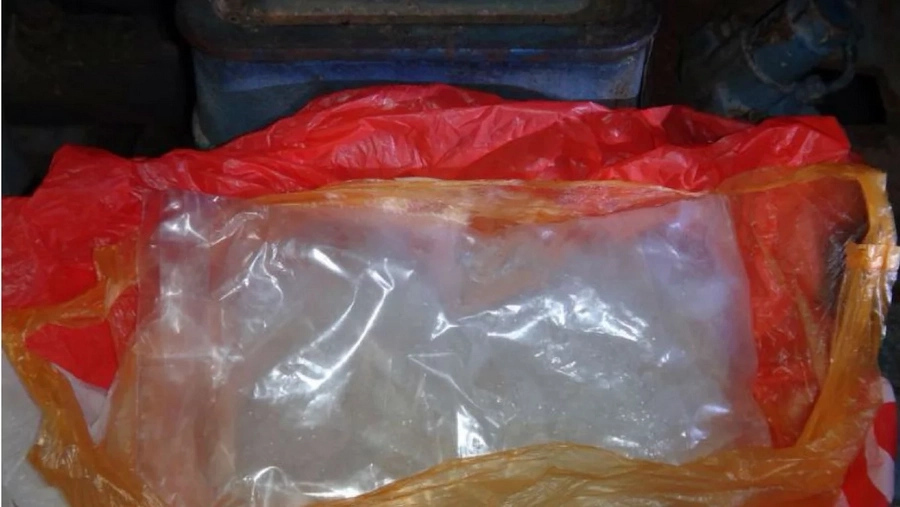 The police found the house after a confidential source informed the authorities of the location.  The source told the authorities that Chelito Caimoy was renting the boarding house in the municipality of Batauen to conduct illegal drug trade in Dulag town.
READ ALSO: Lanao del Sur ex-mayor arrested by authorities
The 450 grams of drugs were then recorded in the inventory in front of the municipal officials of Burauen and brought to the authority's crime lab for further examination.
President Rodrigo Duterte won the Philippine national elections on the platform promising the Filipino people to quash or at least suppress drug related crimes within his first 6 months in office.
Since sweeping the elections, more than a 100 drug dealers have been killed while more than 60,000 drug users have surrendered themselves to the police in fear of becoming victims to vigilante justice.
Duterte's war on drugs has become quite controversial, with many extrajudicial killings occurring since his inauguration into the Office of the President.
READ ALSO: Panelo: Senate should investigate De Lima for drug proliferation
Duterte has warned of great bloodshed in his war on drugs.
"Many more will die … It's going to be a dirty fight, it's going to be a bloody fight. I'm not apologizing for it," Duterte said about his war on drugs.
On extrajudicial killings, Solicitor General Jose Calida assures the police that they would be protected from legal consequences should they kill drug dealers.
Caimoy was killed by unidentified vigilantes on July 17.
READ ALSO: DOH plans to include drug rehab in PhilHealth
Source: Kami.com.ph