- An ISIS-claimed bombing in Kabul killed 80 people, and wounded 231 others
- Thousands of ethnic minority Hazaras were protesting over a planned route of a power line when the attack occurred
- Different organizations outside of Afghanistan denounced the terror attack that left city hospitals jampacked with injured victims
Eighty lives were claimed and more than 230 people were wounded in twin explosions in Kabul, Afghanistan today, July 24.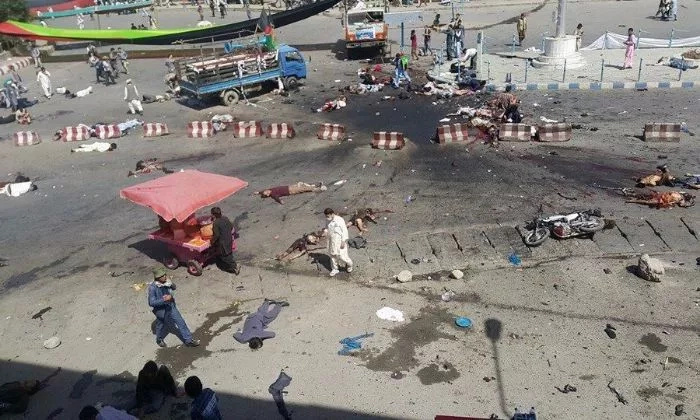 The attack was carried out during a demonstration by Shiite Hazaras over a multimillion dollar power line.
Terror group Islamic State of Iraq and Syria (ISIS) claimed responsibility for the deadliest attack in Afghan capital since 2001 which was believed to be associated to the growing "sectarian discord" in the country.
READ ALSO: What do Duterte and Trump have in common? Read his recent statements on terrorism to find out
Graphic videos and images of the site showed dead bodies piled up, and struggling ambulances hindered by the security setup in the area supposedly created to control the protesters.
The interior ministry confirmed the number of people who died and were injured because of the attack.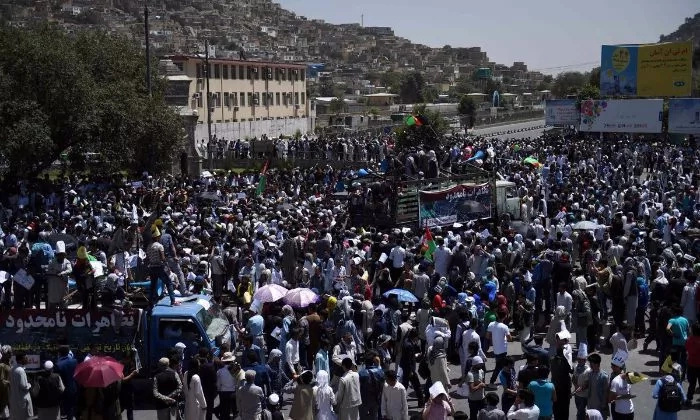 According to reports, three suicide bombers initiated the attack. One of them was shot dead by local security forces.
Protest organizer Jawad Naji told reporters: "I was in the crowd of protesters when a loud bang occurred nearby. Many people have been killed or injured - I am in deep shock."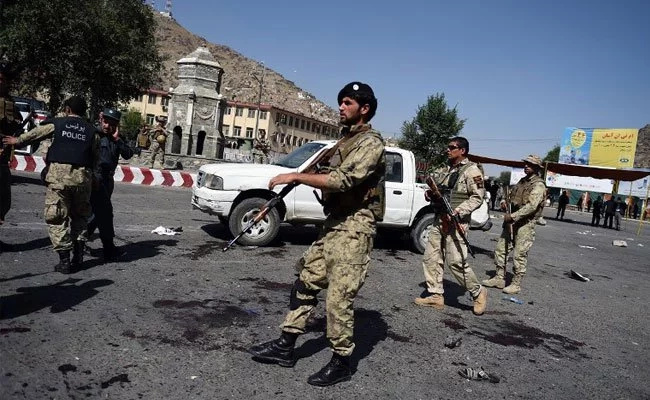 Reports also showed that city hospitals were overran by injured victims, starting a blood shortage.
READ ALSO: ISIS tells SE Asian followers to fight in the Philippines
Another terror group Taliban, who had targeted the Hazaras in the past denied liability to the attack.
Meanwhile, the United Nations has since denounced the bombings and tagged it as a "war crime". Afghan President Ashraf Ghani said that he was "deeply saddened" by the terror attack, and promised "revenge" against the culprits.
The White House also expressed its sentiments saying that what made the attack worse was the fact that it targeted a "peaceful demonstration".
READ ALSO: ARMM reacts to Abu Sayyaf killings: This not what Islam stands for
Amnesty International, a non-governmental organization that advocates for human rights said in a statement: "Such attacks are a reminder that the conflict in Afghanistan is not winding down, as some believe, but escalating, with consequences for the human rights situation in the country that should alarm us all."
Source: Kami.com.ph