- Customs Commissioner Nicanor Faeldon warned officials and personnel from the Bureau of Customs to follow his reforms or he will kill them
- Bureau of Customs is known as a graft-ridden agency and Faeldon has vowed to do everything to change the system in the agency
- Faeldon, a former Marine officer, hired 20 former mutineers from the Magdalo group for BOC posts
Bureau of Customs officials and personnel who will be against the reforms in the agency were warned on Friday, July 22 by Customs Commissioner Nicanor Faeldon who vowed to do everything to change the graft-ridden agency, even if that means he has to kill such officials and personnel.
During a meeting with almost 50 officials of the bureau, Faeldon made the threats and stated that he would not let anyone go against his plans and reforms. Faeldon, a former Marine officer, summoned them, together with the Enforcement and Intelligence Group officers, to discuss his reform agenda for BOC.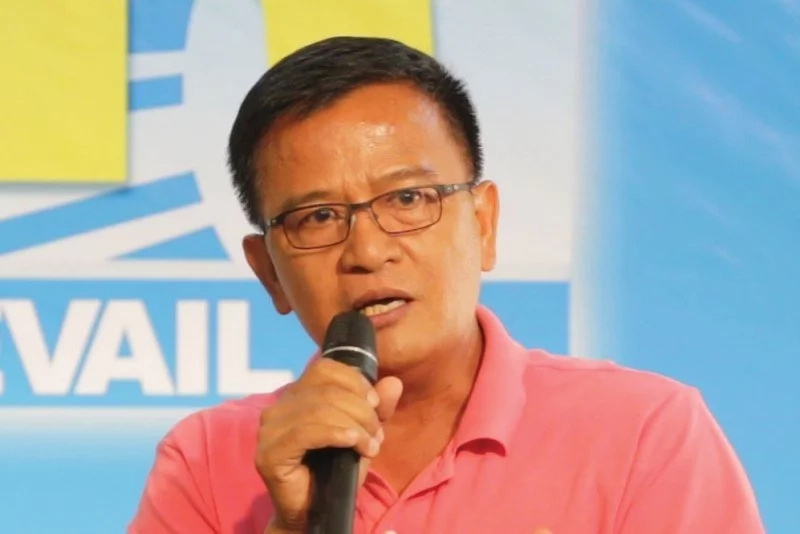 "If I have to kill one of your officials every opportunity I get I will do that. If that is the only way to reform the bureau. Naiintindihan ninyo ako (Do you understand me)?" warned Faeldon.
READ ALSO: China supports PH's drug arrests on citizens
The officials and personnel, whose fears were obvious, responded with an affirmation.
Faeldon, whose authority and power is already felt in the bureau, was seen banging the table with his fist as he spoke to a group mostly consisting of personnel from the Assessment Division and Manila port section heads.
The threat to kill corrupt BOC officers and personnel who will go against his reforms is not the first time that Faeldon made such threat.
READ ALSO: Ex-CHR chair teaches Bato how to fight crime
Faeldon made his first threat to BOC officials and personnel when he addressed the Federation of Filipino-Chinese Chamber of Commerce and Industry (FFCCII). During this, he stated that he was willing to take drastic measures for his reforms.
"If I cannot touch them legally, I will have to start shooting them one by one," Faeldon threatened.
The corrupt agency was given a "clean slate" by Faeldon whose tone has changed since he first addressed the bureau when he assumed his post in the office 3 weeks ago.
READ ALSO: Panelo: Senate should investigate De Lima for drug proliferation
Twenty mutineers from the Magdalo group were hired my Faeldon for posts in the bureau. According to Faeldon, they will be required to do "outdoor functions".
An amount of P43.25 billion was the deficit in revenues of the Bureau of Customs in the past 5 months.
READ ALSO: Will change come to NAIA? New agency for airport screeners after 'tanim bala' scare
Source: Kami.com.ph