- Marlon Garcia, an official of automated poll server Smartmatic, admitted that there were other servers apart from the ones sanctioned by the Commission of Elections during the May 9 elections
- The camp of former senator Ferdinand "Bongbong" Marcos, Jr. welcomes the admission as a major breakthrough in the case since they earlier pointed to the existence of a "fourth server" that was not disclosed to the public
- Marcos filed an election protest before the Presidential Electoral Tribunal against Vice President Maria Leonor "Leni" Robredo last June
Marlon Garcia, head of the Technical Support Team of Smartmatic, confirmed that there were other servers, apart from the three servers sanctioned by the Commission on Elections (COMELEC), in operation during the transmission of votes last May. Garcia said that these servers were placed in a so-called "meet me room".
Garcia made the admission during the clarificatory hearing at the Manila Prosecutor's Office on the violation of the Cybercrime Law complaint filed by former Abakada representative Jonathan de la Cruz against Smartmatic and COMELEC personnel.
Marcos' spokesman, Vic Rodriguez, said that Garcia's admission confirmed their findings that there was a "fourth server" or "Queue Server" that had been kept secret from the public by both the COMELEC and Smartmatic.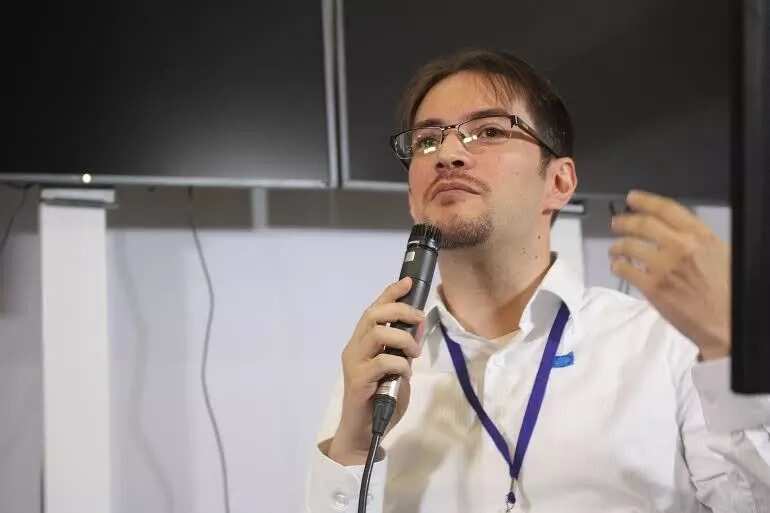 READ ALSO: LOOK: Marcos filed longest election protest ever
"This is a good day for Senator Marcos' quest for truth because they (Smartmatic) finally admitted the existence of several other servers aside from the three legally authorized servers," Rodriguez said.
Rodriguez pointed out that the votes were coursed through the Queue server first instead of being directly transmitted to the three official servers—the Municipal Board of Canvassing server, the Comelec server and the Transparency server.
He added that the Queue server was not disclosed to the public and did not undergo a source code review, unlike the other servers used in the elections.
READ ALSO: WATCH: 5 most outrageous presidential blunders in recent PH history
Further, he stated that there were no watchers manning the fourth server.
In their defense, Smartmatic lawyer George Aquino denied that there were major changes at the height of the transmission of votes on May 9 when the almost one-million margin of Marcos was overtaken by his rival, Maria Leonor "Leni" Robredo.
Aquino said that there were only simple changes made such as changing a typographical error of "?" to "ñ."
"The media noticed the error, so technical people corrected it," Aquino said.
However, he maintained that the correction of the typographical error is not connected with the results. Further, he also denied that there was manipulation of votes.
"The votes from the Voting Counting Machines were sent to the Central Server and the Transparency Server. When they reached the Transparency Server the votes were not transferred to anywhere. So, there was no way to manipulate it," Aquino pointed out.
READ ALSO: Shocking ways Bongbong Marcos turned the table on his father's critics
Source: Kami.com.ph