- Coco Martin confessed of having Julia Montes as the closest actress to him
- The actor praised Montes and described his ideal woman
- The 'Ang Probinsyano' star also admitted of how the show's success has its ups and downs in his life
In a recent ABS-CBN thanksgiving dinner, actor Coco Martin was cornered about his love life. He admitted that 'Doble Kara' star Julia Montes holds a special place in his heart as she is the closest to him among all the actresses he has worked with.
Martin said that the 21-year old actress was 'very giving of her time.' Moreover, he could feel Montes' respect towards him as she listens to his advice as well. Since the pair hailed from alike backgrounds, the actor deemed they share a lot in common.
When asked about the qualities of his ideal partner, Martin described her with patience in regards to time as he would be willing to do the same for her, and would love not only him, but his family too.
READ ALSO: LOOK! Ang Probinsyano beats Encantadia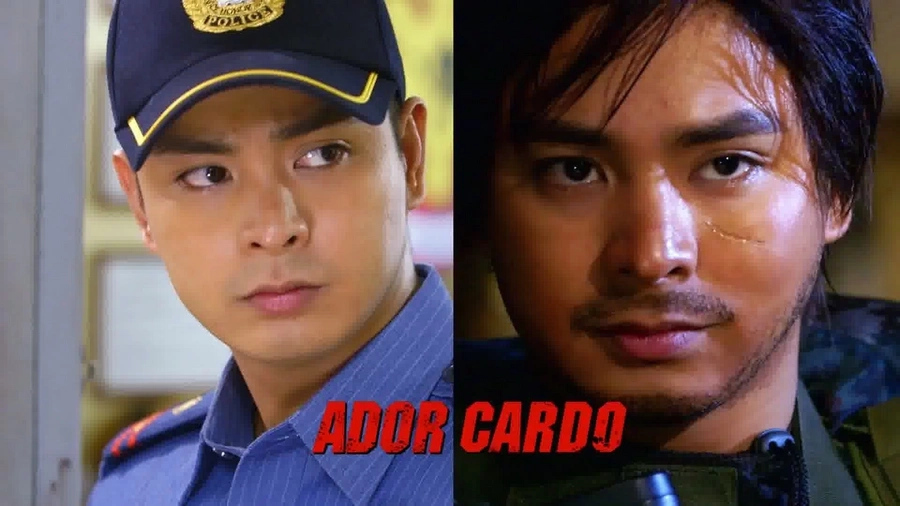 The actor currently stars in the top-rating television series 'FPJ's Ang Probinsyano,' but confessed that his tight schedule has made him lonely as he misses his family. Martin shoots for the show on weekdays, while weekends were dedicated for promoting the action-drama program at various provinces. At one point, he questioned himself if he was walking down the proper road.
Instead of focusing on his woes, Martin urged himself to rest and spend more time with his family once the series ends and expressed his gratitude as he had prayed for his career since he was only a budding indie actor.
The show has allowed him to work with veteran actors and included was his idol Cesar Montano. Martin said he was 'shaking' when he met the action star on set, realizing that he still has a long way to go and many more to learn in acting. But Montano, who portrayed a hitman on the show, was very generous of his knowledge and ideas about the subject, Martin recalls.
READ ALSO: LOOK: Ang Probinsyano's favorite place at home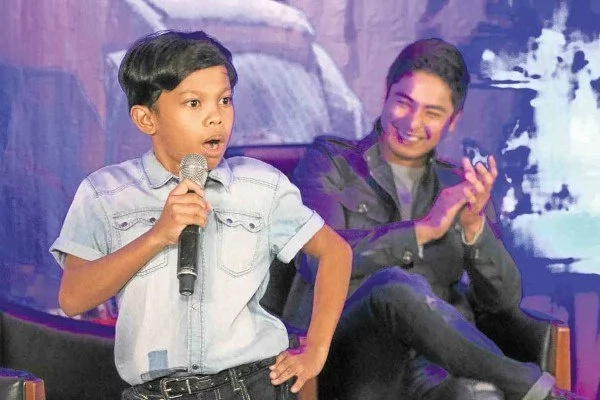 Both were able to bond during Montano's guest on the show, with them even managing to pitch some concepts for a possible project together.
As for his mainstay co-actors Simon Pineda and McNeal Briguela who play Onyok and Makmak respectively, Martin could not hide his excitement and happiness on working with them. Initially, Pineda auditioned for the role of Ador's son, Junior, but failed to land the spot. He, however, made a mark on everyone present in the audition room when he asked everyone to pick him before taking his leave.
It was business unit head Deo Endrinal who decided to cast Pineda as Martin's sidekick. 'Cardo' was all praises on the two, saying that Pineda was a natural and would even complain if he was given only short lines while Briguela's acting chops emerge more in dramatic scenes.
'Ang Probinsyano' was scheduled to run until September this year tentatively. The series was based on Fernando Poe Jr.'s 1997 film of the same title.
READ ALSO: Julia Montes on relationship with Coco Martin: 'In time'
Source: Kami.com.ph