- Isabelle Daza will marry boyfriend of six years, Adrien Semblat in Tuscany, Italy on the 10th of September
- The 3 day celebration will start with a welcome dinner on the 9th and a 'hangover brunch' on the 11th will cap the celebration
- Before Daza, her friends, Georgina Wilson and Solenn Heussaff tied the knot last April and May respectively
3 down, 1 more in line to go!
It was in 2012, when Anne Curtis and her friends graced the cover of Preview Magazine. This was followed by their entertaining lip sync cover of then hit 'Call Me Maybe' which officially earned them the 'It Girls' title.
Fast forward to 2016, they're catching people's attention again for a different matter – they're getting married one after the other!
READ ALSO: Miranda Kerr, engaged to the man behind Snapchat! #RelationshipGoals
Businesswoman Bea Soriano, one of the owners of Sunnies, started it January of the previous year when she married businessman Eric Dee Jr. Come April of 2016, #TheBurnands took over Instagram when Georgina Wilson got married in England with her British boyfriend, Arthur Burnand. Solenn Heussaff didn't wait long and flew all the way to France to tie the knot with her Argentinian boyfriend, Nico Bolzico. The lovely wedding, travels, and parties were documented under the hashtag #SozBols.
Italy is the next destination as Isabelle Daza will be finally wed to her boyfriend of six years, Adrien Semblat, the country manager of Adidas in the Philippines.
According to Ricky Lo's Funfare column, Daza's special day will be on the 9th of September until the 11th.
READ ALSO: Kaye Abad chooses fashion designer; wants dark colors for entourage
In the same column, Lo gave us a peek on what will transpire during the celebration in Tuscany, Italy.
September 9, Friday:
A dinner at 7 p.m. will be held in the Lemon Garden at Castello Di Gargonza to welcome their friends. Guests were suggested to wear something cute.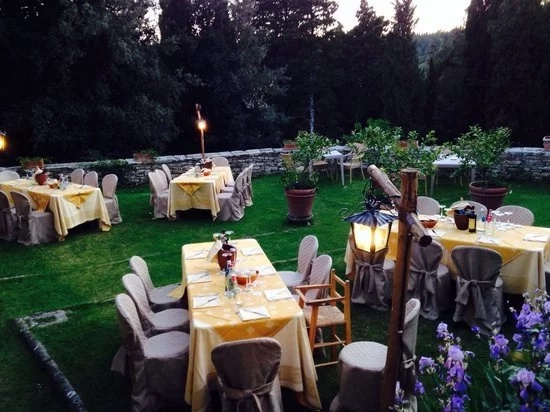 READ ALSO: This man married 4 women on the same day. The reason will stun you!
September 10, Saturday:
The official ceremony will begin at the beautiful Church of St. Francis in Lucignano, the province of Arezzo in Tuscany, Italy at 4 in the afternoon. If possible, the guests were expected not to wear black but summer suits with ties and summer cocktail dresses instead.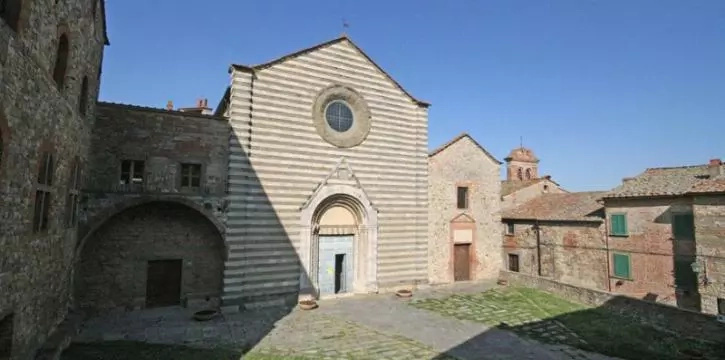 Lecceta (Oak) Garden at Castello Di Gargonza will hold the reception while dinner will be served at La Torre Di Gargonza.
September 11, Sunday:
Expect the 10th to be a fun and busy occasion since the couple has already prepared a hangover brunch for everyone the next day at before noon. They're set to continue the party with a 'Sunday Best,' 'two piece swimsuit' attire.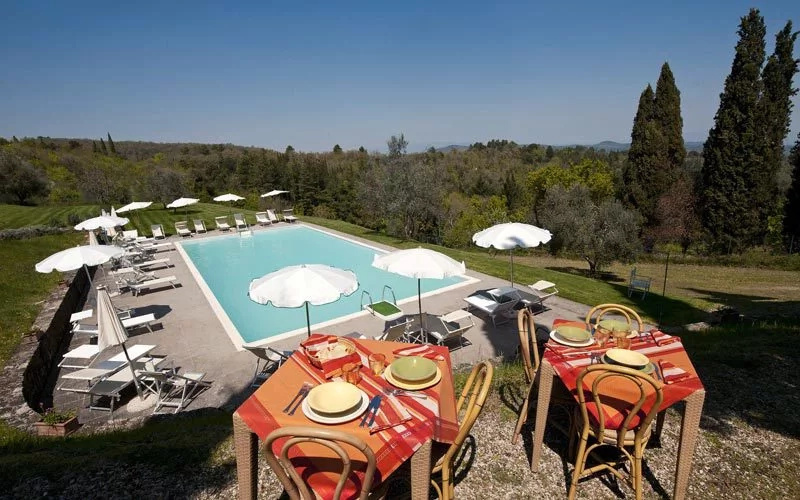 We've given you the details and the only thing missing now is the hashtag for the wedding – check it out in September!
Isabelle Daza is the daughter of former Ms. Universe, Gloria Diaz. In an interview with Hola!, Daza shared that Adrien proposed to her in Turkey and that the actress wishes an intimate and elegant Catholic wedding.
READ ALSO: IN PHOTOS: Perpetual BFF Cai Cortez says 'I do' in Manila
Source: Kami.com.ph