- Quezon City Vice Mayor Joy Belmonte believes that the implementation of curfew has been successful so far 
- She said that the curfew ordinance would serve as reminder to parents of their responsibilities
- Curfew offenders have four chances before they will be taken away from their families to be brought to the DSWD
The Vice Mayor of Quezon City Joy Belmonte on Friday, July 22, revealed that the curfew ordinance has actually been effective in curbing the children's participation in crimes around the city.
"I think it's been very quiet in Quezon City. I think children are not being used as often to violate the law as what's happening in the past. For me, I find it very successful and I'm totally, 100% [sic] in favor of continuing it," she said.
Belmonte, in an interview, said that she is pleased with the outcome of the ordinance. She said that before the implementation, children have been out and about in the city, staying on the streets until the wee hours of the morning.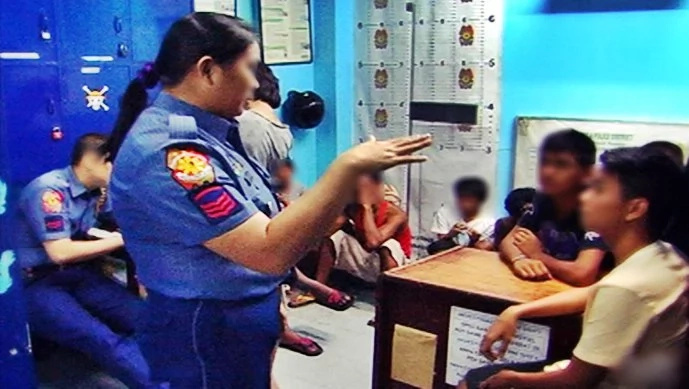 READ ALSO: NCRPO to implement strict curfew
However, since the strict implementation of the curfew, it has been noticed that children are already in by 10p.m., making the city quiet.
Belmonte also said that the ordinance serve as a reminder to the parents of their roles and responsibilities to their children.
However, The Samahan ng mga Progresibong Kabataan, a social group, has petitioned the Supreme Court to stop the curfew for minors in specific areas, including Quezon City, Navotas, and Manila.
READ ALSO: Duterte to arrest parents of minors on streets after curfew
According to the group, the curfew ordinance is "unconstitutional," thus pleading for an immediate issuance of a temporary restraining order (TRO) that would prevent the local governments of said cities from implementing the ordinance.
"I am not in favor of that TRO. I am very happy with the way this curfew ordinance has been working," Belmonte said.
The curfew ordinance has different sanctions for offenders.
First-time offenders are fined with P2,000 or 42-hour community service while second-time offenders are to pay a fine of P3,000 or 72 hours of community service. The third-time offenders are fined P5,000 or spend six months of imprisonment. The fourth offense is, however, heavier as the child would be taken away from his or her family and be brought to the Department of Social Welfare. - Kami Media
READ ALSO: Metro Manila implements 'Oplan Rody'
Source: Kami.com.ph