- Massive rainstorm hit China, causing mass property damage and flooding
- Chinese media discloses that at least 87 people were killed with thousands more displaced
- The locals blame local authorities for being negligent in warning them of the impending storm
Chinese news media on Saturday, June 23, reported that a heavy rainstorm has killed more than 87 people and displaced more than 16 million people from their homes.
The northern area of China has been hit by heavy rainstorms, triggering massive property damage and causing many casualties.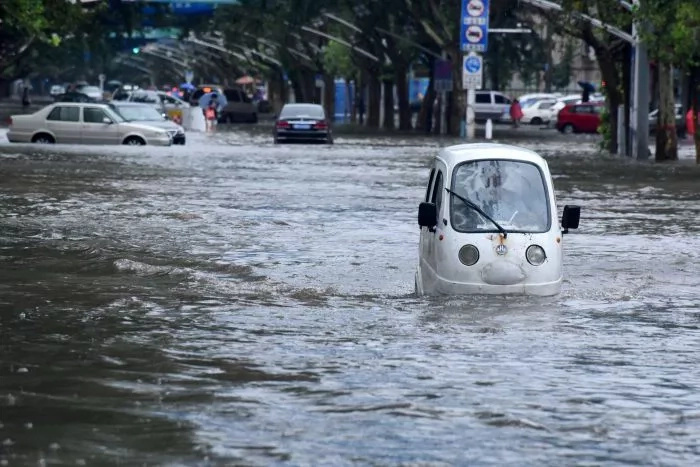 The Xinhua state agency disclosed that the storm activated landslides and flooding in the northern province of Hebei, killing more than 72 locals with more than 78 people still at large.
READ ALSO: 10 stunning photos of storms and hurricanes that display God's power in nature
According to the Ministry of Civil Affairs department, about 50,000 homes have been wrecked by the rain and more than 8.6 million have been affected.
Meanwhile in the province of Henan, 18,000 homes were flattened by the storm and winds with 15 people dead and 8 missing. More than 72,000 people were forced out of their homes.
Furthermore, more than six are dead in Shanxi, with at least 19,000 people evacuated as flooding devastated the area.
READ ALSO: JUST IN: Cargo ship sinks in Manila Bay
The local government further said that about 1.5 million hectares of crops were wrecked, which is an estimated loss of 20 billion Yuan ($3 billion) of revenue.
Chinese disaster relief authorities have started sending rescue teams and conducting relief work in affected areas.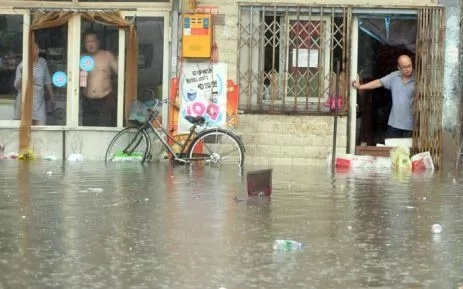 However, even with the arrival of assistance, the angry locals have accused officials of negligence in their handling of the floods, with local news media showing clashes with the police. The villagers have blamed local officials for not warning them of the incoming storm.
READ ALSO: #HabagatUpdate: Monsoon rains to be felt this weekend – LIVE BLOG
Public distrust is common in China, the government being very keen on keeping information controlled.
The National Commission for Disaster Reduction has also sent a task force to assist the northern province.
On Friday, the Chinese central bank stated that it would provide financial assistance to those in the flooded areas. So far, more than 12 million Yuan in cash has been provided to help people resettle.
READ ALSO: Find out why you should bring your umbrella next week
Source: Kami.com.ph