- Jaya burst into tears when she spoke of her late mother Elizabeth on TV show 'Magandang Buhay'
- She expressed her happiness as she continues her mother's dream of being a singer
- The singer also shared other graces she's received from God such as her husband and children
Maria Luisa Ramsey or better known as Jaya could not help but tear up as she recalls late mother Elizabeth Ramsey when she made a guest appearance on morning talk show 'Magandang Buhay' on Friday, July 22.
The singer was sharing how she was thankful for all of God's wonders in her life, when she noted how the country's 'Queen of Rock and Roll' passed away peacefully. As she tried to continue finishing her sentence, Jaya could not hold back tears and apologized for the display of emotions.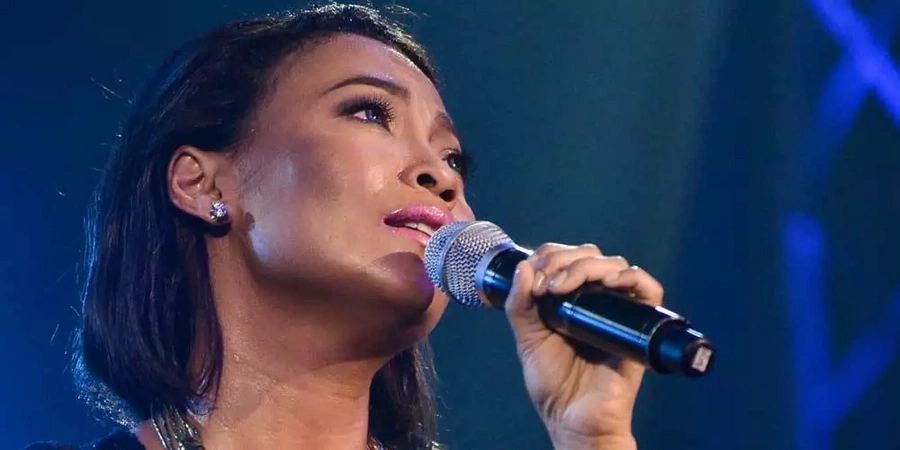 READ ALSO: What Regine Velasquez has to say about Jaya's transfer to ABS-CBN? Find out here
Moreover, she confessed of initially not wanting to be part of showbiz as it was not her dream to become a singer. Jaya also said that her relationship with her mother has not been always a smooth ride, but despite the ups and downs, Elizabeth stayed by her side and expressed how proud she was to have her as a daughter. This prompted Jaya to finally admit that she is happy with her current work, as she could continue living her mother's dream as well.
Before turning emotional, the singer also shared of the other blessings she has received from the Lord. She spoke about having a loving and endearing husband, and the two children who were given in the order she asked from God – a girl and a boy. However, life was not always good for Jaya as she suffered a miscarriage the past year. Despite the step back, she did not question the reason behind the loss but still expressed her gratitude to God.
READ ALSO: Here's what happened when Dennis Padilla saw daughter Julia at gym
Jaya also took her emotions to Instagram as she posted a photo of her with Elizabeth, captioned with a long heartfelt message.
Singer and comedienne Elizabeth Ramsay passed away in October in the previous year at the age of 83. It was Jaya who confirmed the sad news through her Facebook account, as she claimed how her mother has brought love and laughter to their family and to the nation also.
Jaya has recently joined the Kapamilya network and is currently a judge in 'It's Showtime's' 'Tawag ng Tanghalan' segment.
READ ALSO: LOOK: New Kapamilya celebrity, find out who!
Source: Kami.com.ph