- University of Asia & the Pacific Center for Food and AgriBusiness Rolando T. Dy has said that rural poverty has not changed even with the economic growth of the country
- A rising number of Filipino families have experienced involuntary hunger and the farming output has declined in the past three months
- The Philippine government is urged to to improve the conditions in the farming sector
Over the past few months, there have been a notable increase in hunger among Filipinos. This is partly due to the El Nino that ravaged the economy in the months past. The result, from the Social Weather Station, is an increased hunger rate, from 11.7% in the last quarter of 2015 to 13.7%  in the first quarter this year.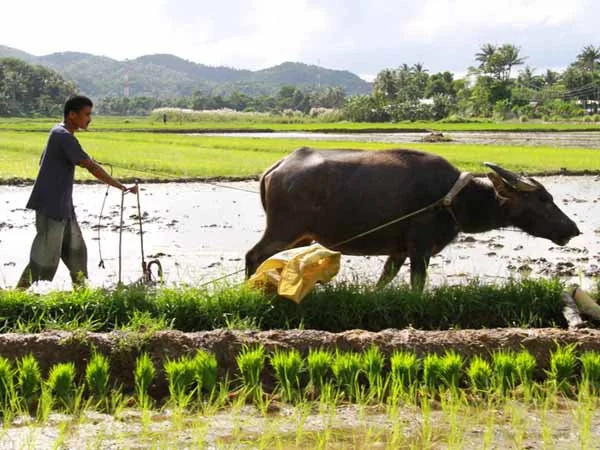 In numbers, this means from 2.6 million families in involuntary hunger to 3.1 million. That's an additional 500,000 families that are experiencing involuntary hunger starting this 2016.
READ ALSO: READ! Scientist urged Duterte: Honor Paris agreement
"Rural poverty has not changed with slow growth. We need to grow agriculture by four to five percent a year to have impact," said Rolando T. Dy, executive director of the Center for Food and AgriBusiness of the University of Asia and the Pacific.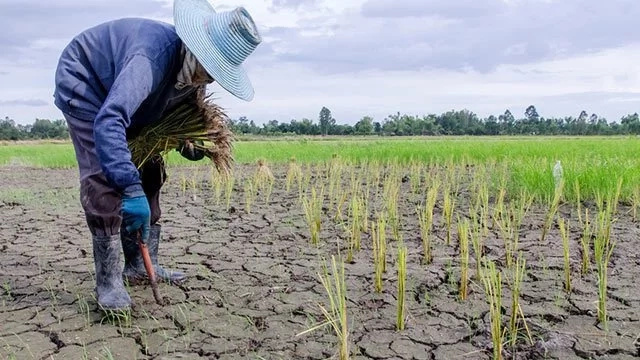 The increase in hunger came even as the Department of Agriculture declared that there was sufficient rice supply for the next three months. The latest data from the Philippine Statistics Authority noted that there was a contraction in our agricultural supply because of the crops and fisheries that were affected by the El Nino.
READ ALSO: LOOK: Kiko Pangilinan seeks to improve coconut industry; Find out how
Total farm production fell by 4.53% (PHP 193.123 Billion), the reverse of a 1.77% growth in the first quarter of 2015.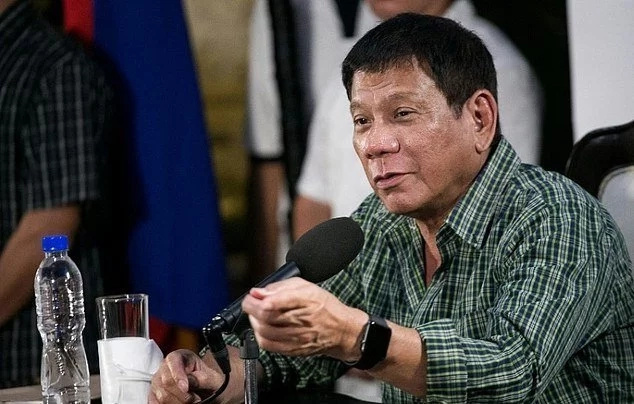 "Kaya ang four to five-percent average but with clear mission, good program managers, clockwork schedule, and massive private sector and LGU (local government unit) participation," he said.
The promotion of rural and value chain developments towards increasing agricultural and rural enterprise productivity is also included in the 10-point economic agenda of President Rodrigo Duterte.
RELATED: Picture of armless farmer cares for 91-year-old mother will restore your faith in humanity
Source: Kami.com.ph