- Last May, Chinese Huawei Technologies sued cellphone giant Samsung Electronics in American and Chinese courts for infringement of patents
- Last Friday, Samsung said it is now suing the Chinese company for a similar suit
- Analysts say the suit may not be motivated by monetary compensation but for a boost in reputation
On Friday, July 22, the legal battle between the rival smartphone giants intensified as South Korea's Samsung Electronics filed a patent infringement suit against the Chinese Huawei.
Samsung filed the suit in Beijing, demanding that Huawei pay the South Korean company millions of dollars in compensation for allegedly copying their mobile design and data storage technology.
'Despite our best efforts to resolve this matter amicably, it has regrettably become necessary to take legal action in order to defend our intellectual property,' Samsung said in a statement.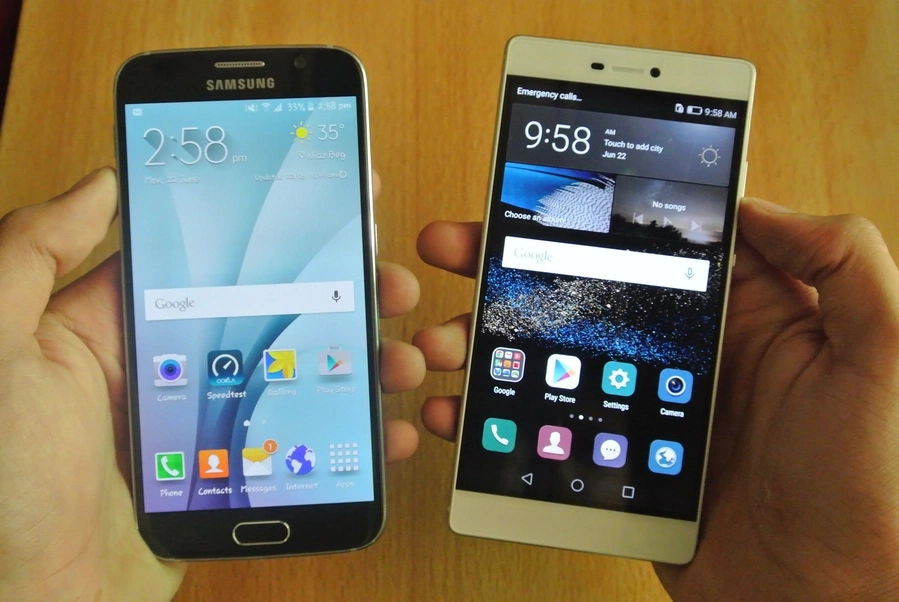 READ ALSO: Kickass Torrents owner arrested, faces charges of copyright infringement
While Samsung may be the world's top mobile manufacturer, many Chinese firms like Huawei have been rising to challenge its market supremacy. These firms are slowly winning markets by selling cheaper but similar mobile phones.
The suit came after the Chinese mobile manufacturer filed a similar one in an American court last May, charging the South Korean giant for replicating its patents for 4G cellular communications technology, operating systems and user interface software.
Following Samsung and Apple, Huawei has grown to become the third largest smartphone company in the world, owning 8% of the market share according to IDC research. In fact, Huawei is the first Chinese producer to ship more than 100 million phones in a year, seeing almost a 45% jump in its shipment.
READ ALSO: GOODNEWS! Find out what BIR is doing to cut 'red tape'
A veteran when it comes to lawsuits, Samsung has often fought smartphone giant Apple in courts from the United States to China. Suits are often a market strategy for companies to boost its reputation and receive more exposure.
Huawei may be trying to employ the same market tactic.
"If you look at the patent battle with Apple and Samsung ... it ultimately created a lot of benefits for Samsung in a kind of an advertisement," CIMB analyst Lee Do-hoon said.
However, Samsung's move may be to force Huawei to settle claims as quickly as possible.
READ ALSO: LOOK: Family man sells app for $54 million, what he does with his money will surprise you
Source: Kami.com.ph