Fantastic Beasts and Captain America roll out brand new trailers in 2016 MTV Movie Awards
Fans of the Harry Potter series and Marvel heroes were in for a treat as new teaser trailers from "Fantastic Beasts and Where to Find Them" and "Captain America: Civil War" were previewed in the MTV Movie Awards last Sunday, April 10.
"Fantastic Beasts and Where to Find Them," is a spin-off inspired by the book of the same name by J.K. Rowling is set to hit theaters on November 16.  Fantastic Beasts follows the adventures of Magizoologist Newt Scamander in 1920s New York City, seventy years before the events in Harry Potter.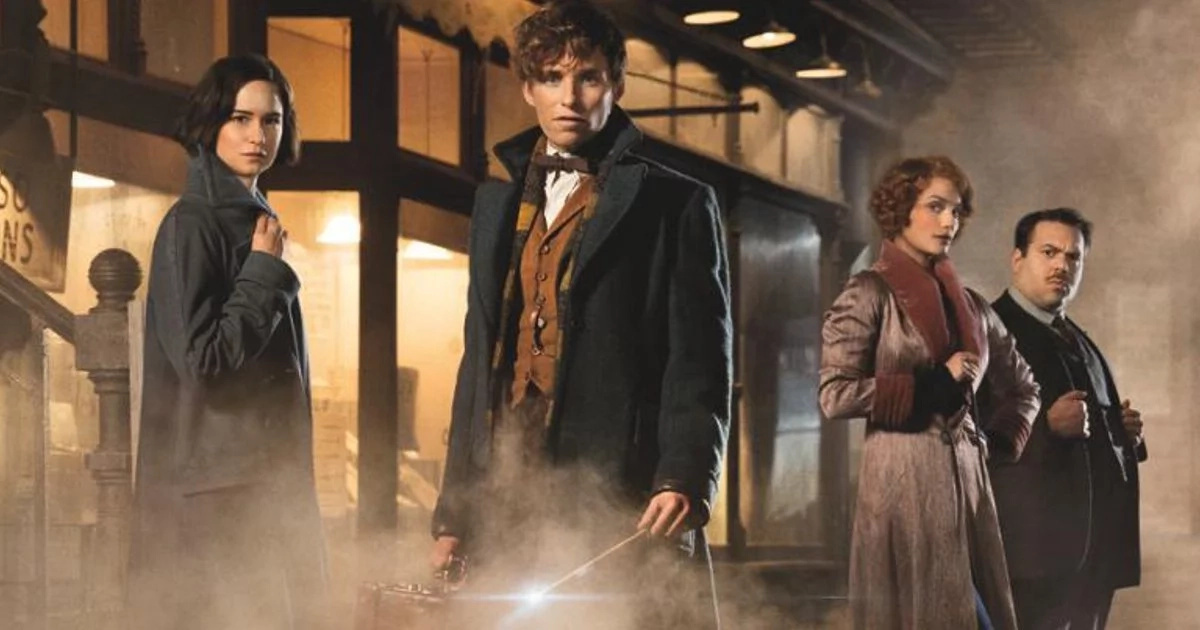 The trailer featured fine period details, Newt's seemingly ordinary briefcase, and lots of magic, of course. Eddie Redmayne plays the titular character alongside Colin Farrell, Katherine Waterston, Alison Sudol, and Ezra Miller.
Meanwhile, Marvel's Captain America: Civil War trailer featured Captain America, Falcon, and Scarlet Witch storming into a heavily guarded building. The three were seemingly on a rescue mission as they were seen fighting a group of soldiers dressed in body armor and military gear.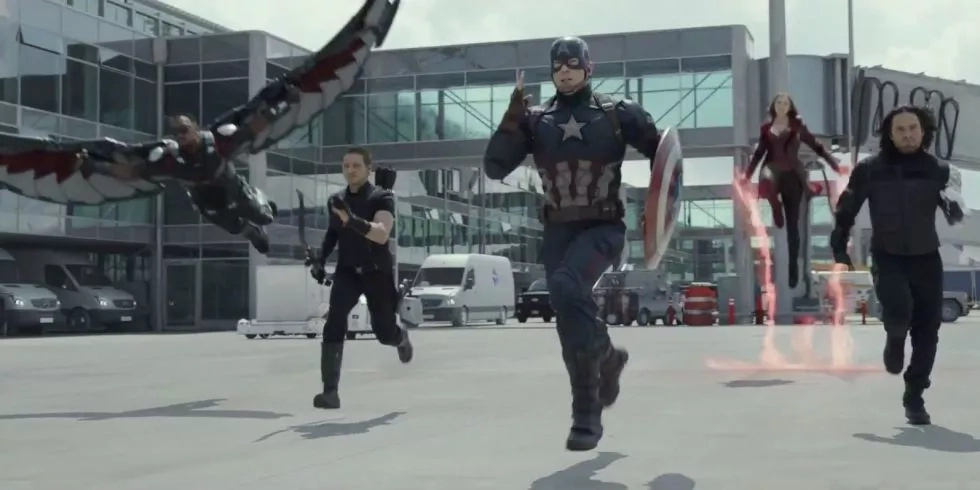 Tony Stark (Iron Man) and new villain Crossbones also appeared in the sneak peak. Civil War follows the events in Avengers: Age of Ultron. Civil War is directed by Anthony and Joe Russo and will open on May 6.  
Source: KAMI.com.gh