- Experts say that President Duterte's change of heart towards the Paris Agreement on climate change poses risks
- One climate scientist urges the President to discuss the matter with Philippine government officials and climate experts
- If the Philippines were to push through and join the Agreement, the country's agreed contribution to the global climate deal would be a 70 percent cut in emissions by 2030
This week, President Rodrigo Duterte stated that he will no longer be committing the Philippines to be a part of the Paris Agreement, a pact made by almost 200 countries, to work together in addressing climate change and global warming. Former Philippine President Benigno Aquino III had earlier made the commitment to join in behalf of the country.
According to the Duterte administration, the country didn't have to hinder its industrial growth now just because of how other industrialized countries have polluted the environment via their massive carbon emissions. Thus the newly-elected President is now backing out of the Agreement, which proposes restrictions on greenhouse gas emissions.
READ ALSO: READ! Scientist urged Duterte: Honor Paris agreement
Climate experts and activists, however, see the risks to this change of heart, especially because the Philippines is prone to suffering the extreme effects of climate change. The country is also considered as among the world's most vulnerable to the effects of global warming.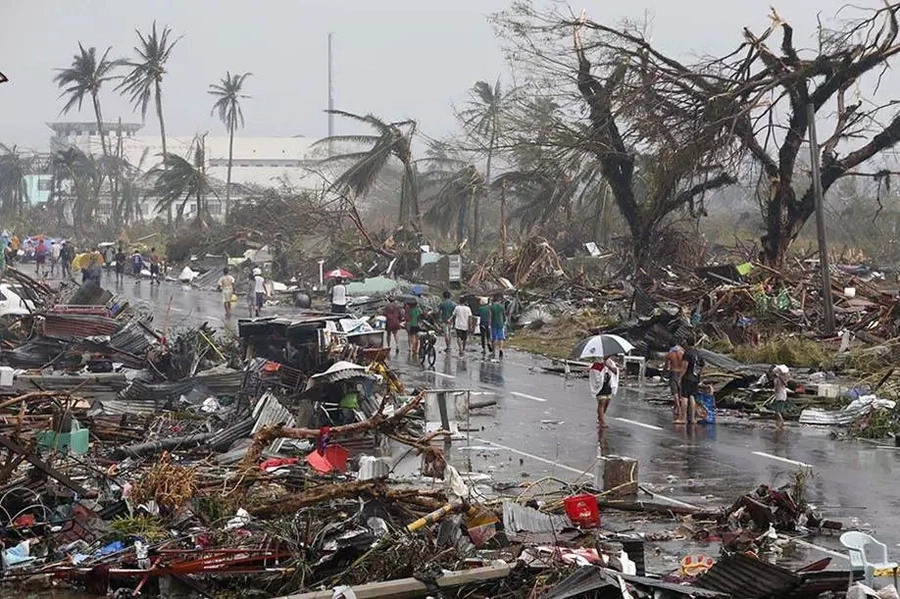 Among those who appealed for the President to reconsider his stance are climate scientist Rosa Perez and U.N. Special Rapporteur Victoria Tauli-Corpuz. According to Perez, it is important that President Duterte discusses the pact and negotiation process with Philippine government officials and climate experts. Corpuz, on the other hand, says that the Paris Agreement could be used to protect not only the communities in disaster-prone areas in the country but also the rights of indigenous people.
READ ALSO: LOOK! Local businessmen doubts du30's federalism
Perez, who is a member of the Intergovernmental Panel on Climate Change (IPCC), an independent body of climate scientists, also noted that the President may just not be well-informed of the importance of the climate change negotiations and the country's position in the whole process. She added that she hopes that "everything will turn out well for the country's good."
Corpuz, for her part, admits that the Agreement has its weaknesses, such as the less-than-ambitious emissions reductions promises from some rich countries. However, as per Corpuz, the Agreement's commitment to respect human rights, including indigenous rights, could not be discounted.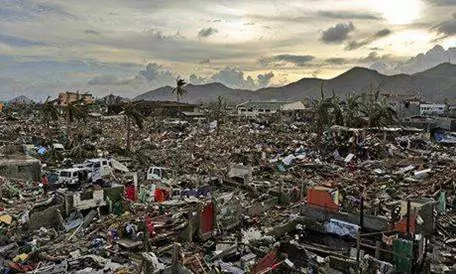 As of today, the United Nations is fast-tracking the ratification of the Paris Agreement on climate change, which aims to transform the world's fossil-fuel-driven economy within decades as well as slow the pace of temperature rise to "well below" 2 degrees Celsius. The deal is expected to come into effect by 2018.
READ ALSO: Rainy season is flu season; here's what you need to know
If the Philippines were to push through and join the Agreement, the country's agreed contribution to the global climate deal would be a 70 percent cut in emissions by 2030. However, this goal would be dependent on sufficient international resources, as well as available technology and training. But all in all, countries participating in the Agreement will be endeavoring towards lesser climate change risks and less severe global warming effects. - KJ, Kami Media
RELATED: China claims nearly all Southeast Asian seas
Source: Kami.com.ph