- Senator Antonio Trillanes has issued a new challenge for President Rodrigo Duterte in his upcoming SONA
- According to Trillanes, Duterte should clearly state his goals for the Philippines and how he is planning to achieve them
- Trillanes said that this can help Duterte prove that he is not a "one-trick pony" whose only expertise is violently dealing with illegal drugs
Senator Antonio Trillanes IV issued a new challenge to President Rodrigo "Rody" Duterte, urging him to clearly spell out in his first State of the Nation Address (Sona) on Monday, July 25, his goals for the country and the steps he will take to achieve them.
"I want Pres. Duterte to spell out his vision for the country and the corresponding roadmap of programs to actualize that vision," Trillanes stated on Friday.
REA ALSO: Pimentel to be Senate President as Cayetano concedes
According to the senator, this can help Duterte show the Filipino people that he is capable of dealing with other national issues besides the illegal drug trade.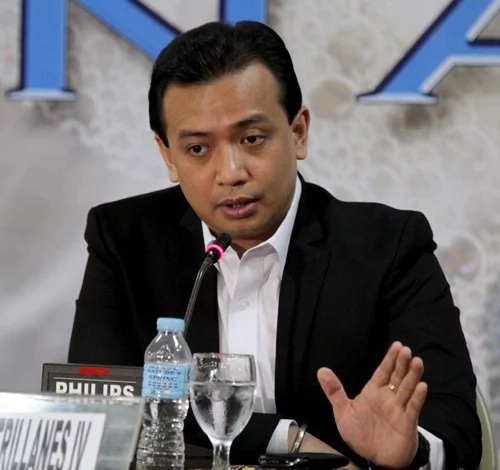 "This would prove that he's more than a one-trick pony whose only expertise is a barbaric anti-illegal drug purge," Trillanes explained.
Since Duterte assumed his presidential post on June 30, there has been a dramatic increase in vigilante killings of suspected drug criminals. The number of arrests and deaths of drug criminals from legitimate police operations has also increased since Duterte became the President.
READ ALSO: Senator Pangilinan proposes bill to double doctors' salaries
However, his critics have siad that Duterte has been focusing too much of his efforts and resources on fighting the illegal drug trade and not much on other important issues in the Philippines such as strengthening the economy, creating jobs, and providing quality health care and education.
The senator also advised Duterte to refrain from telling people to "stop this or that" because of the ambiguity of those kinds of sentences.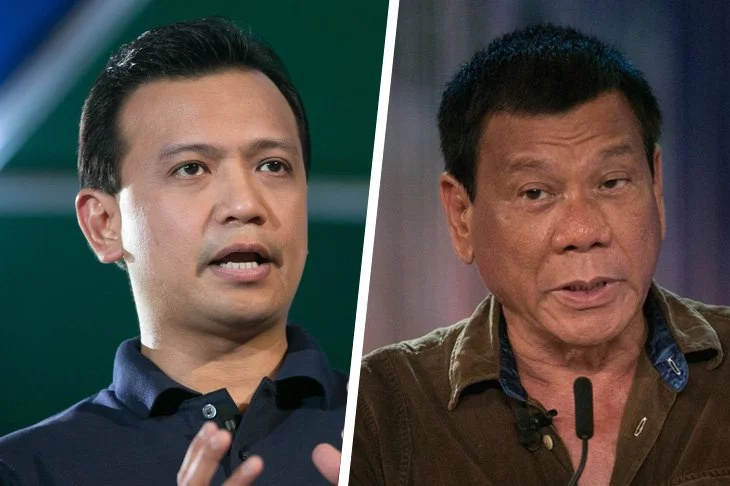 During the recent election campaign for the May 9 elections, Trillanes accused Duterte of having millions of pesos hidden in various bank accounts which were not declared in his statement of assets, liabilities and net worth (SALN). Duterte had repeatedly denied the senator's allegations.
Trillanes lost the May 9 vice presidential race to Maria Leonor "Leni" Robredo. He placed fifth in the election race, behind Ferdinand Marcos Jr., Alan Peter Cayetano, and Francis "Chiz" Escudero.
READ ALSO: SC Justice Leonen accuses fellow magistrates of being blind to the law
Source: Kami.com.ph