- Nick Johnson from Brooklyn spent almost 8 hours every day to finally catch all the Pokémon in the United States
- Johnson went as far as New Jersey to complete his collection of 142 out of the 151 monsters
- After this feat, he is now looking for people who would sponsor his plan to travel the world in order complete his Pokémon collection
We have finally found the 'very best, like no one ever was.'
The Pokémon world was shook when Brooklyn-based Nick Johnson just shared on Reddit how he managed to 'catch 'em all.' Some were skeptical and even accused him of cheating but then again it's not impossible given this man's dedication.
Before you raise your eyebrows, Johnson made it clear that when he said 'all,' he was pertaining to those which are currently available in the United States.
READ ALSO: You won't believe what this man does for the love of Pokemon Go!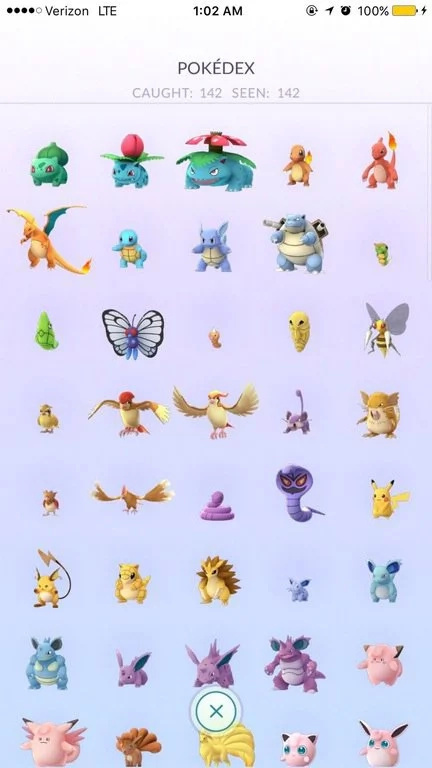 There are a total of 151 monsters where the game was based on and since Johnson caught 142 already, he's still missing nine. Three, namely Farfetch'd, Kangaskhan, and Mr. Mime, are exclusive to certain international countries while the remaining six – Articuno, Ditto, Mew, Mewtwo, Moltres, and Zapdos – haven't been spotted anywhere yet.
You might question what this guy does for a living and the answer might surprise you. He works at least 50 hours a week as the head of the platform at the tech company called, Aplico.
After getting off from work at 6 or 6:30 p.m., he would start his trek around Manhattan and Brooklyn which would sometimes last for 8 hours. According to him, the best spot to catch Pokémon would be in Central Park except for that one time he traveled all the way to New Jersey to catch Dratini and Porygon.
READ ALSO: Husband turned the wedding into a Pokemon Go gym and bride's reaction will surprise you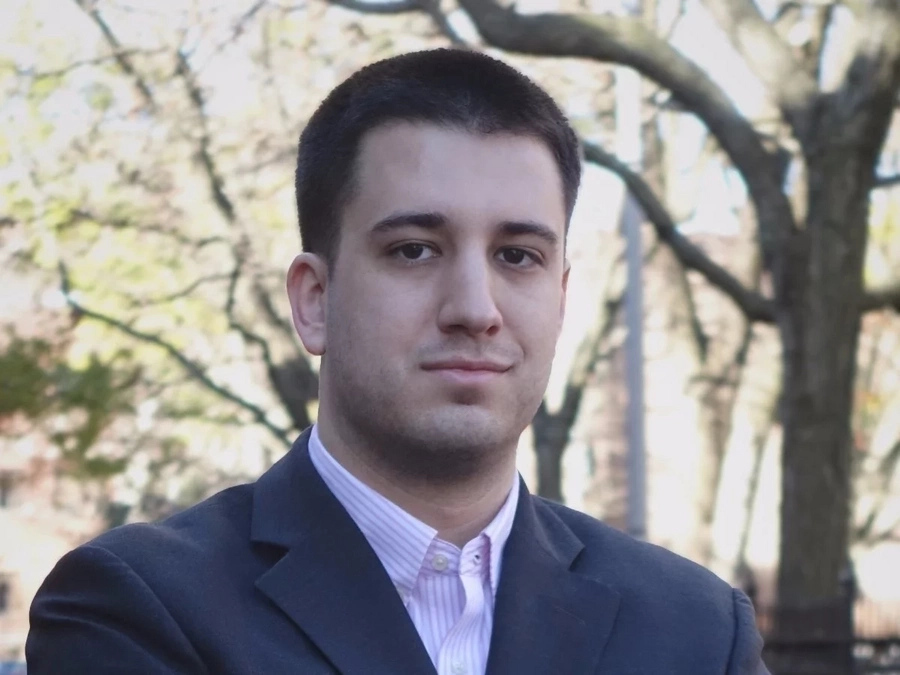 When asked for tips, Johnson advised Pokémon masters to invest on good walking shoes and that if you intent to spend real money on the game, egg incubators are worth every cent.
So what's next for this new Pokémon legend?
Johnson shared that for now; he will probably catch up on some sleep and help his girlfriend to finish her own collection. His Pokémon journey doesn't end here as Johnson plans to go an extra mile if anyone would sponsor him to catch the three Pokémon mentioned above which are only available in Europe, Australia / New Zealand, and Asia.
Pokémon Go is the augmented reality game launched by Niantics Inc., in coordination with Google and Nintendo. The game, which was launched on July 6, was recently hailed by Apple as the most downloaded application in a week.
READ ALSO: WATCH: How far would you go catching Pokemons? This pregnant woman was given an emergency c-section!
Source: Kami.com.ph