- Takanobu Nishimoto and other middle-aged men are paid $10 an hour to listen and engage in a conversation
- Nishimoto came up with the idea with the intention of improving the image of men his age
- There are various clients who book their services such schoolgirls, fishermen, elderly people, a starting employee, and more
Japanese men are especially paid to just listen.
Led by Takanobu Nishimoto, the company comprises of middle-aged men – varying from 45 to 55 years old. They are willing to lend an ear to those who could not afford to share their sentiments or woes to someone in their current circle. For only a thousand yen or roughly $10 per hour, you can avail the services of an 'ossan.'
The concept stemmed back four years ago with Nishimoto as the mind behind it. Initially, he intended to 'improve the image' of men his age as they tend to not be taken seriously anymore. Nishimoto added that he considers the job as more of a 'hobby' than any professional career.
READ ALSO: Busted! Filipina lies about her status to avail of Japan's livelihood assistance program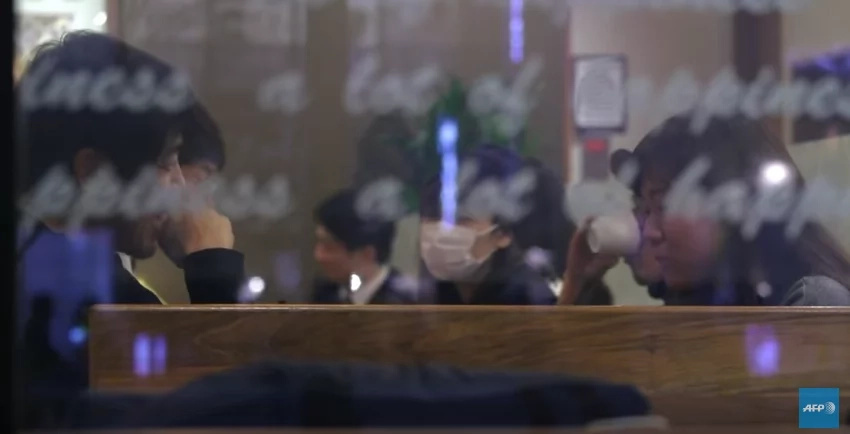 The booming business has grown with around 60 men offering to rent themselves. Nishimoto shared that he meets with at least 30 clients in a month. While most of those came from the female population, he insists that his job description purely entails engaging in a conversation only.
In an interview with Agence France-Presse, Nishimoto further quipped that his clients call him to mainly keep them company in a span of an hour or two. He noted how an 80-year old woman books him in a weekly basis just to chat while taking a stroll in the park, saying that he 'almost became her son.'
Diversity exists in his pool of clients; among those were students who had a rough time in their studies, employees who struggle impressing their supervisors, and other individuals that only need the presence of another to converse with.
READ ALSO: You will never guess who is real actor behind Pikachu voice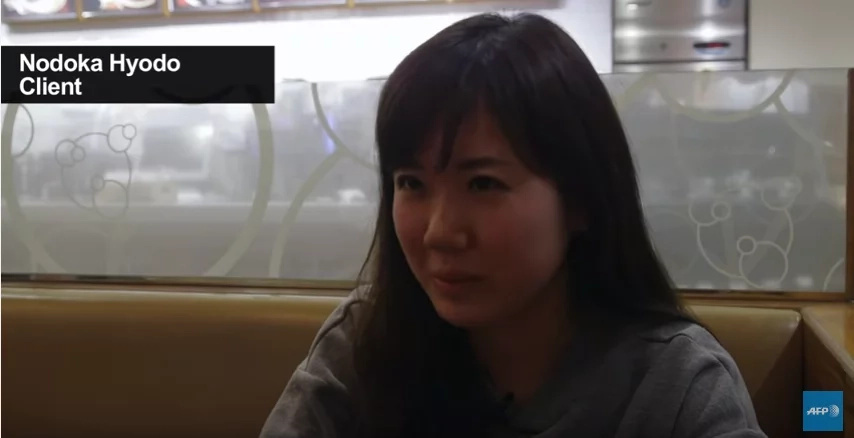 24-year old Nodoka Hyodo, a client of Nishimoto, said that she has begun to learn more about herself after the experience. She added how all other versions of herself she created when facing various people disappeared during her conversation with Nishimoto as she could express her thoughts freely.
According to Psychologist Hiroaki Enomoto, social norms in Japan could be rigid which is why there are things you still could not tell even to a close friend or relative.
READ ALSO: This cute little 'sea bunny' is conquering the hearts of the Japanese
Nishimoto's brainchild was not the first of its kind as there had been similar businesses before as well. 'Rent-a-friend' has been offered by several agencies wherein you could book someone to pretend as a friend, family member, or a companion for a handful of occasions.
Source: Kami.com.ph