- Malacañang Palace has been the home of many dead presidents
- Many people swear at having seen dead presidents in various rooms all over the palace
- One president in particular is Manuel Quezon, who seemed to be enjoying staying in the presidential palace
Even with the glamorous and regal look that Malacañang Palace projects, better think twice before you visit any of the rooms. Many stories abound that the much revered structure in the Philippines has its own ghoulish secrets.
People who have stayed at the Malacañang Palace confess of having seen ghosts in different rooms, with some of the ghosts purportedly those of past Philippine presidents.
One famous president, Manuel L. Quezon, was said to be haunting various rooms in the prestigious residence. Although according to rumors, he was sighted not exactly at Malacañang's rooms but at the Mansion House, the retreat house of Philippine presidents in Baguio.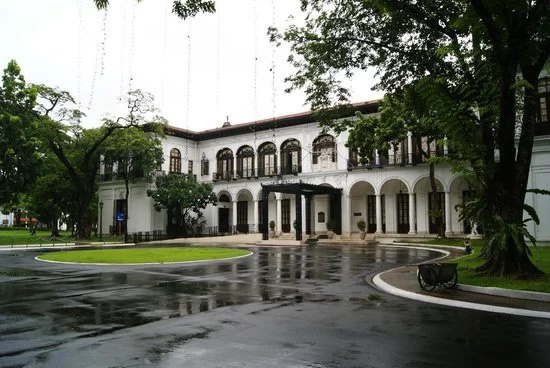 READ ALSO: Video of sexy Lexy Panterra dancing near Eiffel Tower will change your mind about twerk
Since it was only a rumor, you can expect an automatic debunk from somebody somewhere. They said that President Quezon never lived in the said Mansion, so it is possible that he might not have in any way haunted it.
However, President Quezon's purported ghostly appearances didn't end there. Raul Gonzalez received firsthand information from his father, who recounted a story which happened in 1944 right at the palace grounds.
According to Gonzalez, his father woke up one midnight and had the urge to take a look at the garage. He swore that he heard the sound of a car door opening and closing, and the only car that was in the garage at the time was President Quezon's Chrysler.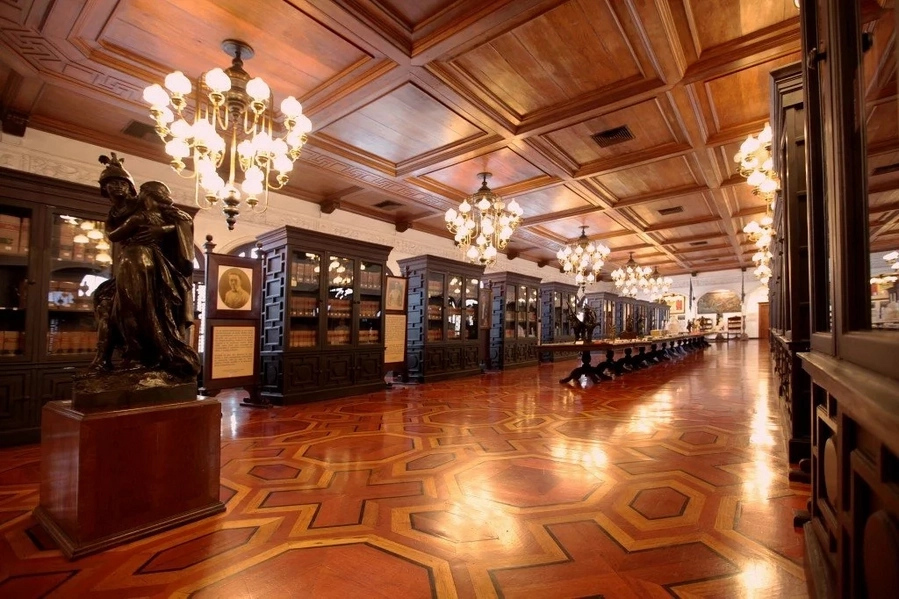 READ ALSO: Aiko Melendez lost 50 pounds! What did she do?
Later, they learned that the President was dead and the time that the father of Gonzalez heard the door opening and closing, was also the same time that President Quezon died.
Imee Maros, the daughter of former president, Ferdinand Marcos, has also reported of having seen President Quezon in various rooms in the palace.
READ ALSO: Mom allowed dealer to rape 11-year-old daughter for heroin
So why is it that among the dead presidents of the Philippines, it is President Quezon who seemed to have made his presence felt? Is there something at the Malacañang Palace that draws him towards it? Perhaps the tough-talking President Duterte will find out. - SD, Kami Media
Source: Kami.com.ph