26-year-old Oliver Pugh went through toughest diseases only for his wife to leave him for his best friend.
He is a father of two beautiful children, who battled MRSA, a heart attack and meningitis three times. He had already struggled through a string of serious diseases – including a tumour which left him paralysed – when his wife Grace started a relationship with his best friend Joe Felstead.
Only found out about this when he tracked her down to his friend's house, using the Find My iPhone app.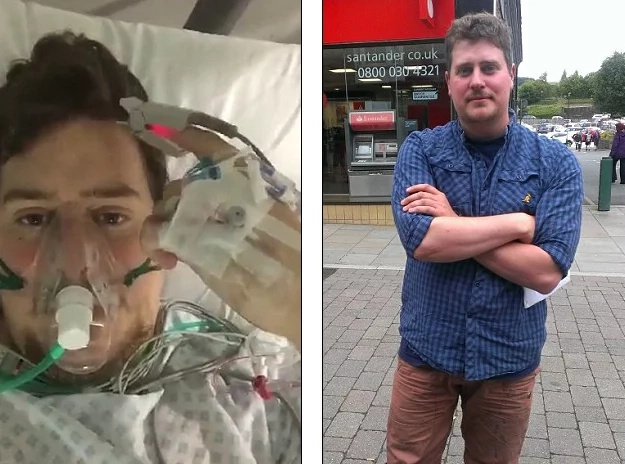 Oliver's troubles began in 2012 when he went felt a strong pain in his hip – and this was a cancer. Then he had to go through three operations to remove it. he lost half his thumb in an industrial accident and picked up MRSA when the wound became infected.
And now he has lost his wife to his best friend. "I was definitely the unluckiest man in the world, but he's actually done me a favour in the long run," he said. "He and Grace are no longer together and we are now reconciled. He won't forgive himself, but I just use it as a bit of banter and call him wife sh****r and stuff."
And that how his marriage got broken:
"I was on medication at the time and couldn't drive so Grace offered to go and have a drink with him and ended up at his house. From there on, she kept telling me she was going to see her sister or friends. But she would go missing and wasn't coming home. I was worried about her and I couldn't get in touch with her.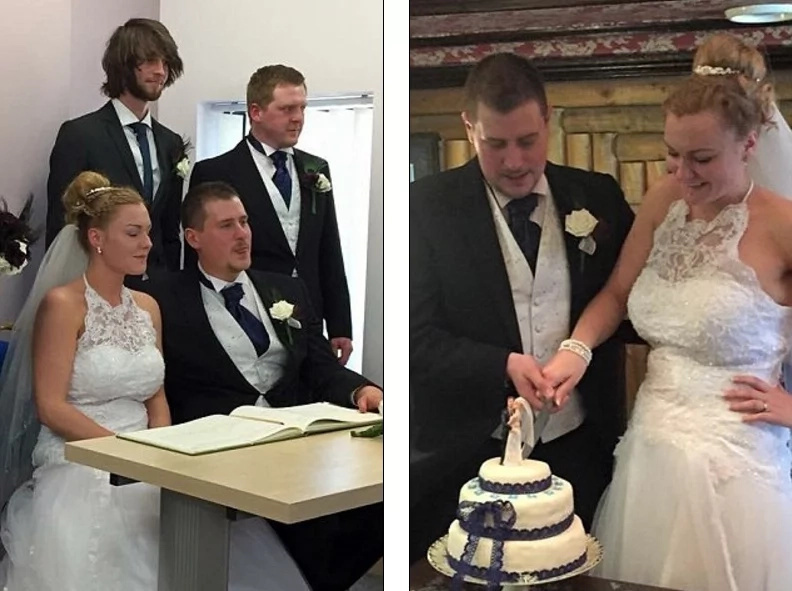 I trusted her implicitly but I was worried about her so I used the Find My iPhone app and saw she was at Joe's house. Even then I just thought she had gone out and got drunk. When she got home I asked her where she had been but she continued to lie to me. I've known him and been friends with him for over 20 years and it has been difficult to bear a grudge.
I had tears coming down my face. I was accepting I was going to die. My body started jolting so I pulled into a lay-by and called an ambulance."
Now Oliver opened his own bar, and his life hopefully is getting better.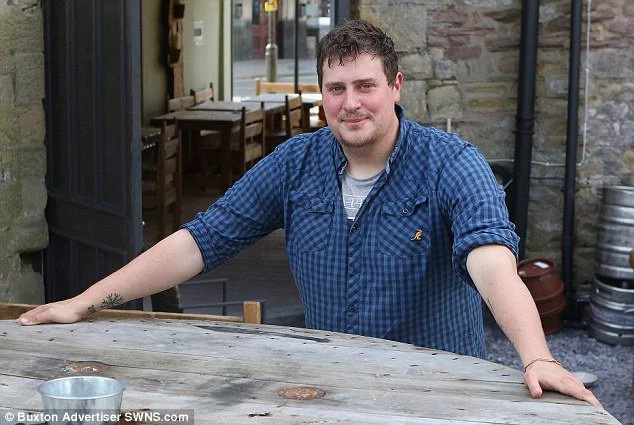 Source: Kami.com.ph