- Aiko Melendez had enough of the criticisms she would hear and receive regarding her weight
- When she turned 40, she promised herself to look better and lose weight
- Now, the once 195-lbs. actress is down to 148 lbs. and she will be losing some 15 lbs. more
Is that Aiko Melendez? Indeed, the once 195-pound actress is now close to the slim and agile Aiko Melendez that everybody once knew.
For the past years, Melendez has been the subject of criticisms because of her weight. After reaching the point where she decided to lose weight seriously, she never looked back, and has now lost 50 pounds!
READ ALSO: Couples who get drunk together are way happier. Read this awesome scientific justification
From a waistline measuring 34 inches, Melendez is now back to a more defined waistline of 28 inches. It didn't happen overnight but it took a lot of discipline from Melendez's end.
In one interview, Melendez recalls how she used to hear a lot of ridicule from people concerning her weight. She said, she reached the point where she would go out, and somebody would have his picture taken with her, but when she would turn her back, she will hear words like, "Ang taba naman niyan, nakakalokah. (She's so fat. Crazy!)"
That was Melendez's turning point. She told herself that it was her obligation to the viewers that she looks good and also feels good every time.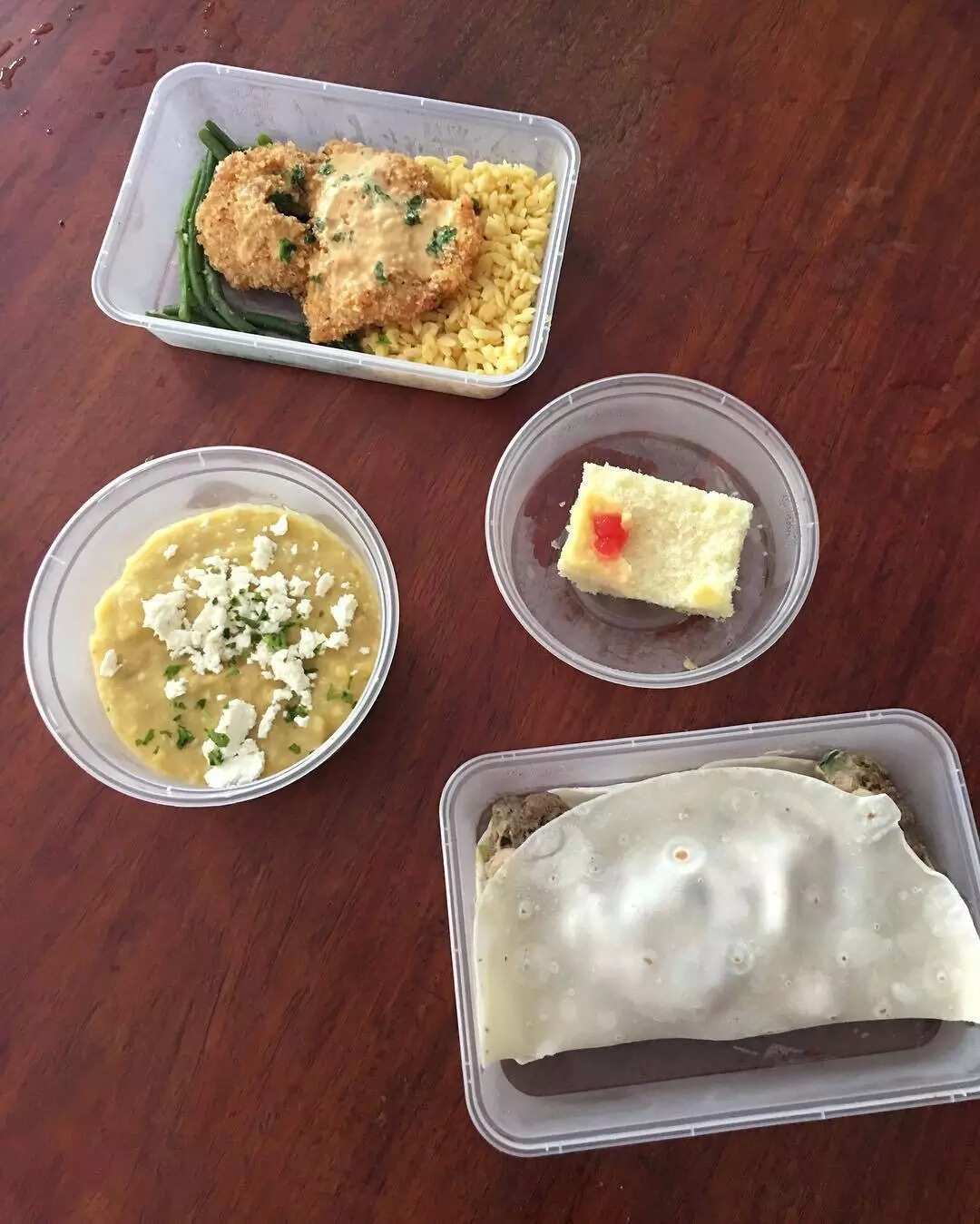 READ ALSO: Mom allowed dealer to rape 11-year-old daughter for heroin
Melendez came to realize that if she does not feel good about herself, the negative feeling radiates on her aura. Hence, the outcome will not be positive.
She made a promise that when she turns 40, her gift is to make herself look better.
When asked about the secret formula, she said that it was really diet and gym and probably the most important factor of all - determination.
READ ALSO: Selfless PNR passenger occupies luggage compartment
She had to watch her calorie intake and limit it to 1,500 cal. Since she doesn't want to deprive herself of the sweet things in life, she would sometimes treat herself to desserts, but she still watches her proportions.
From a 195-pound Aiko Melendez, she is now a 148-pound 40-year-old who feels good about herself. She doesn't want to stop as her next goal is to lose another 15 pounds that will make her look much better. - SD, Kami Media
Source: Kami.com.ph