- President Rodrigo Duterte won the national elections on the platform to combat drug-related crimes
- Friday morning, the police gunned down a big time Chinese drug lord in Valenzuela City
- More than 70kg of shabu were confiscated from the laboratories of the drug lord
This Friday morning, police operatives of the Philippine National Police (PNP) gunned down a Chinese man suspected to be a drug lord in Valenzuela City.
According to the PNP Anti-Illegal Drugs group, the Chinese man named Meco Tan is a highly ranked drug lord and shabu laboratory operator.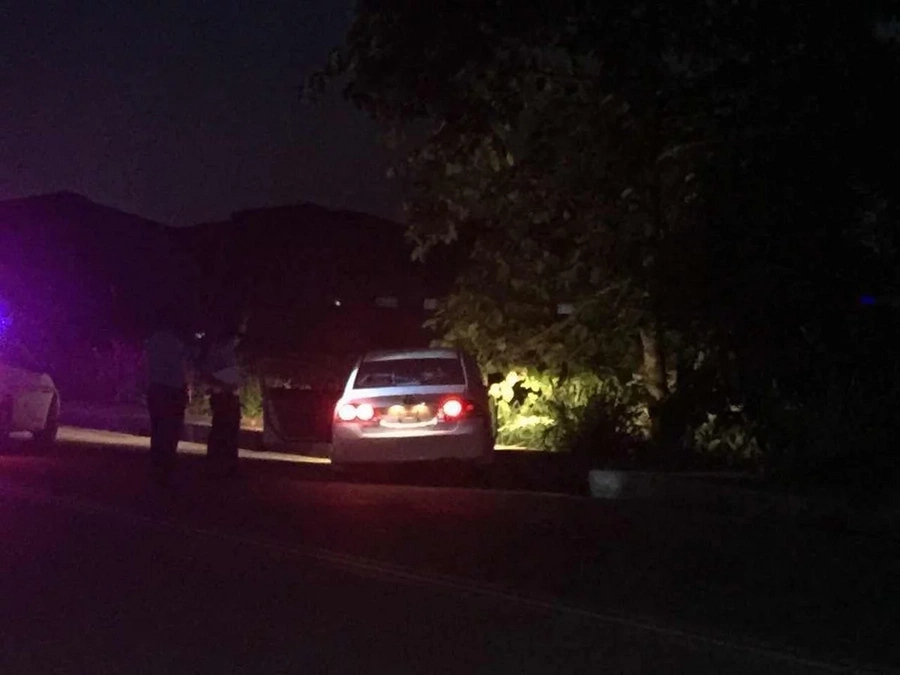 READ ALSO: 10,000 drug traffickers surrender in Pampanga
The authorities said they had a warrant for the arrest of the suspected drug lord at his home in a Valenzuela subdivision. But as the police neared his residence, Tan attempted to escape on his Honda Civic.
This resulted in a car chase, with the police firing at Tan's car. The car crashed on the side of the street, with Tan shot dead.
Inside the car, the police found several packs of plastic bags tightly wrapping a white substance suspected to be shabu (methamphetamine hydrochloride).
READ ALSO: Alleged drug lord Peter Lim declares his innocence
A report from the police revealed that Tan owned the operation of a shabu laboratory in Naic Cavite and another on Scout Chuatico Street in Quezon City. The authorities confiscated more than 70kg of shabu and 3,500kg of ephedrine.
PNP Director General Ronald "Bato" Dela Rosa, who is tasked to accomplish Duterte's key campaign promise to suppress drug-related crime within 6 months, visited the scene of police operations.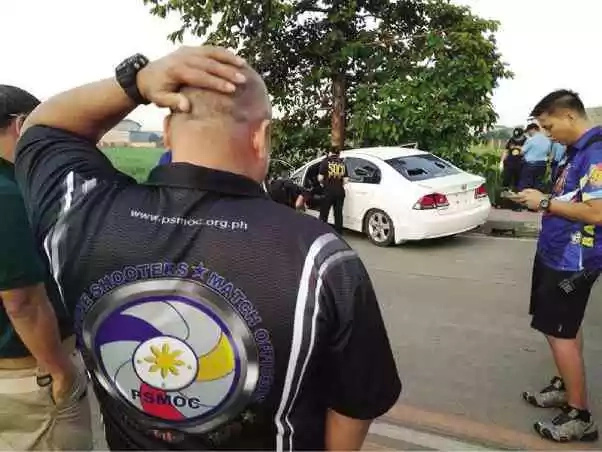 "Meron na tayong drug lord na Chinese. Hindi 'yung puro kayo reklamo na puro mahihirap na pusher 'yung napapatay. Drug lord talaga ito na Chinese. Malaki 'to," he said.
(We now have a Chinese drug lord. Now you cannot complain that only impoverished drug pushers are being killed. This is a Chinese drug lord. He is a big catch)
READ ALSO: China supports PH's drug arrests on citizens
President Rodrigo Duterte swept the Philippine national elections on the platform to uproot corruption and quash or at least suppress illegal drug trade and related crimes within 3-6 months in office.
Since winning the Presidency, more than 100 drug dealers have been killed.
While many criticize Duterte for encouraging the extrajudicial killings of drug pushers, many also point to the cleaning up of the streets of druggies, with thousands of drug users surrendering to the police for rehabilitation. - Kami Media
RELATED: LOOK! Bam Aquino urges Duterte to address other problems besides drugs
Source: Kami.com.ph