Lynsey Bell, 32, was rushed into theatre when she was being given the devastating news that her baby would be stillborn.
Following her difficult pregnancy, she started bleeding just minutes after doctors revealed baby Rory will come to the world dead. But Bell found courage to hold baby, when she awoke from a coma two days later.
Over the next 15 days, nurses kept Rory in a cold room so Mrs Bell and her technical operative husband Mark could see him as often as possible. They his nappy, rocked him in their arms, read him stories and bathed him to help grow a bond and say goodbye to their baby boy.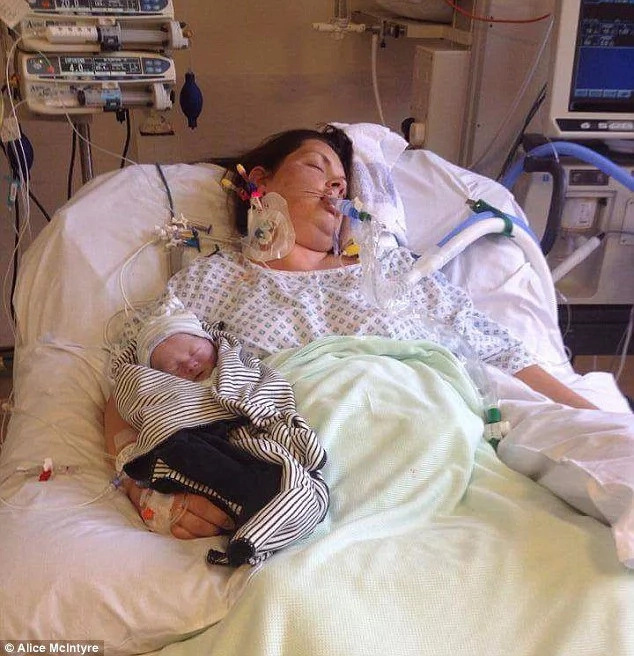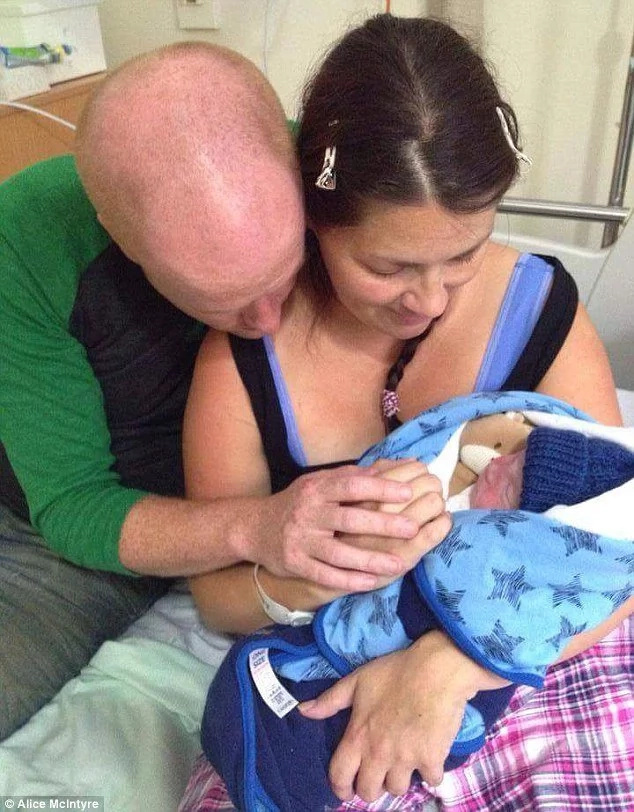 Read what Bell told about that tragedy:
"Rory was my son,' she said. 'I needed to care for him, I needed to change his nappy and get to know him. I drank in every perfect little feature of his body. I took photos of his face, the back of his head and his tiny fingers and toes. I changed his nappy and rocked him in my arms, and my bond grew and grew.
For 15 days as I recovered, we saw Rory as much as we wanted. My only fear was letting him get too warm. I wanted to preserve my boy for as long as we possibly could."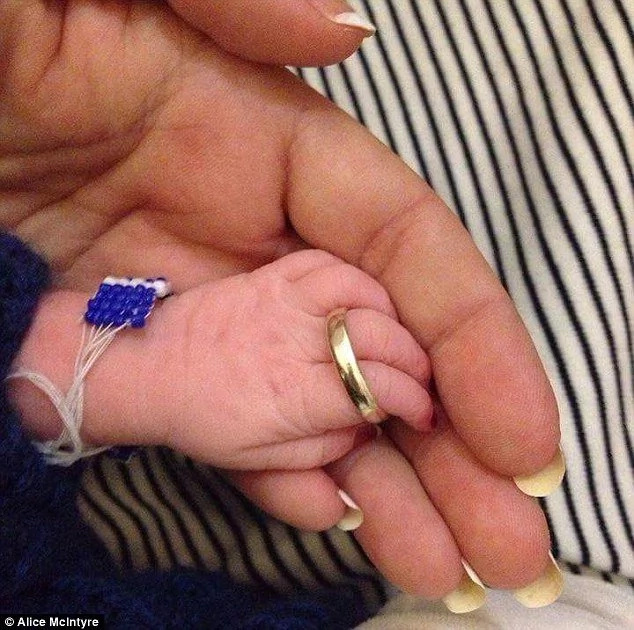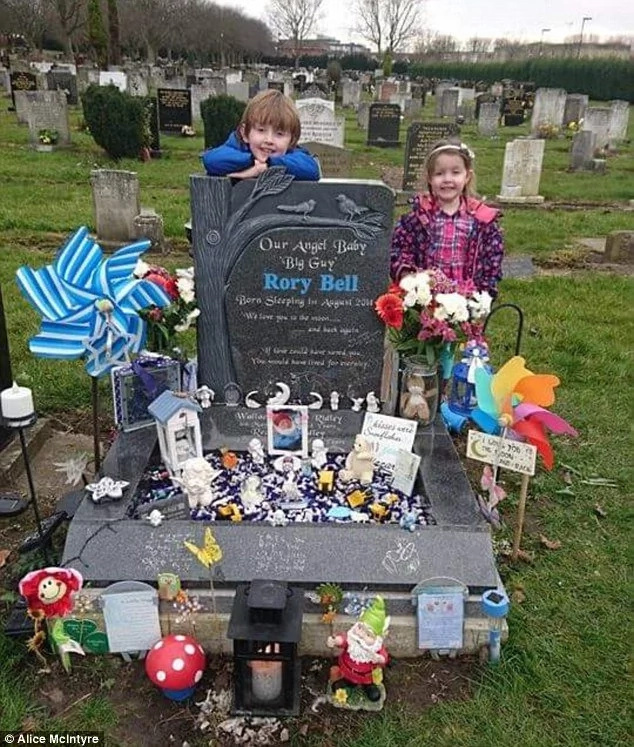 Source: Kami.com.ph