- An Ohio mom was addicted to heroin but no longer had the means to sustain her addiction
- As a recourse, she allowed her drug dealer to rape her 11-year-old daughter so that she could be given some heroin
- The mother was sentenced to 51 years in prison for complicity to rape, child endangerment, and human trafficking
A 32-year-old mother from Ohio was sentenced to 51 years imprisonment after she was found guilty of letting her drug dealer rape her 11-year-old daughter in exchange for some dose of heroin.
Leslie Ghiz, Hamilton County Please Court Judge, was very much troubled by the case as she spoke these words right after handing down the sentence:
"I can honestly say that, in three-and-a-half years on the bench, this is by far the worst thing that has come before this court."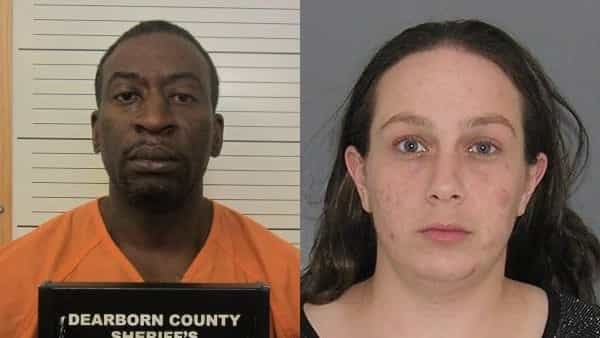 READ ALSO: Drug user told girlfriend he'll kill her before he actually did
April Corcoran was addicted to heroin and since she no longer had the money to sustain her drug addiction, she decided to give sexual favors to the drug dealer. The sad part is, it was her daughter who was subjected to the sexual acts.
According to reports, the mother consented that the black 40-year-old drug dealer rapes her daughter. Her young daughter was subjected to multiple cases of abuse and even gets sodomized by the supplier, who at times, would record the sexual acts in a video.
April Corcoran was charged with multiple crimes, which she also pleaded guilty to. She was charged with human trafficking, complicity to rape and child endangerment.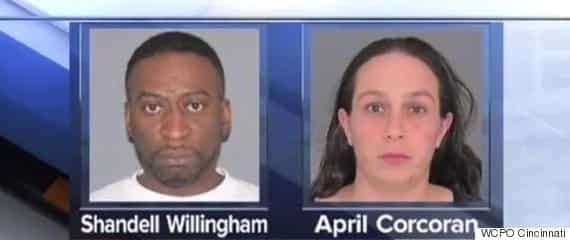 READ ALSO: American radio host dared to give Nazi salute on the live TV after saying this words
She didn't deny at having forced her daughter to engage in sexual acts with her drug dealer, Shandell Willingham.
Willingham has a penchant for young girls, even younger than 11 years old. To satisfy the lust of this knave, Corcoran would at times dress her daughter to look even younger than her real age.
After every sexual act, Corcoran would console her daughter, saying that the latter did the right thing. At times, she would even give her a dose of heroin despite the girl's refusal.
READ ALSO: Miserable story of "the world's saddest polar bear" trapped inside Chinese mall will break your heart
Directing the statement to Corcoran, Judge Ghiz said, "You showed no kind of mercy." The judge also added, "I don't know that you grasp the damage that has been done to this poor child."
Despite the gravity of the offense that Corcoran did against her daughter, she expressed neither remorse nor any utterance akin to an apology.
"As a parent, it is hard to imagine how you could use your child to satisfy your drug addiction," said the judge who was apparently disturbed by the indifference of the mother. - SD, Kami Media
RELATED: US missile destroyer to conduct community projects in the Philippines
Source: Kami.com.ph