In an age of merkins and glycerin sweat these movies went that extra mile.
Caligula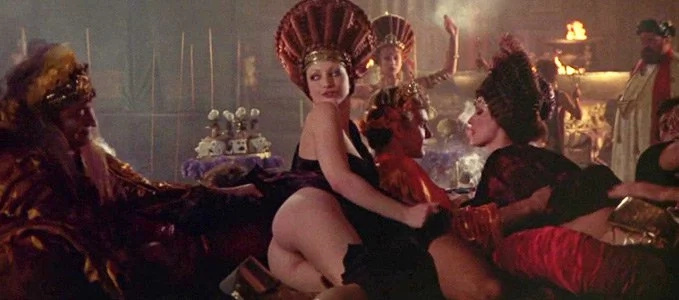 The 1970 classic Caligula wasn't well received by the critics of public but it's been the noted as the first movie that featured pornographic scenes with famous actors. Many of it's many sex scenes had real oral sex and penetration.
All about Anna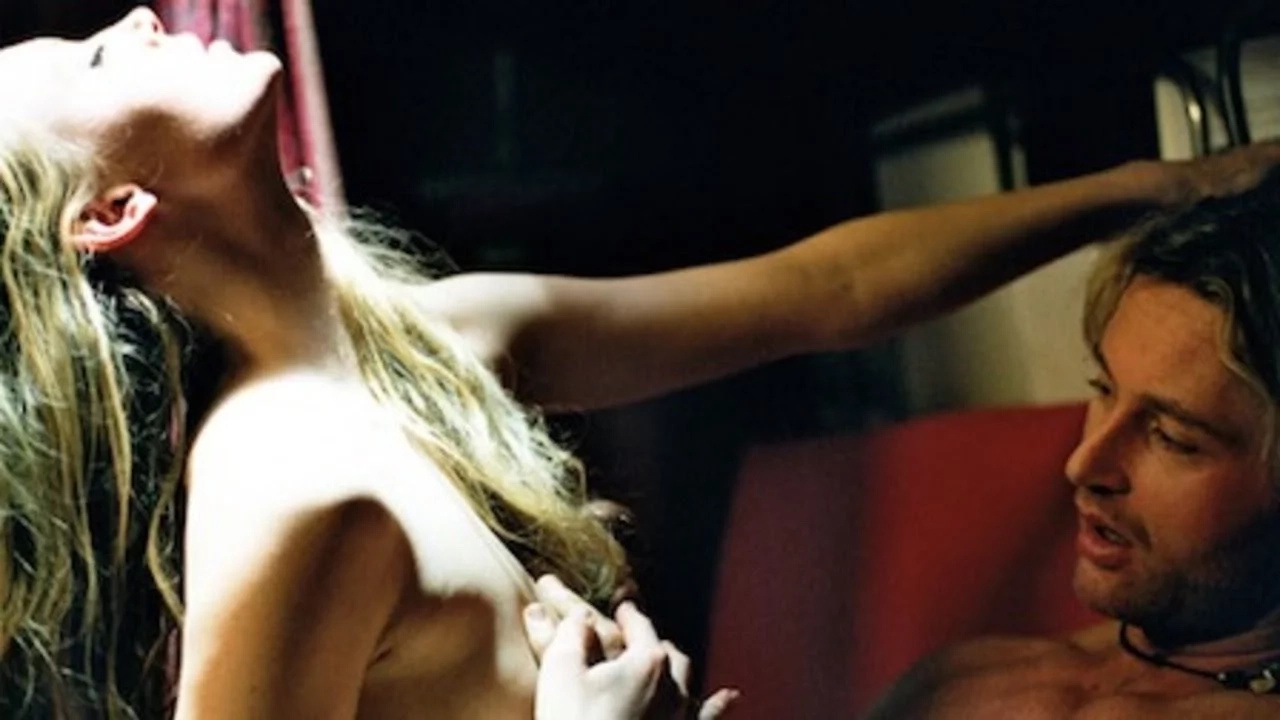 The film's director Lars Von Trier said "Without the sex scenes, the film's drama would fall apart. This was a particular challenge to the film's cast, who had to cope with the traditional social and human traumas associated with having real sex in front of a camera."
The Brown Bunny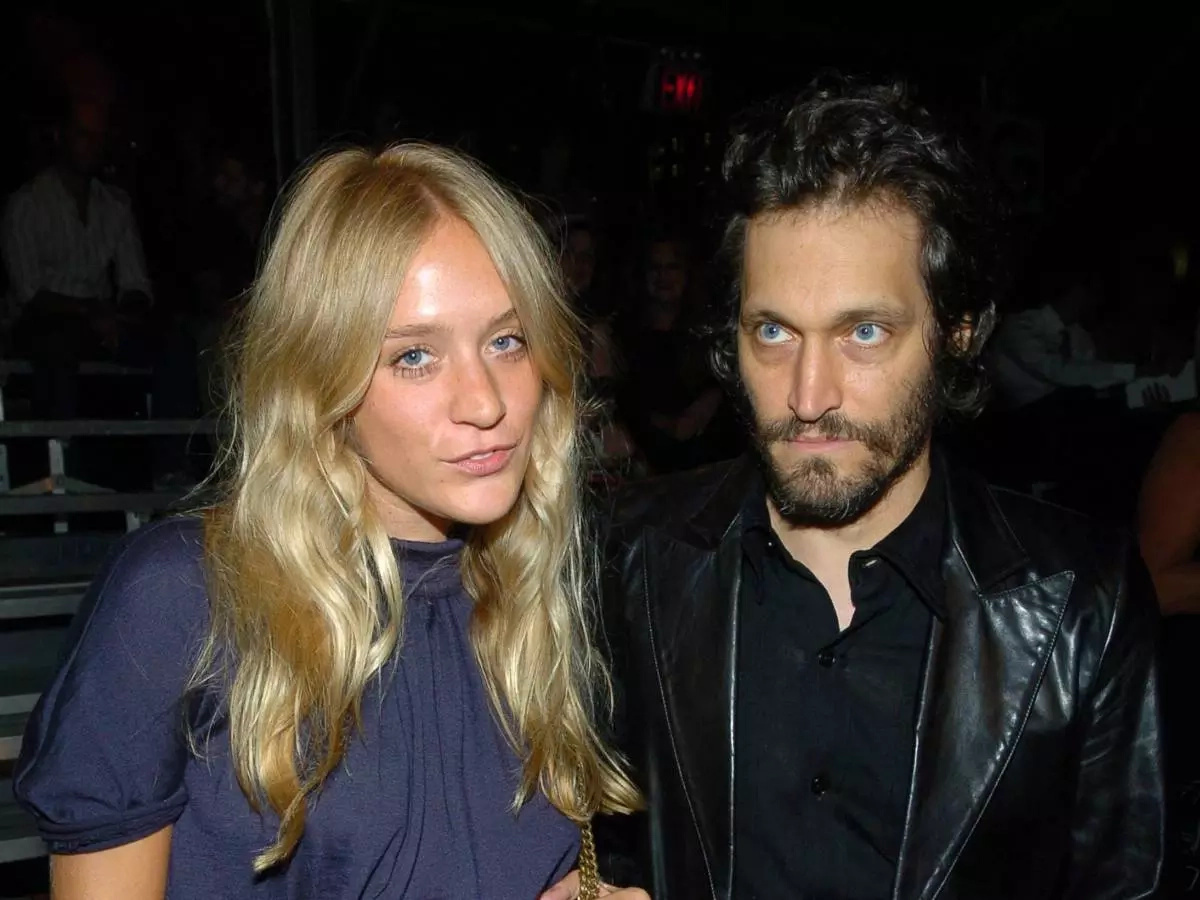 Chloë Sevigny gives her co-star and director Vincent Gallo a sensual blowjob in this indie movie. "There are a lot of emotions. I'll probably have to go to therapy at some point. But I love Vincent. The film is tragic and beautiful, and I'm proud of it and my performance...." said the Big Love star.
Nymphomaniac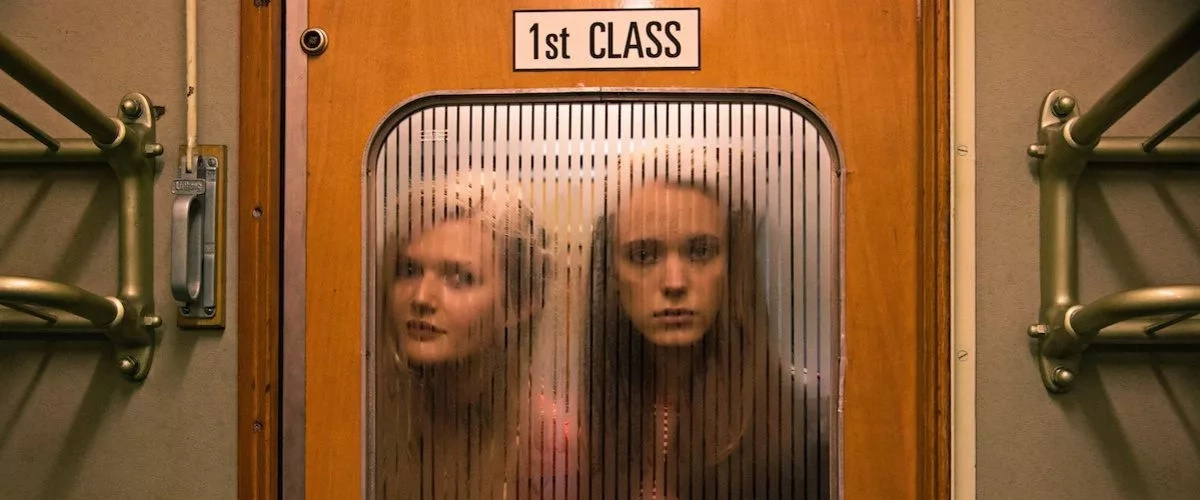 Another Lars Von Trier entry. In "Nymphomaniac" the actors engage in real intercourse, although they admit to using porn-stunt-doubles for the ejaculation shots.
Little Ashes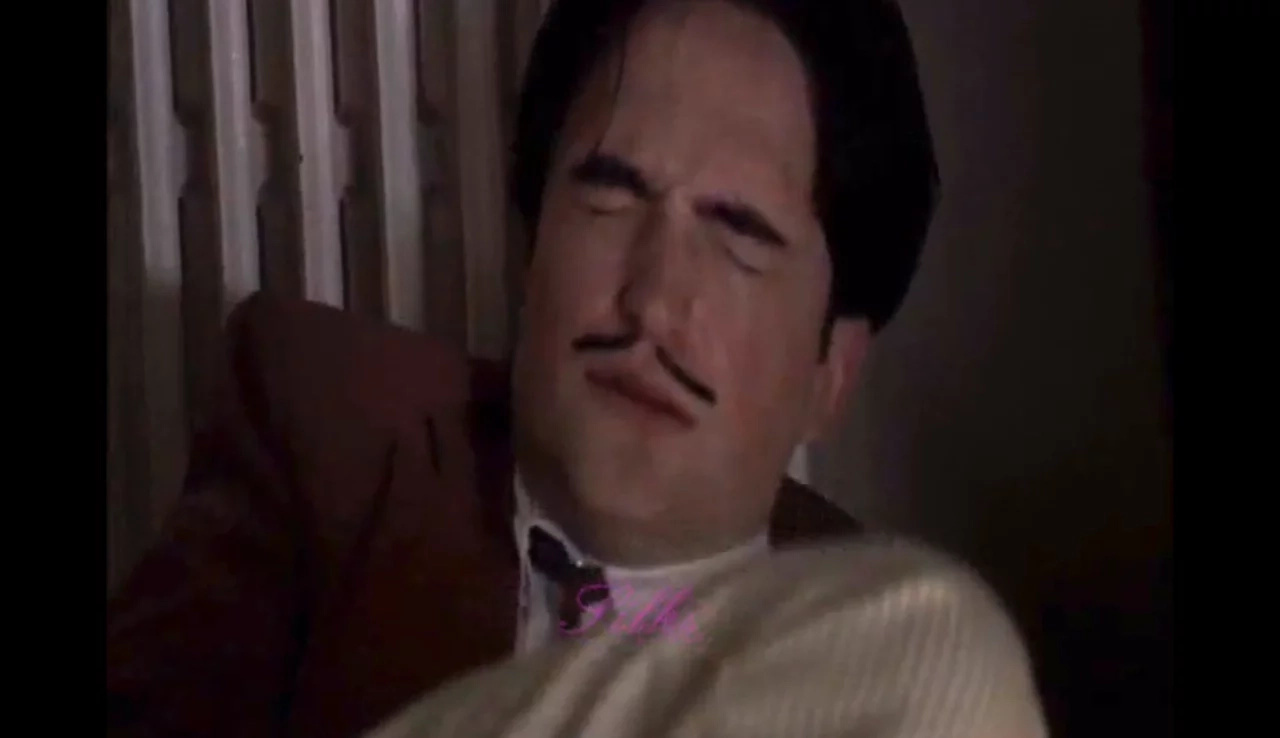 Twilight star Rovert Pattinson has a scene where the actor is masturbating. When questioned why he didn't fake the scene the actor admitted that faking "just doesn't work."
Sweet Sweetback's Badass Song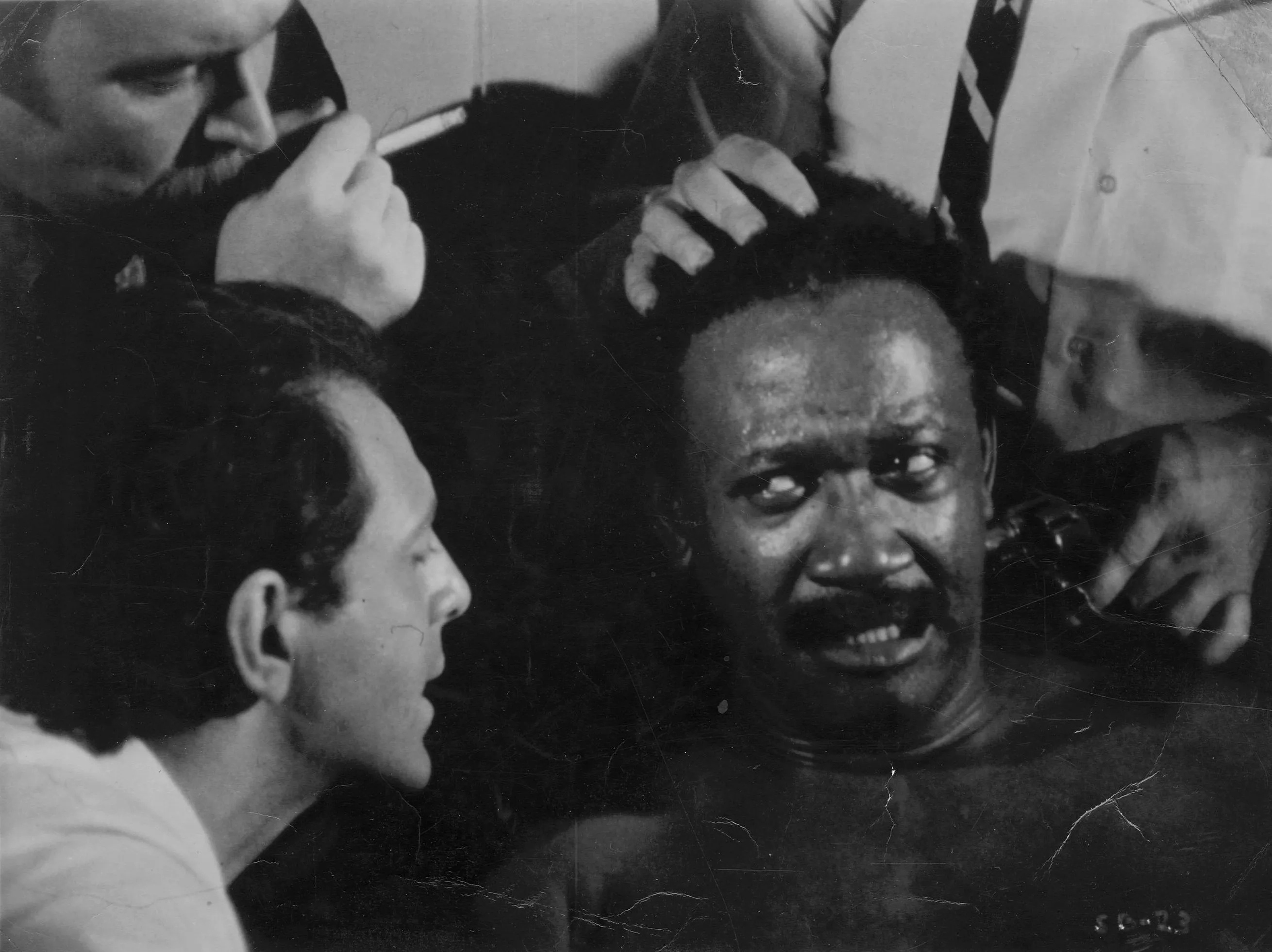 Melvin Van Peebles didn't fake the sex scene in this movie. Why? Because years later he found out he contracted an STD from the fateful scene. And because of that, he was able to get worker's compensation.
Pink Flamingos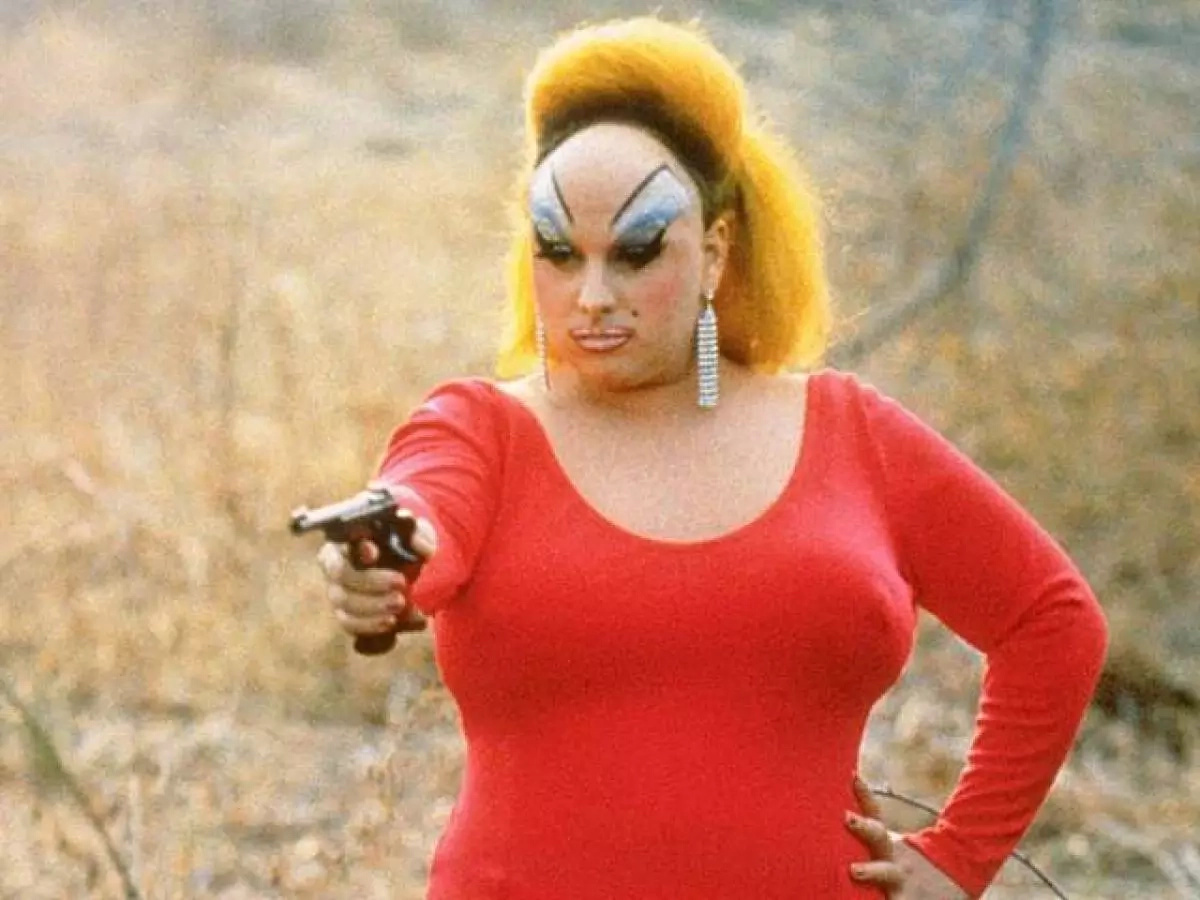 In this 1972 cult classic the incest scene where Divine performs fellatio on her son was real.
Baise-Moi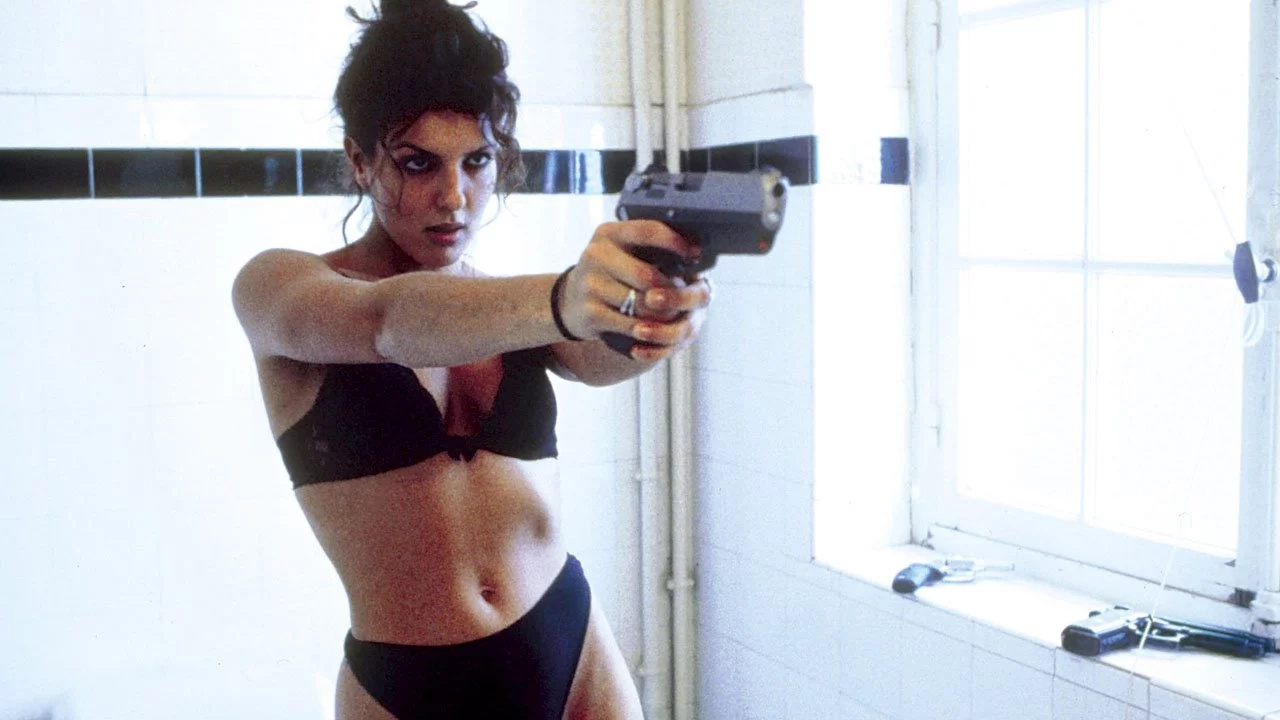 Baise-moi which literally translates from French as "fuck me" had some very graphic sex scenes, so much that many critics dubbed it 'practically pornography.'
9 songs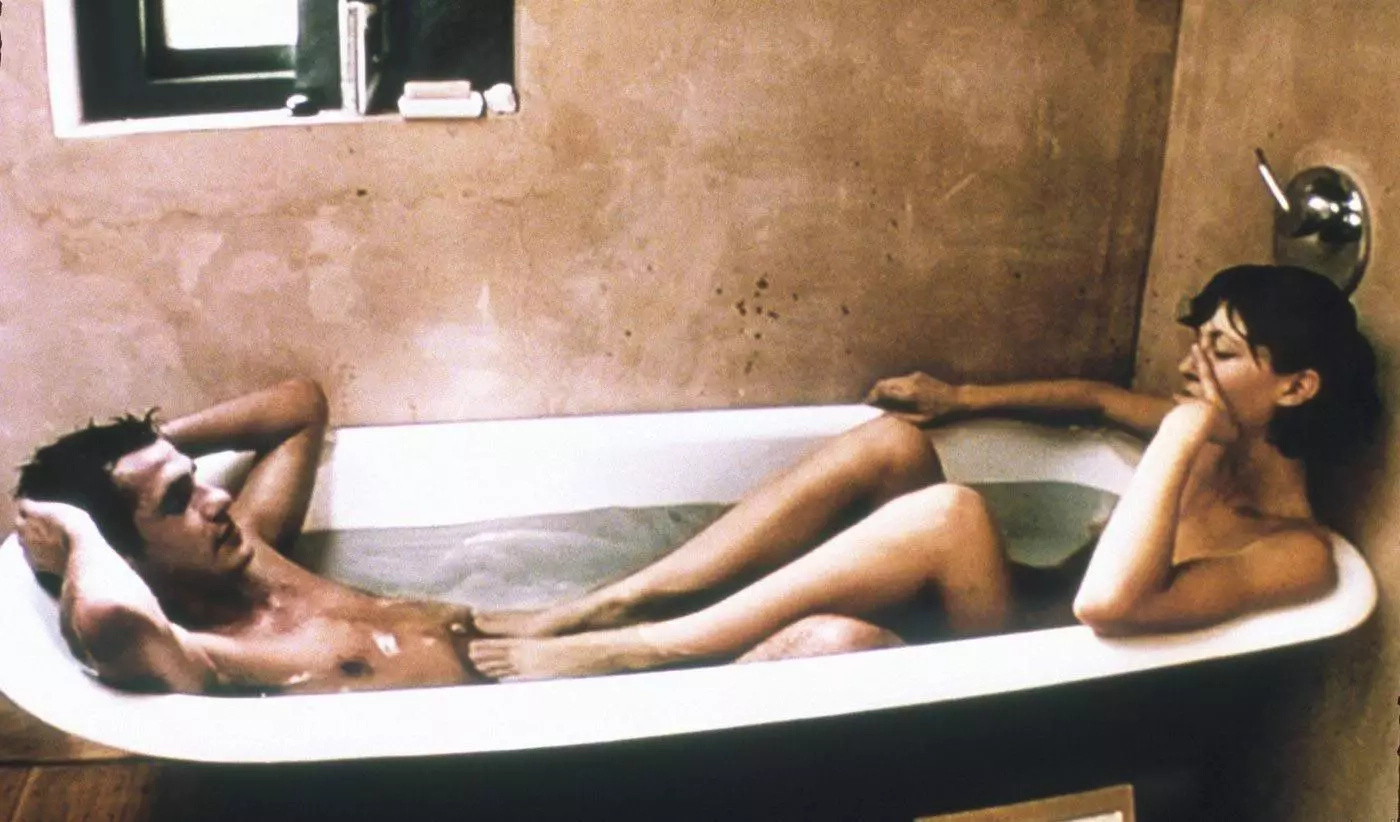 This movie had one of the worst sex scenes in history and now we know why sometimes just faking a scene might be a better option.