A 5-year-old boy Eli Malone had to spent his 5th birthday, crying about the loss of his lovely pitbull when it had been shot to the death with an assault riffle by an Oklahoma policeman. And the fact is – the dog was on the other side of the fence, so it could never do no harm to the officer.
Eli and his friend came inside the house for the birthday cake, when they heard a loud bang outside. When they looked in the window they saw pitbull laying and bleeding on the ground. You can watch the video on the downside of the page.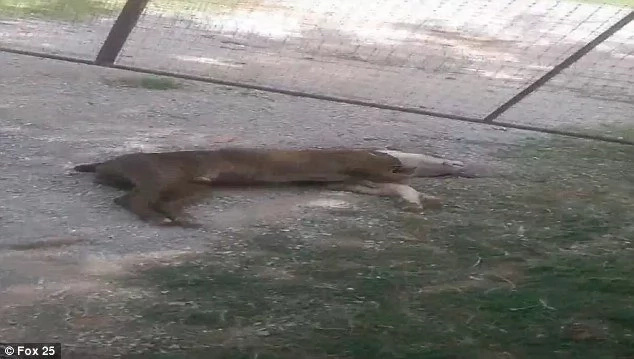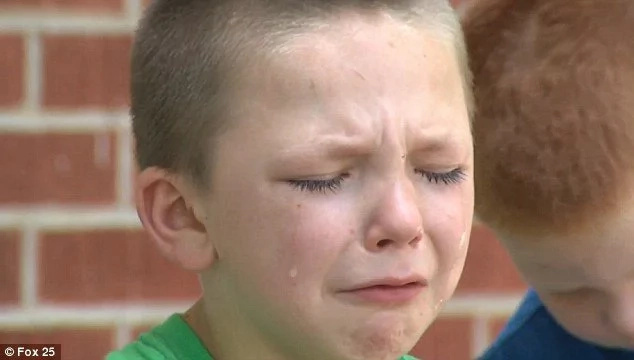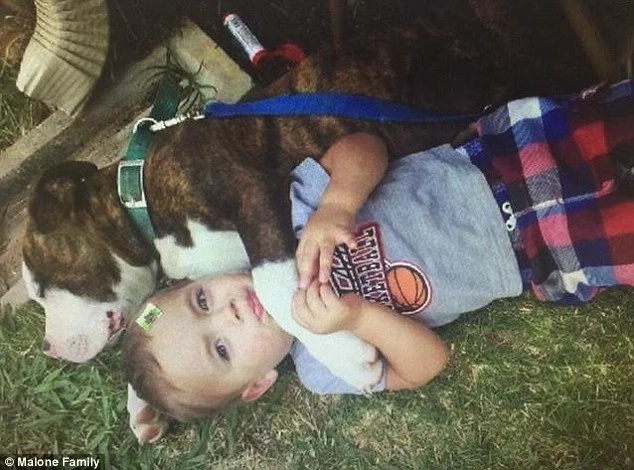 Police officer named Josh Fanklin used a high-powered rifle he got from his car to put the 90-pound dog down. The thing is that Police Chief Ken Moore claimed that the dog charged the officer and his shooting was totally justified. But it was on the other side of the fence, so there were no more reasons for him to shoot pitbull to the death.
Source: Kami.com.ph