- A 28-year-old meth user and a 16-year-old girl have been dating for over three weeks when the drug user crashed their vehicle on a tree to kill the girl
- Before the incident, he said he will be killing her in a car crash
- Weeks after the incident, the drug user tattooed his face to show remorse for killing his girlfriend
A 28-year old drug user crashed his high-speed vehicle on a tree to kill his girlfriend. Moments before the accident, he told her that he would be killing her in a car crash.
Sasho Ristovski was high on methamphetamine when he was driving the car with his 16-year-old girlfriend Maddison Tilyard. He and Maddison have been dating for three weeks, but for some unknown reason, he told Tilyard during the drive home, "I'm going to kill you in a car crash tonight."
The accident happened some time after Ristovski picked up Tilyard from a party. Aside from being high on meth, Ristovski was also drunk with an alcohol reading of 0.064 percent.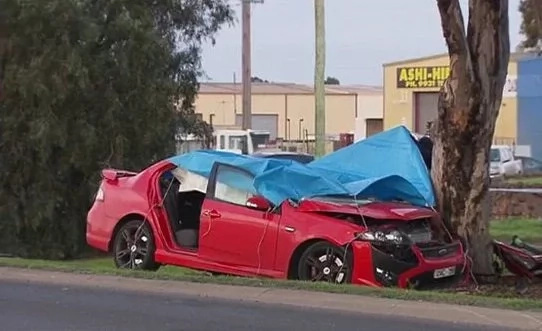 READ ALSO: He buys holiday packages for his wife and mistress. The end of this story? Hilarious!
Witnesses stated that when Ristovski picked up Tilyard, he was telling her, "I'll put you in a grave by the end of the night." Not contented with having issued a threatening statement to Tilyard, he also turned to the teenager's friends and said, "I'll have you all in a grave."
While Tilyard died from the car crash, Ristovski walked away from it unscathed.
Weeks after the accident, Ristovski tattooed his face with different signs using his own hands to remind him of what he did. According to the drug user, it was his way to show remorse for having cost the life of somebody.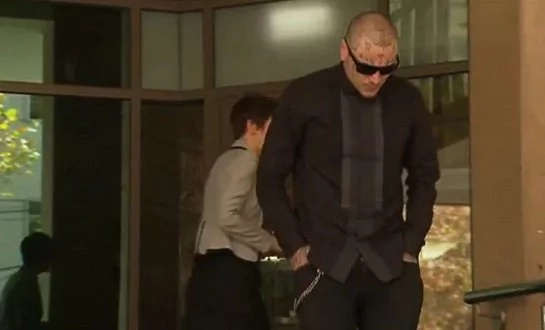 READ ALSO: PHOTOS: Dying puppy defies odds, melts hearts
During the hearing of Ristovski's case, it was discovered that he was speeding at around 210 kph, a speed enough to kill the driver or the passengers.
Both parents of the 16-year-old were at a loss and were grieving the death of their daughter. Tilyard's father, said that he does not want the memories of his daughter to fade as it is all that he has. Her mom said that the pain of losing Tilyard was unbearable.
READ ALSO: This guy paid $3.7 million to have sex with Megan Fox
According to Ristovski, what happened to Tilyard has made him feel terrible. Reports have it that the tattoos on his face were his way of "self-loathing." - SD, Kami Media
Source: Kami.com.ph