- George, the tiny terrier, fought two pitbulls who meant to harm five children which later on cost his life
- The kids, along with George, were playing on their way home when they saw the pitbulls
- Although George was rescued by some people near the area, the vet could no longer save him as he suffered serious injuries
A Jack Russel terrier who was even less than a foot high sacrificed his life in order to protect five children from two aggressive pitbulls.
The terrier called George joined the group of kids as they went out to purchase goodies from a shop around the neighborhood in the town of North Island in Manaia. They were already on their way back when they encountered the pair of pitbulls who appeared to be looking for trouble.
In an interview with Taranaki Daily News, 11-year old Richard Rosewarne shared how George tried to keep them safe, especially his brother Darryl who was only four years young then, by barking at the pitbulls. George attempted to push the duo back as he rushed towards them, but with it being two against one, he was in a clear disadvantage. One of the pitbulls proceeded to bite his head while the other drove his teeth on George's back.
READ ALSO: PHOTOS: No one thought that this dying puppy would live, but you have to see him today!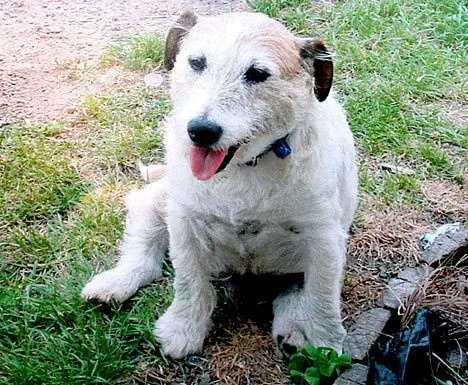 After witnessing how the pitbulls were causing serious damage to George, Rosewarne and the other children ran crying. Thankfully, they managed to catch the attention of several people who later on was able to rescue George.
However, the nine-year old terrier had already sustained far too many injuries to be saved. The veterinarian had no choice but to put the poor dog down as the pitbulls had ripped the skin off his throat, chest, and back. Furthermore, tough little George suffered a 'bad heart condition.'
George's owner, Allan Gay, recalled the painful turn of events. He noted how the little terrier acted bravely despite lacking in height compared to the marauding pitbulls.
READ ALSO: Watch: Incredible dog performs CPR on owner!
The owners of the pitbulls took responsibility as they surrendered their pets to dog control officers, saying that they had been reacting wildly even though unprovoked recently. In addition, they also demanded the officers to 'destroy' the dogs.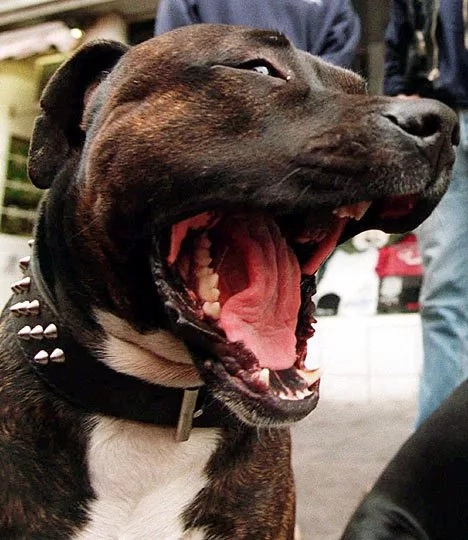 Official Graham Young from South Taranaki District Council assured that the pair of dogs had been impounded. The owners' request would most likely be followed as well because of the incident with George.
It is usual for dogs in New Zealand to be destroyed or have them castrated if they launched an attack or have been behaving in a bad and aggressive manner respectively. -Kami Media
READ ALSO: Watch priceless reaction of the giant pitbull saved by valiant police officer who had to smash in the car for it
Source: Kami.com.ph