Editor's note: Ex-President GMA has once again become the topic of discussions about whether Lady Justice does or does not peek under her blindfold. As the most recent Supreme Court ruling dismisses GMA's plunder cases, the author hopes to raise a question - that of where the PCSO funds went - which does not necessarily reflect Kami.com.ph's views.  
The evening of July 21, ex-President (now Pampanga Representative) Gloria Macapagal-Arroyo was granted what can only be deemed as privileged treatment, dished out by the blindfolded Lady Justice, as she was finally released from her Veteran's Hospital's 'imprisonment' - due to plunder accusations to the tune of ₱366-million.
The success of GMA's petition for the dismissal of the six plunder cases filed against her has been due to the lack of evidence, following several trial suspension and delay at the Sandiganbayan.
The Supreme Court's approval of GMA's demurrer to evidence may have no longer come as a surprise, with the tribunal having already conveyed it via suspension of her plunder trial at the Sandiganbayan, and suspension extensions observed several times until this year.
READ ALSO: LOOK! Ang Probinsyano beats Encantadia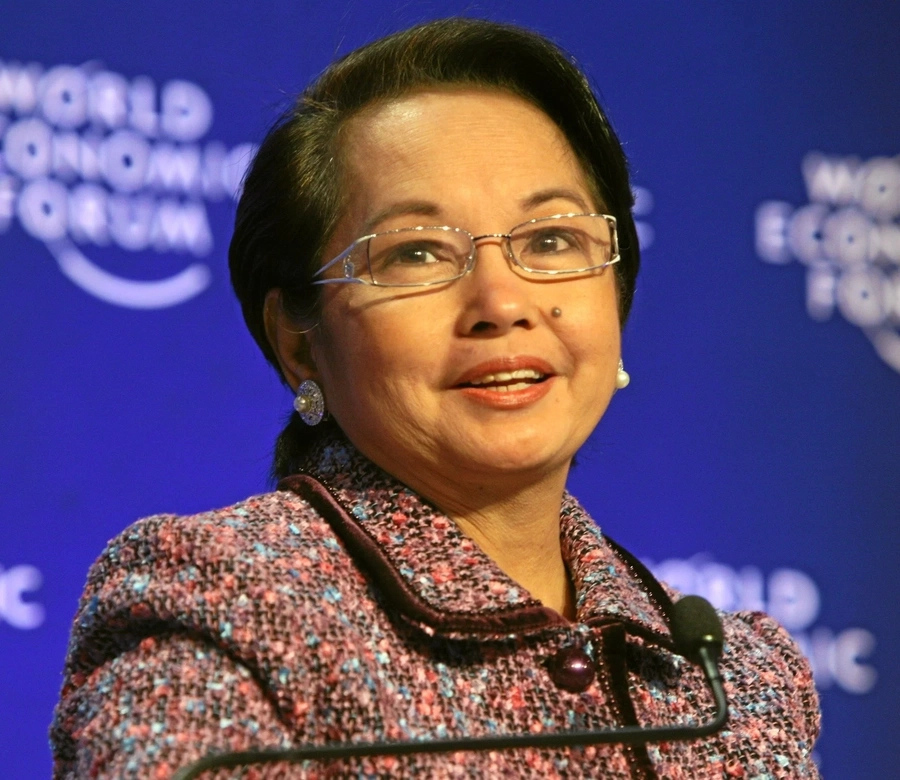 Sounds familiar?
The recent ruling was deemed by many as unsettling, and there were even fears that the GMA verdict will set a precedent to the 'un-trialed' getting away with a crime that has been unresolved due to "lack of evidence." A similar incident can be recalled in Senator Juan Ponce Enrile's bail last year which was granted under the pretext of "humanitarian grounds."
Senator Enrile, along with Senators Jinggoy Estrada and Bong Revilla, was charged in connection with the ₱10-billion pork barrel scam allegedly engineered by Janet Lim-Napoles.
READ ALSO: GMA postpones Lubao visit; find out why
As of writing, GMA is back at her La Vista home in Quezon City, a free woman—as the Supreme Court tribunal had dropped the plunder suit against her that was approved for filing by the Ombudsman in July 2012. The suit charged Arroyo and officials, PCSO appointees and COA staff, with conspiracy in taking PCSO's corporate allocation funds, and treating the money as a confidential intelligence fund exempted from audit procedures.
In light of all the controversies surrounding this acquittal ruling, the Filipinos once again ask, where is the PCSO fund - which was meant to be used exclusively for national charities, medical assistance and services, and health programs - now that former President Gloria Macapagal-Arroyo is declared "an innocent woman"?  KJ, Kami Media
RELATED: This woman grinds as a stripper, and the touching letter she wrote her daughter will make you cry
Disclaimer: The views and opinions expressed in this article are solely those of the author and do not necessarily represent those of Kami.com.ph, its editors, or other contributors.
Source: Kami.com.ph