- Former President Benigno Aquino III will not attend the first State of the Nation Address of Rodrigo Duterte on Monday, July 25
- The predecessors of President Duterte were also invited to the SONA including former president Gloria Macapagal Arroyo, whose plunder case was recently dropped by the Supreme Court
- Former Presidents Fidel V. Ramos and Joseph "Erap" Estrada have already confirmed their attendance
House of Representatives Committee on Invitations staff member Mila Camacho confirmed on Friday that Former President Benigno Aquino III will not attend his successor's first State of the Nation Address.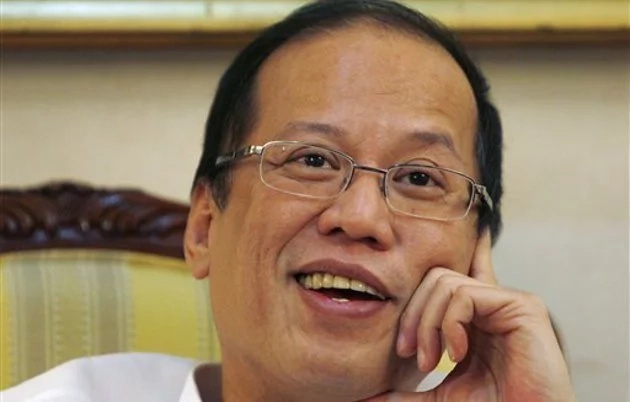 According to reports, Aquino will only watch the SONA on TV, and pay attention to the content of the speech.
Around 3,000 guests were invited to the said SONA, including former Chief executives Fidel V. Ramos, Joseph "Erap" Estrada, and recently acquitted Gloria Macapagal Arroyo.
READ ALSO: It's confirmed: Gloria Arroyo to attend Duterte's 1st SONA
Artemio Adasa Jr., House of Representatives Deputy Secretary General said that the four presidents would've been seated side by side as protocol, since they all served as Presidents of the country. However, Arroyo has the option to sit with her former lawmakers as Pampanga Representative.
The three former presidents already confirmed their attendance to the SONA.
Meanwhile, according to palace officials Vice President Leni Robredo will be seated beside the senators.
READ ALSO: Batasan getting ready for Duterte's first SONA
House deputy general Tim Adaza also revealed that they will add more seats to the plenary hall to accommodate all the invited guests.
Previously, SONA organizers had instructed the attendees to keep their get ups simple for the event, only making them wear business attires.
Paola Alvarez, member of the SONA preparations team and spokesperson for the Department of Finance specifically said that they "will downplay the event" because it's not a "fashion show."
READ ALSO: Duterte: The Philippines is so dirty
However, congressmen and congresswomen are required by house rules to wear Filipiniana.
Award-winning film director Brillante Mendoza, who will direct the SONA, said that he wanted Duterte to just be himself during the SONA.
READ ALSO: Duterte's first SONA to be kept simple
Source: Kami.com.ph