AFP: Indama not dead; probe on faulty weapons urged
Chief of Staff Gen. Hernando Irriberi said that it is focused on helping the soldiers who were injured in the recent encounter with the Abu Sayyaf. Irriberi added that for now, ensuring the full recovery of the wounded soldiers is on top of their priority and all complaints regarding faulty military equipment will be attended to eventually.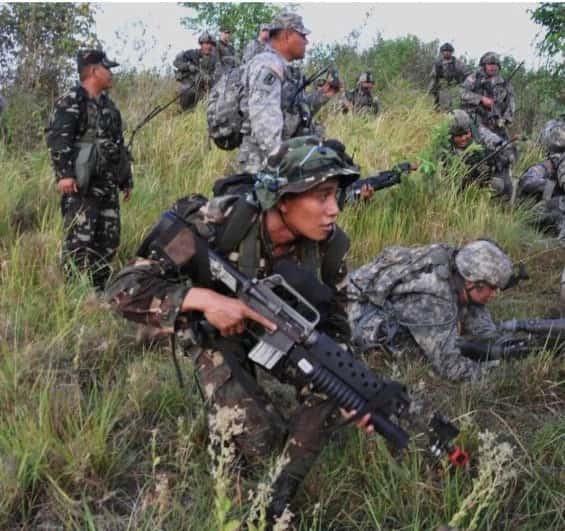 It has been reported that the casualties among the government troops on April 9 resulted from faulty weapons such as the machine guns used by soldiers. Irriberi insisted that they will look into these complaints after their military operations against the terrorist Abu Sayyaf group (ASG) .
Meanwhile, AFP spokesman B/Gen. Resty Padilla clarified news reports that ASG leader Furji Indama is not among those killed by recent military operations contrary to earlier reports by the media. He added, however, that Indama was injured in the fighting.
As of press time, military operations against ASG are still ongoing in Tipo Tipo Basilan.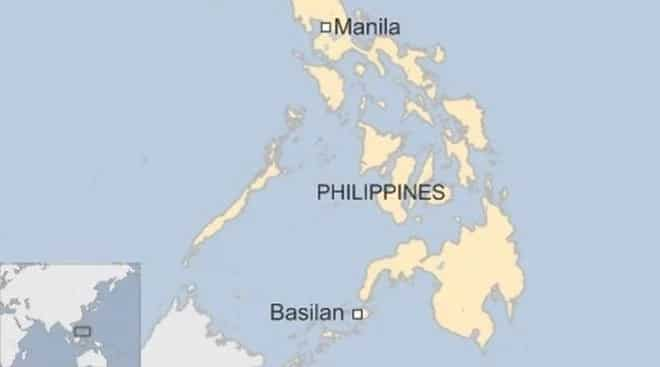 The AFP earlier mentioned that while the military may conduct an investigation on what happened during the military operation last Saturday, the AFP said it is focusing on continuing the non-stop operations and not play the blame game for now. It added that all available assets were deployed to help the ground troops fight the enemy, contrary to claims that the soldiers fought with little support.
RELATED: AFP on Basilan carnage: Not the time to blame
The Philippine government earlier vowed to destroy the extremist group with more offensives after the clash broke out April 9. The military operations ensued after an April 8 ransom deadline was set by the bandits in exchange for the lives of three foreign nationals and a Filipino.
The bandits are still holding Canadians John Ridsdel and Robert Hall, Norwegian Kjartan Sekkingstad and Filipino Maritess Flor, whom they seized from a resort on Samal Island, Davao del Sur province, in September last year.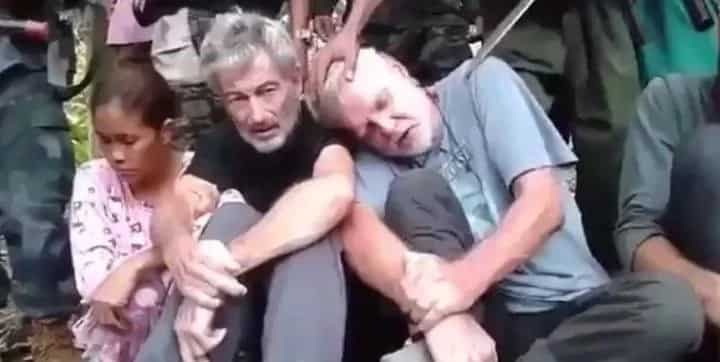 Source: KAMI.com.gh