- Senator Bam Aquino urged President Rody Duterte to not focus all his attention in his anti-drug campaign
- Aquino said that the president should also address how he can improve the economy, create jobs, and implement pro-poor programs
- The senator is also hoping that Duterte's 1st SONA will address the China territorial dispute
According to Senator Benigno "Bam" Aquino IV, President Rodrigo "Rody" Duterte should not focus only on his fight against illegal drugs for his first State of the Nation Address (SONA) on July 25, Monday.
Aquino urged Duterte to address other issues that greatly affect the daily lives and the future of the Filipino people.
"President Duterte can discuss important topics that matter to the lives of Filipinos like education, employment and poverty reduction," the senator said on Thursday.
READ ALSO: When dreams become blurry: The uncertainty of an imagined world of vigilante justice
Aquino would also like for Duterte to talk about the economy and how the government can help Filipino families get their daily necessities.
"We need to ensure that prices are stable and more importantly, that Filipino families have the wherewithal to address their most basic needs," Aquino said.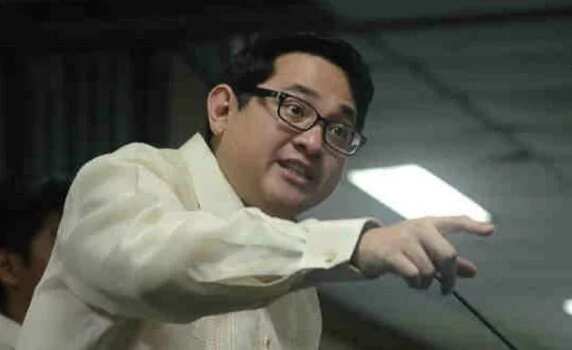 The senator pointed out the recent Ulat ng Bayan survey of Pulse Asia which shows that the Filipino people want Duterte to address three important economic issues: keeping the prices of products low, creating new jobs for unemployed Filipinos, and implementing effective and long-lasting programs for the poor.
READ ALSO: WATCH: Crazy Bataan policeman confronts old man; what the cop did to him has caused outrage!
How the new administration will tackle the West Philippine Sea territorial dispute with China and deal with the court ruling from The Hague are also important topics to address, according to Aquino.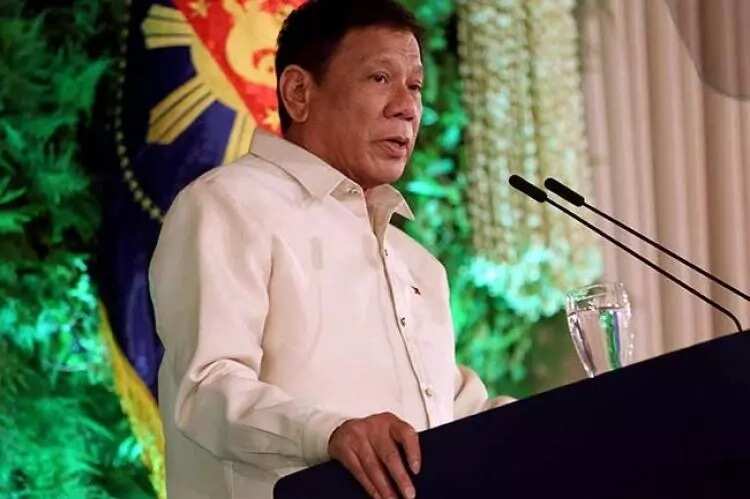 In his first month in Malacañang, Duterte has already made a big impact in eliminating the illegal drug trade in the country through his bloody campaign against drug lords, pushers, and users. However, many of his critics point out that Duterte should also focus on improving the social condition of the Filipino people.
Aquino, chair of the trade, commerce and entrepreneurship Senate committee, had already filed several bills which aim to end contractualization of employees, provide free college tuition fee, and reduce the poverty experienced by many Filipinos. -Kami Media
RELATED: Will Duterte fulfill his AFP, PNP pay raise promise? Find out here
Source: Kami.com.ph