- Senator Franklin Drilon supports the boxing return of Senator Manny Pacquiao as long as it will not interfere with his senate duties
- Drilon pointed out that Pacquiao should be allowed to practice his profession because other lawmakers are allowed to do so
- Pacquiao is set to make his comeback fight on November 5 at the Thomas & Mack Center, Las Vegas
According to Senate President Franklin Drilon, Senator Manny Pacquiao can make a boxing comeback as long as it would not interfere with his duties as a senator of the Philippines.
"I support his desire to exercise his profession as a professional boxer as long as he remains true to his commitment that he will not allow the exercise of his profession to interfere with his duties," Drilon said.
The Senate president said that he is willing to give Pacquiao the benefit of the doubt.
READ ALSO: Duterte to PH Olympians: 'Just try your best'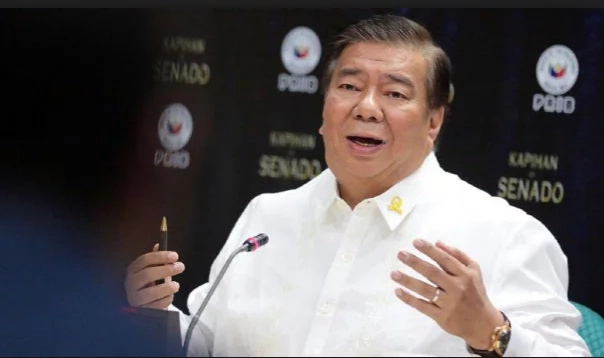 (photo credit: inquirer.net)
Pacquiao earlier denied a return to the boxing ring later this year but said that he is open to fighting in the future as long as he can still perform all of his duties as a senator.
"My next fight has not yet been discussed. Should there be any, I'll make sure it will not interfere with my senate duties," Pacquiao said.
His boxing promoter, Top Rank CEO Bob Arum, had already told the media that Pacquiao's next fight will take place on November 5 at the Thomas & Mack Center, Las Vegas.
READ ALSO: Pacquiao: Fight won't affect Senate work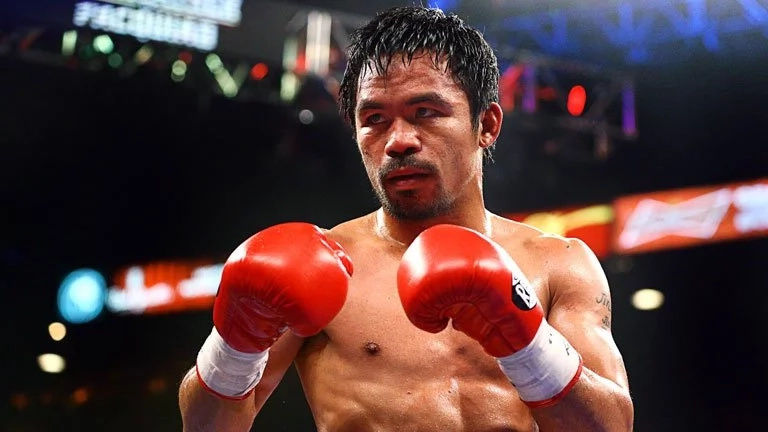 According to Drilon, it would be unfair to Pacquiao if he is not allowed to pursue his boxing profession when other lawmakers are allowed to do so.
"I am a lawyer and I can exercise my profession as a lawyer. A businessman can continue running his/her business while being a member of the legislature… Why should we impose a different standard to a professional boxer?" Drilon explained.
The Senate president added that he would be the first to criticize Pacquiao if he breaks his promise and neglects his senatorial duties due to his boxing return. -Kami Media
RELATED: VIDEO: 5 Most violent sports injuries; number 3 will make you faint!
Source: Kami.com.ph