Mom gave birth to baby on toilet after hospital workers' incompetence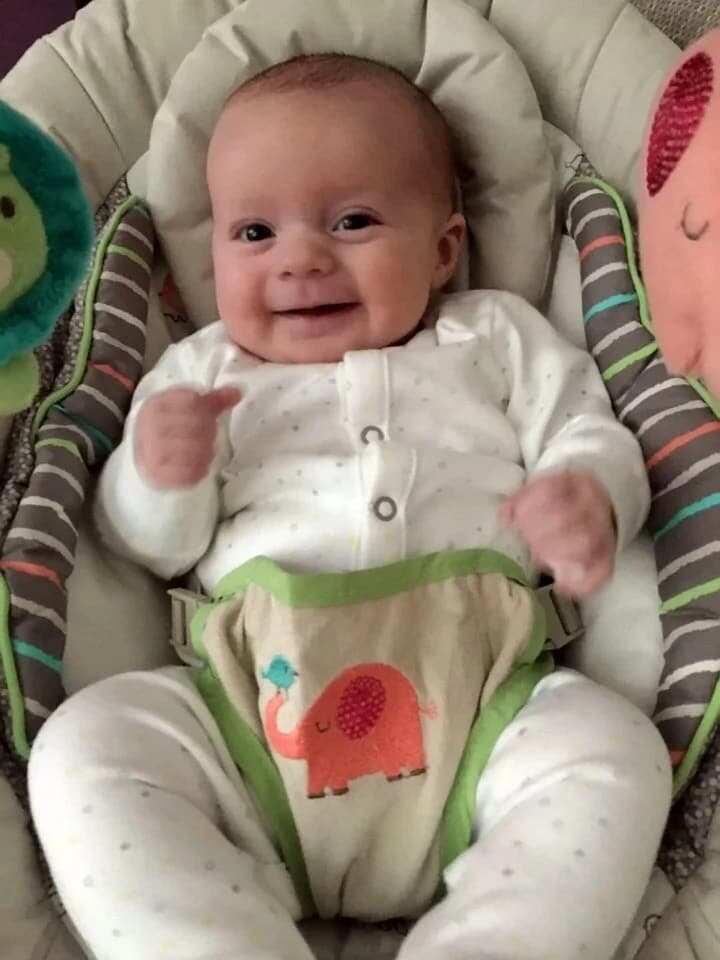 A young mother could have lost a baby because of hospital workers' incompetence.
Sophie Holmes, 28, went to a hospital twice after her waters broke but was sent home by the midwife who told her that her cervix was still closed so there was no possibility the baby would be born.
And after coming home, Sophie was sitting on the toilet when she noticed a baby's head sticking out!
She jumped up and caught the baby before it hit the toilet or the floor!
"I don't know why, but I shot up from the toilet and felt a head sticking out.
"The next thing I know my baby fell out and I managed to catch it within seconds.
"I'm just grateful I saved her, but furious at the hospital.
"I had to have my baby alone in the bathroom and it could have gone down the toilet."
"We shudder at the thought of what could have happened if I hadn't caught her.
"My baby was born in our bathroom, which is just ridiculous.
The hospital handled this so badly!
"I'm a first time mum and should have been treated better."
The baby was born healthy and weighs 3.4kgs.
Associate chief nurse of the hospital was quoted:
"We are meeting with Ms Holmes so that we can discuss the concerns she has about the care she received during and after her labor and investigate accordingly."
Source: KAMI.com.gh