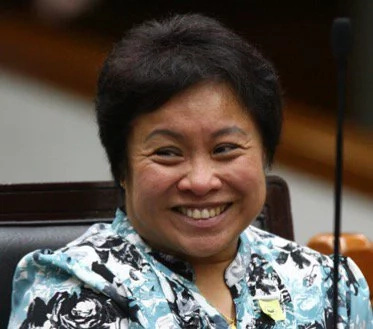 Bureau of Internal Revenue (BIR) Commissioner Kim Henares is all smiles as she attends the Senate blue ribbon committee's hearing on the 81 million dollar money laundering scam. In an ambush interview, Henares said that all those who were involved in the scandal would be placed under monitoring, so as to ensure they were paying the right amount of tax. She also said that the BIR would look through the records of the people involved in the hearing.
Henares revealed that since 2005, the PhilRem remittance company had no updates on their registration as a financial institution - however, it still continues to operate as a remittance and foreign exchange company. Confusingly, it is registered as a transport organization.
PhilRem faces the possibility of paying millions of pesos due to false registration. In addition to this, they will also be obligated to pay fines because of their failure to update and clarify their registration.
Last month, PhilRem was placed under scrutiny for their possible involvement in an electronic money laundering scheme that involved hackers stealing $81 million dollars from Bangladesh's Bank account in the Federal Reserve Bank in New York. The $81 million was deposited in four RCBC bank accounts that were later discovered to be under fake names. Philrem is involved in the scandal because it converted most of the $81 million into pesos. The money was then funneled into several casinos around the Philippines.
Recently, PhilRem president Salud Bautista informed the Senate that they are returning the P10.4 million they earned from the money laundering heist as a form of apology to the government of Bangladesh.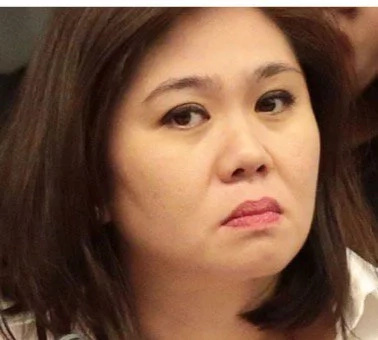 "We are ready to return (the money) to the Bangladeshi delegation not only as an apology, but as a symbol of a Filipino company willing to help them find justice," she added in a separate statement.
Senator Serge Osmena III acknowledged the act, but declared that it does not absolve them of the charges the Anti-Money Laundering Council (AMLC) will file for failure to monitor their clients, in case of any suspicious activity.
PhilRem is a currency remittance firm which has emerged as a conduit in moving the money from the Rizal Commercial Banking Corp. (RCBC) branch on Jupiter Street in Makati City to the casinos – where the stolen money was supposedly laundered – and other benefactors that included junket operators.
Source: Kami.com.ph