Aquino: Misuse of PCSO funds can lead to imprisonment
- The Supreme Court has voted to drop former President Gloria Macapagal-Arroyo's plunder case, which was filed over four years ago
- Her successor, former President Benigno 'Ninoy' Aquino, was upset with the Supreme Court's decision
- Aquino stated that Arroyo's plunder case has been the misuse of PCSO funds against its own charter
The acquittal of former President Gloria Macapagal-Arroyo did not go well with her successor, Benigno 'Ninoy' Aquino III.
Earlier this week, the incumbent Second District Representative of Pampanga has been exonerated from her plunder case, which had been one of Aquino's priorities during his administration.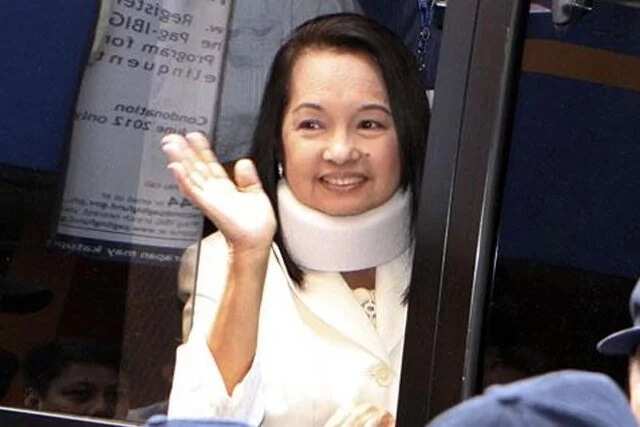 The Supreme Court voted 11-4 on her release, with the minority coming from Aquino's appointees. Despite the loyalty these Supreme Court justices may have over their previous employer, it was not enough to keep Arroyo detained.
READ ALSO: BREAKING: SC sets former president Gloria Macapagal-Arroyo free
Aquino, who is now simply a citizen of the country, expressed that he was displeased with the Supreme Court's decision.
"By ordering the release and exoneration of Mrs. Arroyo, what is the Supreme Court saying: That nothing anomalous transpired? That no crime happened? That no one should be held to account? That the funds were used properly?"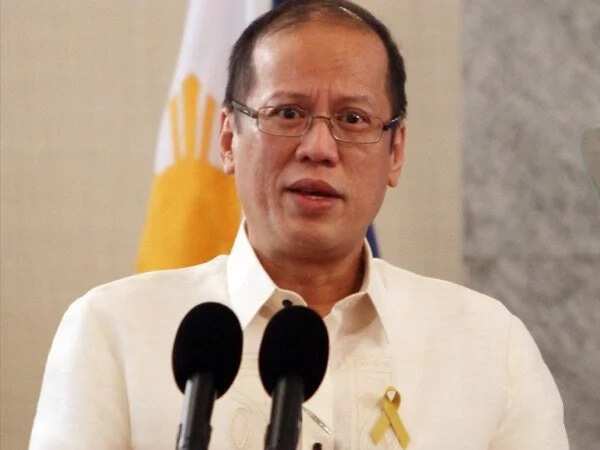 He also mentioned one often overlooked detail on Arroyo's plunder case: the money from the Philippine Sweepstakes Charity Office (PCSO) that she misused came from the agency's intelligence funds.
READ ALSO: Newly-elected senators react to Arroyo's acquittal
According to PCSO's charter, the agency's funds should be primarily used for the country's health and medical programs as well charities that build national character among its people.
However, it is not stated in the agency's charter that the funds should be used to prevent terrorism and weaken its probable cause.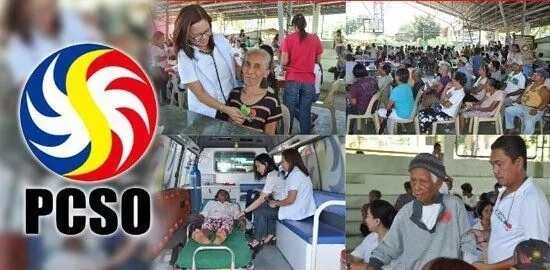 "Nowhere does it state that the funds of the agency charged to manage sweepstakes and provide charity can be reallocated for actions related to 'bomb threat, kidnapping, destabilization and terrorism' or for 'bilateral and security relation'—purposes stated in the accomplishment report forwarded by then PCSO General Manager Rosario Uriarte and  Mr. Benigno Aguas to the Commission on Audit, to justify the transferring of additional funds from PCSO to the Office of the President, during the time of Mrs. Arroyo," he said.
READ ALSO: A review of the past: PGMA vs Pnoy
A total of P365 million was released by these former PCSO officials directly to Arroyo's office, only to find out that it has been used against its own charter.
He stated that those who misuse the intended purpose of the agency's funds will be imprisoned.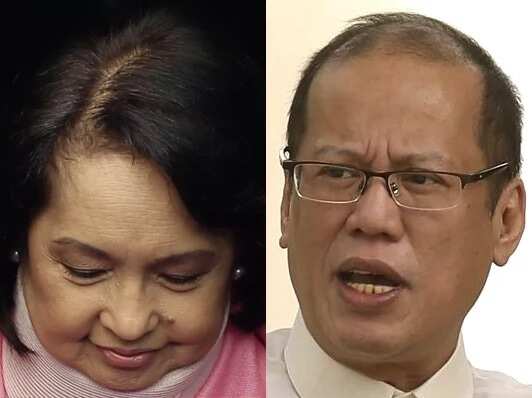 Aquino's efforts might have been noble, but it was not the best that he could do. In the end, the country's justice system turned against his favor and his favorite person to blame over every problem has been acquitted of her crimes.-Kami Media
READ ALSO: Panelo, Dureza on verdict on Arroyo: Justice has been served
Source: KAMI.com.gh