Pregnant Pokemon Go player given C-section to save baby
- Kaitlyn Shelton was given an emergency C-section after she was hit by van while playing Pokemon Go
- The young mother was out with a group when the van run over her, leading her to lose consciousness
- This is not the only reported accident involving Pokemon Go
A 38-week-old pregnant mother was intentionally run by a vehicle on July 15 while she was out playing Pokemon Go with her friends, forcing her to an emergency C-section in order to save the life of her baby.
Kaitlyn Shelton, who is from Gladstone, Missouri , said she was with her sister, friend, and boyfriend outside playing Pokemon Go when a speeding van hit her on July 15. The accident left her unconscious.
Kaitlyn, 18 years old, woke up in a hospital, her body covered in cuts, tire marks, and bruises. It was after she gained consciousness that doctors told her she had been given a C-section.
READ ALSO: LOOK! You wouldn't believe what these people are willing to do for Pokémon Go
"They had to tie me down for a while, because I wouldn't stop freaking out," Kaitlyn said. "I thought I was gonna lose my son," she added.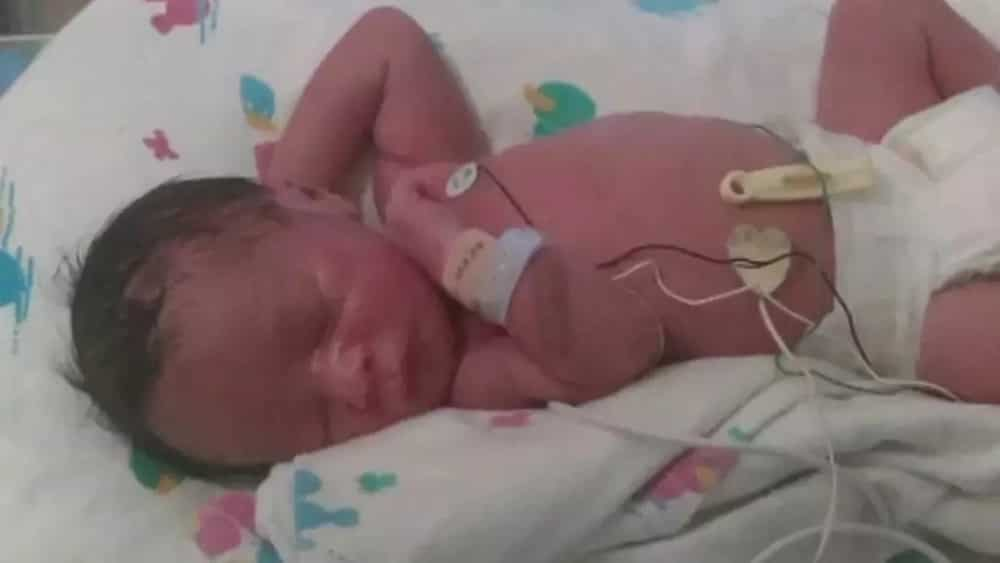 Thankfully, the doctors have told her that she and her son, Joshua Miles Shelton, will be alright.
The young mother believes that she is a victim of hit and run.
When asked what happened before Kaitlyn was hit, her sister Ashley Shelton said she remembered asking those in the can what their problem was when they drove by. It was when the van swerved towards their way.
READ ALSO: Husband turned the wedding into a Pokemon Go gym and bride's reaction will surprise you
"I remember seeing her get hit and she landed on the ground. That van reversed some more and ran her legs over," Ashley said. "She was faced down, belly down, I honestly did not know if my sister was alive or dead at that point."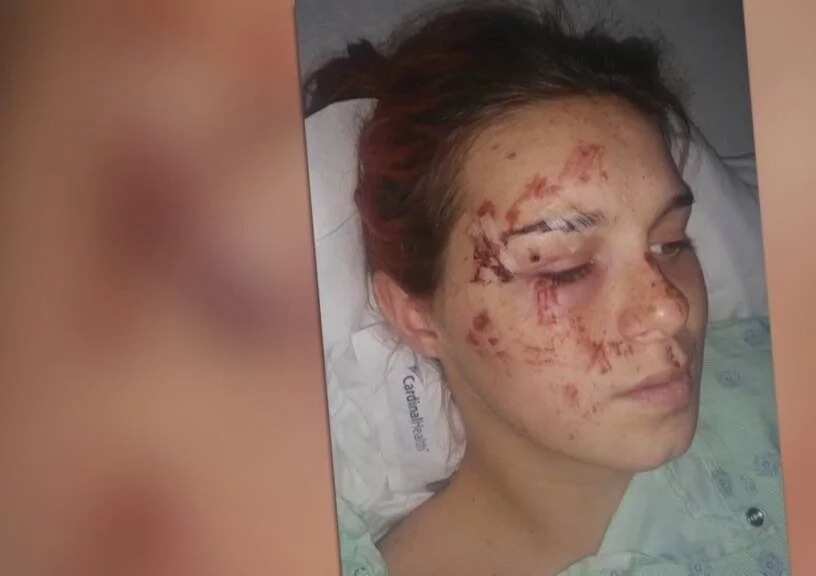 Kaitlyn, on the other hand, is grateful that she was not alone during that time as it would have been totally different situation. She said her group saved her and her baby's lives. She added that she remembered her boyfriend saving her, pulling her from under the car.
Now that she is better, she hopes that the police would be able to track down the driver of the vehicle.
"I want the person to be caught for everyone else — that way nobody else is hit and left on the side of the road like I was," she said.
READ ALSO: Miss Universe Pia Wurtzbach catches 'em all on New York streets
This is not the only reported incident involving the newest smartphone craze – Pokemon Go. A lot more accidents have been reported from all parts of the world. The game was released on the first week of July this year. It is considered to be the most downloaded game as of present time.
READ ALSO: You will never guess who is real actor behind Pikachu voice
Source: KAMI.com.gh