Not everyone who is in a relationship can actually resist the temptation to cheat. It requires a lot of cognitive effort. Studies reveal that if you have a lot of executive control, you have lesser chances of cheating.
The following are also some of the reasons why others are just not tempted to cheat on their partners:
1. They are emotionally and physically fulfilled
It takes two to tango, and it takes two to make relationships work. You might have watched One More Chance more than once, and you might have heard Derek Ramsey tell Bea Alonzo a similar line: "It takes grown-ups to make relationships work."
This is true, not only when talking about relationships but also about making it work. If both of you are able to provide the emotional and physical needs of your partner, than the thought of cheating might not even cross your mind.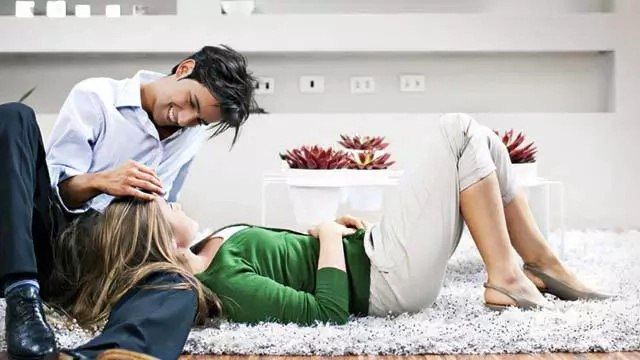 READ ALSO: Be aware: 5 major love killers. They are after your marriage and they all lead to cheating
In terms of emotional fulfillment, this simply means that you are able to show your partner -- even in small ways -- that you value the other. You learn to appreciate, compliment, and praise each other.
Small acts of kindness, little physical connection, and kind words also go a long way.
Physical fulfillment does not mean you have to be attractive and be good looking. This means that you actually take care of yourself and you make yourself presentable, especially to your partner.
Even if you have kids, you still take the time to actually go out on a date. Remember how you tried so hard to keep the relationship alive. Remember how you treated each other when you were just dating. Always keep the flame burning.
READ ALSO: For the wife, the mistress deserves this; here's why
2. They both feel loyal and committed
Being loyal gets harder as the days go by. Staying loyal takes a lot of effort, especially if you have spend a long period of time with the same person. There comes a time when you want to try something new or you want to see other people. On the other hand, one's loyalty is also affected by the changes in the relationship, including weight change, age, and others.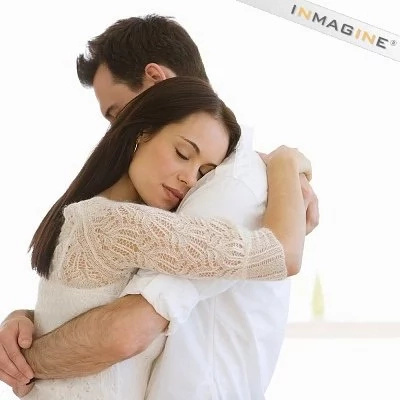 However, people who are truly and genuinely in love look past these things. Being loyal is a decision one makes every day of their lives. Once you've decided on this every waking moment, then you push aside the temptation to cheat.
The reality is of life is that we meet new people, and some of them are physically attractive. However, if you are true to your commitment with your partner, cheating will never be an option. Yes, there may be times when your thoughts wander, but it is what you do with these thoughts that matter.
READ ALSO: She never knew her husband was cheating, until she used these catch a cheater tips on him
3. They are happy with their own lives.
Some of the most common reasons for cheating are dissatisfaction or unhappiness. More often than not, one of the partners usually blames the other for such feeling. However, in reality, it should not be the case.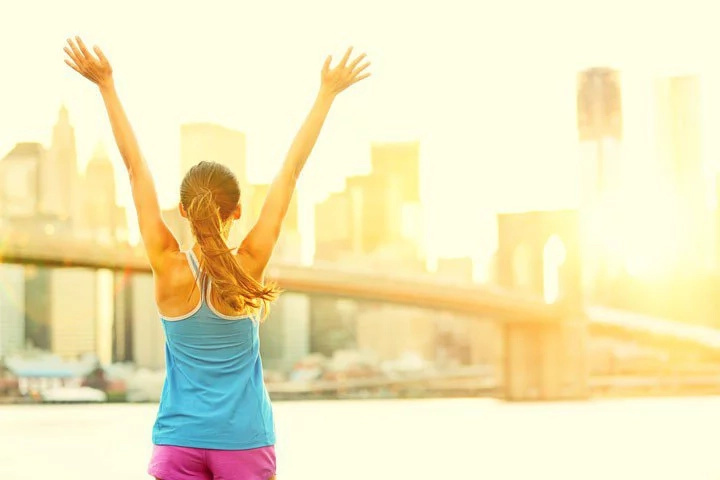 One should understand that they need to be happy with themselves -- who they are, what they have become, etc. One should understand that it is self-love that pushes other people to stay faithful to their partner.
That is why it is important that before you decide to spend your life with someone else, you need to find your passion and life meaning. Do not look for someone to give you happiness. Instead, be happy with yourself and share it with someone else.
To recap, cheating is a decision -- a conscious one at that. - Kami Media
READ ALSO: If you make these mistakes your wife will cheat on you
Source: Kami.com.ph