My Chemical Romance may have found "love" once again
- My Chemical Romance is a famous rock band from New Jersey, USA, which disbanded in 2013
- Nothing was heard from them for three years
- Just recently, a video was posted on YouTube showing the band's insignia and the date "9/23/16," giving rise to speculations of a possible reunion
My Chemical Romance has left many of its fans thrilled after it posted a video on YouTube hinting at a possible reunion. Fans have been waiting for three years for the band to come back together, and this around it might be for real.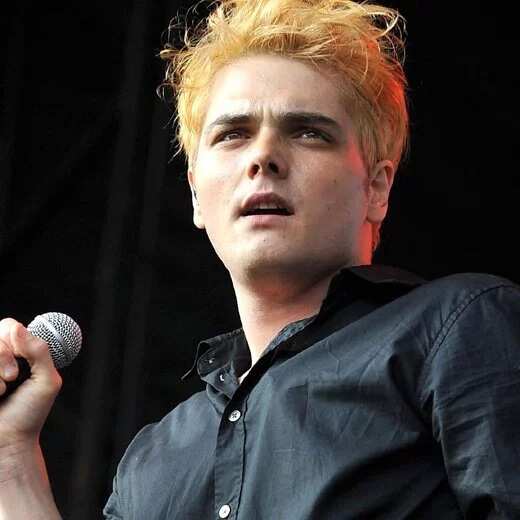 The YouTube video lasted for 34 seconds. It showed the band's famous insignia waving gloriously in the air. You could hear being played in the background the first part of the song "Welcome to the Black Parade," which is one of the band's greatest hits.
While the video as it is would not amount to anything but a mere flag in the air with a background song, what made people suspect the band's comeback was the date at the end of the 34-second video. It stated "9/23/16."
READ ALSO: Jodi Sta Maria talks about her broken heart and acting career
What can be so significant about September 23? Will this be the date that the band will announce its reunion? Will this be the date of the release of a brand new and better album?
Speculations abound as to what the date means. The only thing concrete was that fans are still aching for the band's cool songs.
READ ALSO: Miranda Kerr and Evan Spiegel about to get married
One of the most successful albums of My Chemical Romance was in 2006. The album was produced by Warner Music Group, and entitled "The Black Parade." It was the same album that was featured in the 34-second YouTube video.
Some fans speculated that perhaps the video will be used to mark the 10 anniversary of the album. Many are obviously wishing that along with this anniversary, a My Chemical Romance reunion will be forthcoming.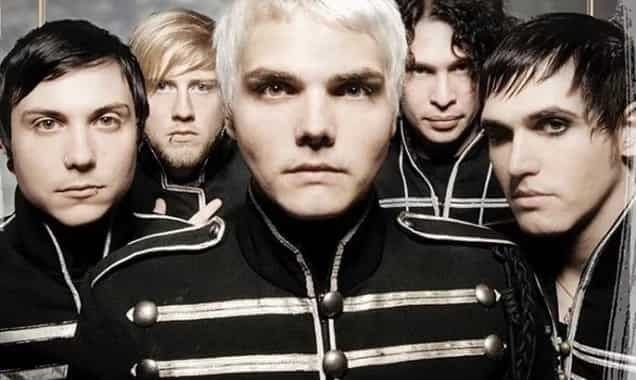 READ ALSO: Pia Wurtzbach: Where should I take the girls?
My Chemical Romance disbanded in 2013. They announced their official breakup on their website. From that fateful day, nothing was heard from them. This is why the recent YouTube video brought fans to look forward to the band's reunion.
Source: KAMI.com.gh