Ted Cruz booed for not endorsing Trump at RNC
- Texas Senator Ted Cruz was the second highest contender for the Republican nomination after Trump
- Ted Cruz was asked to make a speech at the RNC and many were awaiting his endorsement of Donald Trump, which never came
- He was booed by the crowd because he refused to endorse Donald Trump
Texas Senator Ted Cruz, Donald Trump's biggest rival for the Republican nomination, refused to endorse Trump during the Republican National Convention (RNC). As a result, Trump supporters gave him a lot of boos, which it seemed didn't affect Cruz at all.
Cruz only congratulated Trump but no endorsement came forth from his speech. He rallied the people to vote according to their conscience, which his non-endorsement made many wonder as to what the Texan senator meant by "voting according to their conscience."
Reports have it that Cruz's failure to endorse Donald Trump was an act of revenge. Trump has previously implicated Cruz's father, Rafael Cruz, as having something to do with John F. Kennedy's assassination.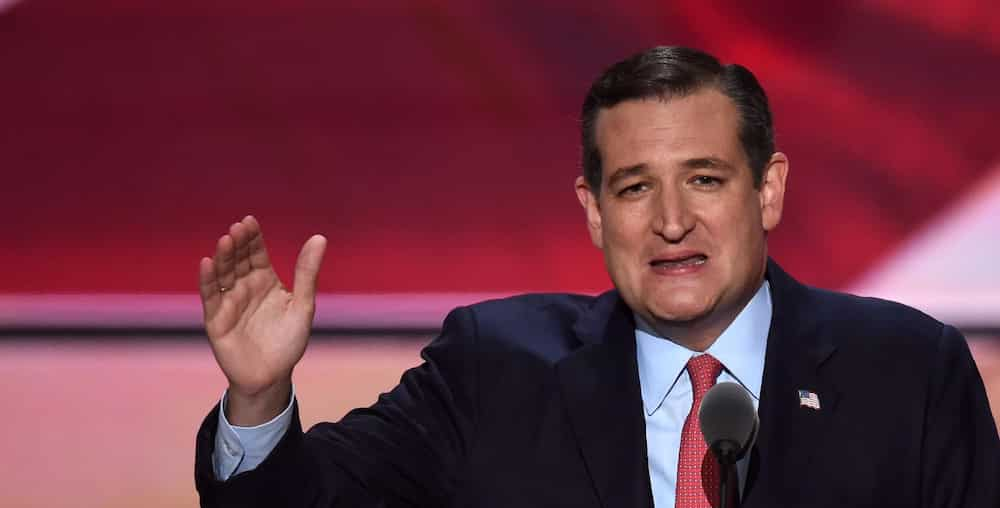 READ ALSO: Briones speaks out against killing of teachers in Cotabato City
According to the senator's former colleague, this insult to Cruz's family was an unforgivable offense. His non-endorsement of Trump, the leading Republican contender, was merely an act of vengeance, evening out the scores.
The speech of Ted Cruz drowned out the speech made by the chosen vice presidential candidate Indiana Governor Mike Pence. The RNC was the chosen event by Pence for his "coming out" yet what should have been a historic event for him became a memorable one for many because of Cruz's refusal to endorse Donald Trump.
When the crowd didn't hear a possible endorsement from the senator, they started going wild. One could hear "We want Trump!" being chanted. Some were saying "Endorse Trump!"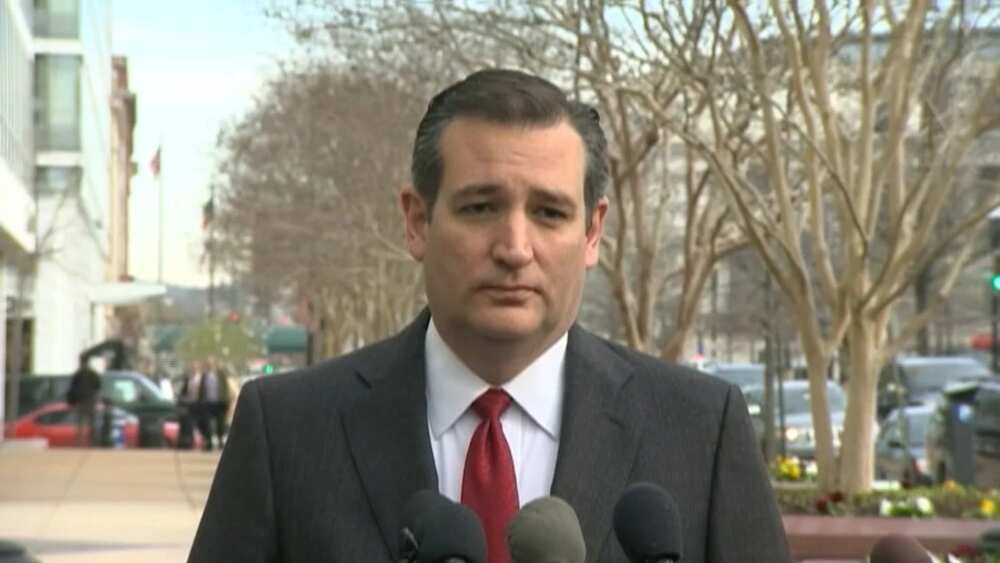 READ ALSO: She used chemicals to make her eyes blind. Learn why...
As Ted Cruz was nearing the end of his speech, he still gave a thumbs-up sign and left the stage with a smile on his face. Mike Pence was quick to take the cudgels for Donald Trump where he highlighted the good record of Trump as a businessman.
READ ALSO: Edu Manzano does not meddle with Luis' love life
Although in terms of Cruz's political career, what he did at the RNC was a risky move. However, for somebody whose wife and father had been the subject of personal attacks by a businessman from New York, sweet vengeance may have made it worth the risk. – SD, Kami Media
Source: KAMI.com.gh