Melania Trump writer takes blame for her plagiarized speech
- Melania Trump made headlines during the Republican National Convention for having allegedly plagiarized Michelle Obama's 2008 speech
- A side-by-side comparison was made between Melania Trump's and Michelle Obama's speeches and it was clear that certain portions were exactly the same
- Meredith McIver, a Trump staffer, takes the blame and apologized for Melania's plagiarized speech
The similarities between Melania Trump's Republican National Convention speech to that of Michelle Obama's 2008 speech caused a raucous right after media made a side-by-side comparison of the two speeches.
Last July 20 however, Meredith McIver, one of Trump campaign's staff writers issued an apology for Melania Trump's allegedly plagiarized speech.
"This was my mistake, and I feel terrible for the chaos I have caused," said McIver.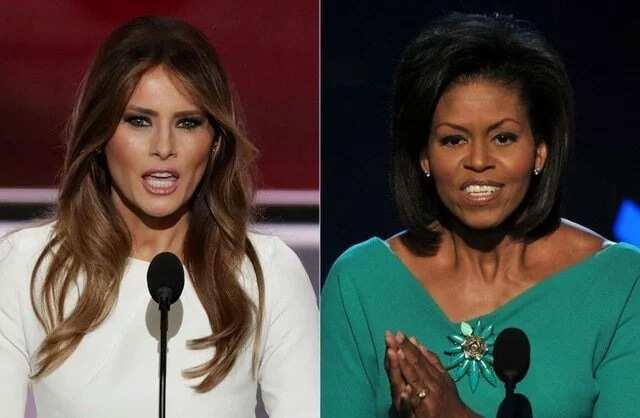 READ ALSO: Man was ashamed when skipped his date and saw what she was doing without him
According to McIver, Melania Trump simply admired the Harvard-educated lawyer Michelle Obama that she would often read passages from Obama's speech.
McIver said that she would take down notes on these passages. However, due to her mistake, the passages became a part of Melania Trump's speech. In defense of Donald Trump's 46-year-old wife, McIver said that Melania would read them as examples of the things that she would like to say to the convention.
Apparently disconcerted, McIver said that it was her fault because she did not check Obama's speech.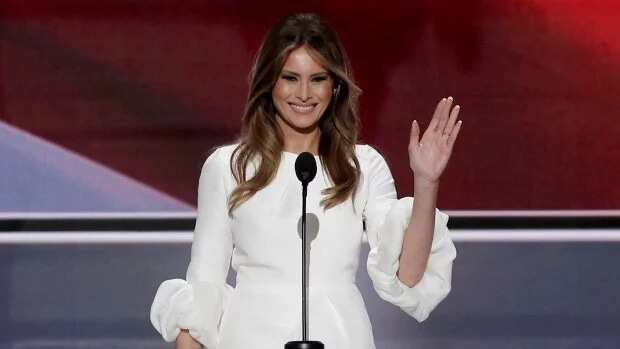 READ ALSO: This young girl was almost raped during a water polo game. The police reaction is outrageous
Melania Trump had "always liked" the Democratic first lady and had "read me some passages from Mrs Obama's speech" as examples of what she wanted to tell the convention, said staffer Meredith McIver.
McIver would have wanted to resign, however, according to her, Trump wouldn't want to her to resign. She tried to tender her resignation, which wasn't accepted.
Donald Trump has handled the situation really well. McIver said that when there was such a huge uproar over Melania's speech, the presidential candidate took to Twitter and posted, "Good news is Melania's speech got more publicity than any in the history of politics especially if you believe that all press is good press!"
READ ALSO: Woman, 71, found young love at son's funeral but was outraged by friends because of trivial reasons
Aside from defending his wife on Twitter, he also took the opportunity to lash out at the media, who were clearly having frenzy. He said that the media is apparently biased against him. He further stated that the attack on Melania's speech was brought about by their biases towards his contender, Hillary Clinton. - SD, Kami Media
Source: KAMI.com.gh