Pia Wurtzbach: Where should I take the girls?
- Miss Universe Pia Wurtzbach resorted to Facebook Live to ask the public for suggestions on where she should take the candidates once they arrive in the Philippines
-  The reigning beauty queen said there is a huge possibility the country will host Miss Universe 2016
- The Philippines last hosted the Miss Universe show in 1994
Reigning Miss Universe Pia Alonzo Wurtzbach is asking the public for its opinion on where she will be taking the Miss Universe 2016 candidates once they set foot in the Philippines.
Wurtzbach, in a Facebook Live video, said that there is a "huge possibility" that the pageant will be held in the country. She further revealed that if it is the case, then the coronation night will be held in the country's capital, Manila.
"You know, since we have that huge possibility of hosting the pageant here, where do you guys think should I take the girls?" Wurtzbach said.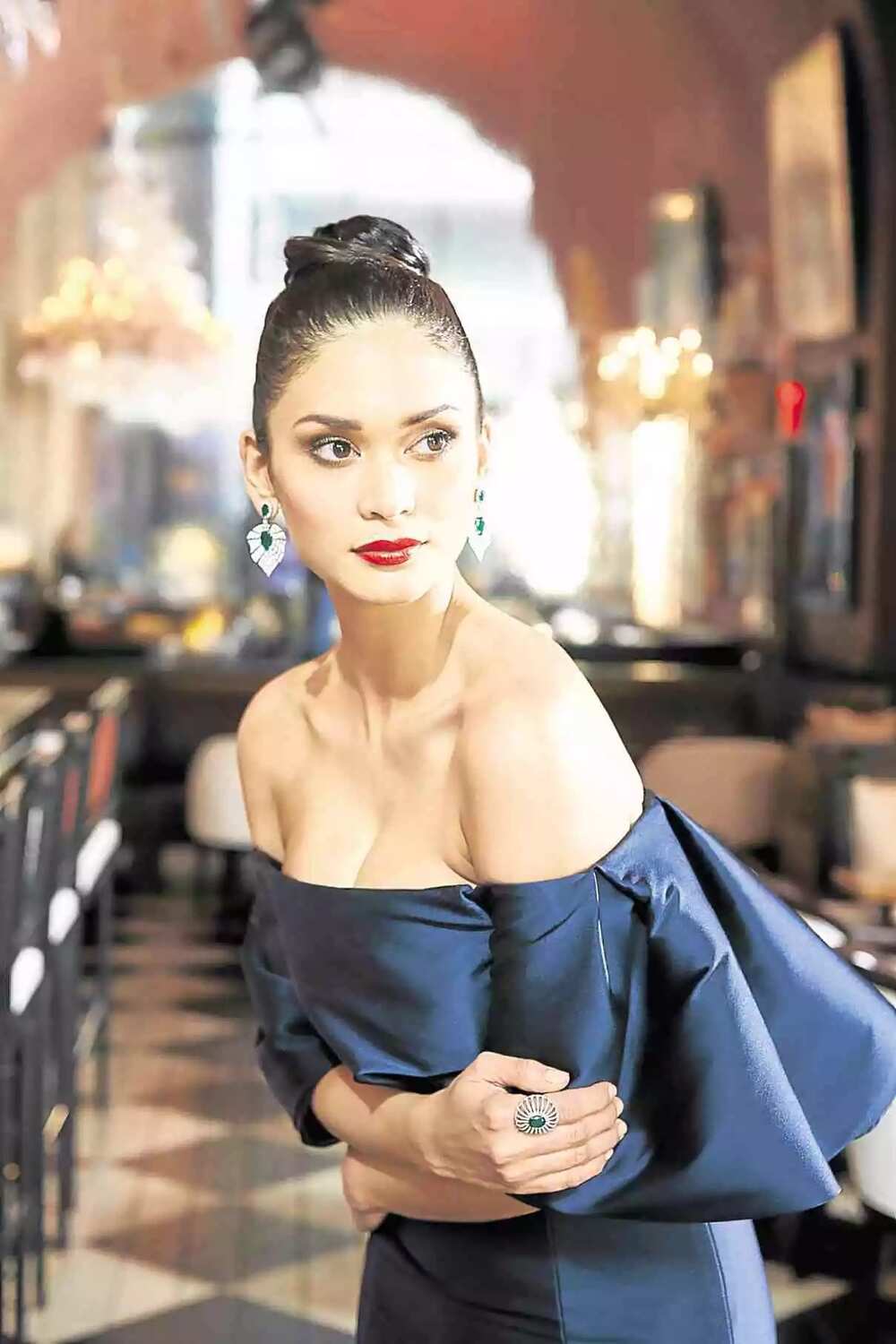 READ ALSO: What's next for Miss Universe Pia Wurtzbach? Find out here.
The reigning Miss Universe said that some of the destinations that entered her mind include Palawan, Davao, Boracay, Cebu, Cagayan de Oro City, Bacolod City, Bohol, and Vigan.
She added that she is excited to let the contestants try several kinds of Filipino dishes, including the famous pancit, adobo, and kare-kare.
On the other hand, it can be recalled that Wurtzbach met with President Rodrigo Duterte on Monday, July 18. According to reports, the two discussed the possibilities once the Miss Universe 2016 would truly be hosted by the country.
"We talked about hosting the pageant here. Everything looks good and we're just trying to polish a few things and we're almost there. Hopefully, everything goes smoothly and our dream of having the pageant here is gonna push through," Wurtzbach said.
READ ALSO: Du30 approves Miss Universe in the PH!
She added that this would be a great way to promote and showcase the different tourist spots and islands as well as the several places around the country.
"And I think it's about time," Wurtzbach said.
Meanwhile, Tourism Secretary Wanda Teo disclosed that the president already has approved the proposal for the country to stage the pageant "in principle."
The last time the country hosted the world's most prestigious pageant way back 1994.
READ ALSO: WATCH: Miss Universe Pia Wurtzbach catches 'em all on New York streets
Source: KAMI.com.gh