These babies faced death and beated it! Learn how...
When a newborn comes into this world, it is supposed to be loved and be cared for. However, these little precious kids faced with a cruelty of life from the first seconds!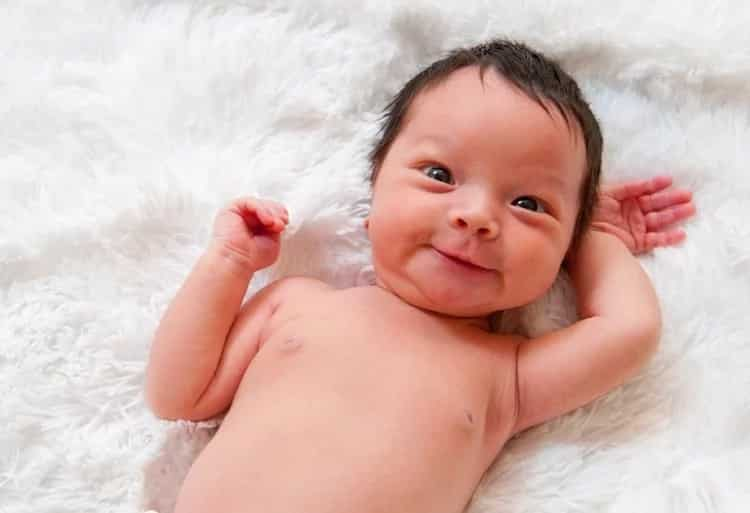 5 amazing survivals of babies:
1. Buried alive
This baby's story is hard to believe. Even the photos are horrific, let alone the facts. The police have found this little one in the woods all alone and in the armadillo hole. The story went viral in 2006. The events took place in Brazil. The baby spent 24 hours in the mud. Only the head of the boy was visible above the ground and placenta was still attached to him.
His 40-year-old mother has other 4 kids. She did not want the newborn, so she buried his alive! Even the baby's mouth was full of dirt. His survival is a miracle!
2. Fall survivor
This woman has given birth to the baby and decided to get rid of  him right away. She put the newborn in the  garbage bag and tossed it into the junk tube. She lived on the 8th storey and the baby somehow survived the fall! The mother of this little one was just 18.
3. The smallest baby
This is a happy story, compared to all others. The baby girl was born on the 21st week of pregnancy. She weighed only 280 grams. No one believed she would survive, but she did! She is the smallest baby survivor in the world.
4. A life flushed down the toilet
This little baby was found... in the toilet pipe in China. It got stuck in the sewage pipe bend. It took them two hours to cut the baby out of the pipe. No one knows how exactly the newborn got there, but we can imagine it!
5. Back from the grave
The name of this baby girl means "Miracle light" and no wonder it does. After the birth the doctors deemed her being dead. The baby came in three months earlier. She was taken to the morgue and 12 hours later her parents came in to say farewell. They found their daighter alive and crying bitterly among the dead bodies.
From the very first minutes of life these babies faced cruelty, hatred, and death, but somehow they did not give up and overcome all the adversities! Never give up!
Source: KAMI.com.gh