AFP on Basilan carnage: Not the time to blame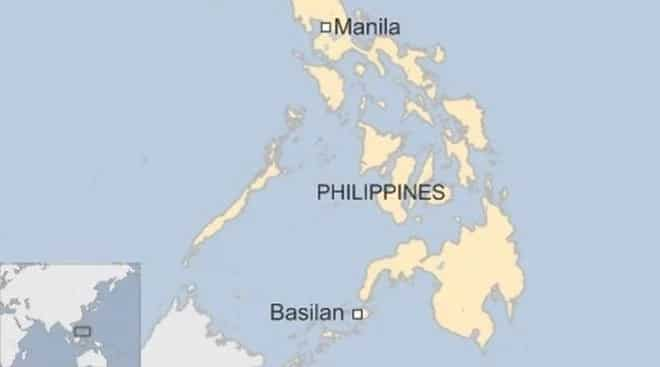 After 18 soldiers were killed from the bloodiest encounter government troops have faced since the Mamasapano incident on Jan. 25 last year, two high ranking military officials said that the Armed Forces of the Philippines (AFP) should conduct an inquiry into the Tipo-Tipo Ambush in Basilan which occurred on April 9, Saturday.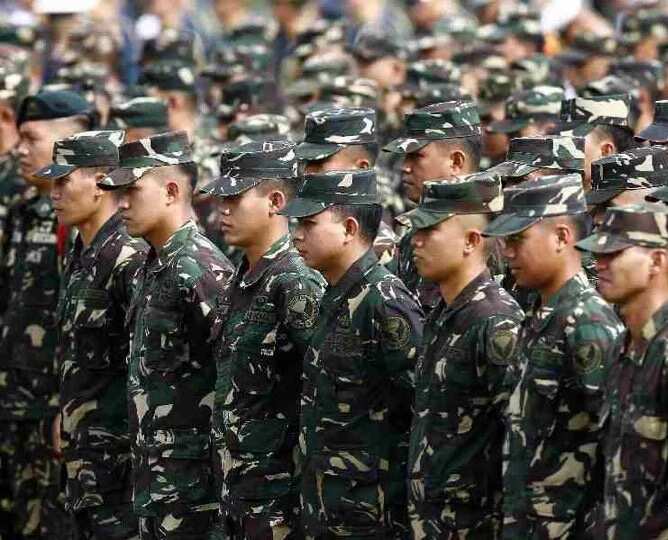 Inquirer reports that a general, who refused to be identified, claimed that the incident was caused by a "failure of leadership from top to bottom for lack of experience, failure of intelligence and failure of realistic planning to include intelligent mission planning". Another general blamed Maj. Gen. Mayoralgo del Cruz, the regional military chief, for micromanaging the operations at the expense of soldiers' lives.
"He planned it. He even went to the battalion headquarters before the troops jumped off. This is super micro-management, a three-star general wanting to do the 2 Lieutenant's job", the unnamed general said.
In response to calls for an investigation, AFP chief of staff Gen. Hernando Iriberri said in an interview that it was too early to call for one because "as we speak, an operation is ongoing in Basilan".
AFP spokesperson Brig. Gen. Restituto Padilla shared the same sentiment saying that "this is not the time to blame, this is a time to focus because the enemy is just right there and we need to find them and get to them".
The Philippine government vows to destroy the extremist group with more offensives after the clash broke out April 9. The military operations ensued after an April 8 ransom deadline was set by the bandits in exchange for the lives of three foreign nationals and a Filipino.
The bandits are still holding Canadians John Ridsdel and Robert Hall, Norwegian Kjartan Sekkingstad and Filipino Maritess Flor, whom they seized from a resort on Samal Island, Davao del Sur province, in September last year.
RELATED: At least 4 soldiers reported to be beheaded by Abu Sayyaf
Source: KAMI.com.gh