5 reasons why you should watch Encantadia again!
- The requel of 'Encantadia' has aired its pilot episode on Monday, July 18, and there were remarkable differences from the earlier version
- The new cast of Sang'gres, returning actors, and the storyline are only some of the things to look out for in the fantasy show
- Old and recently converted fans alike have waited for the return of the show since it last aired in 2005
Before the historical and modern dramas, there was a period in Philippine television when fantasy ruled the primetime slots. Lucky for us, the mother of it all, 'Encantandia,' has made a comeback. When GMA-7 announced that they were set to relive their high-rating fantaserye, it was no surprise that 'young at hearts' were first to rejoice.
You think you may have memorized all the names of the Sang'gres, the map of Encantandia, and their greetings years ago (Avisala!) but the creators of the show invited everyone not to only take a walk down memory lane but to also view it in a different light. They call it a remake and a sequel – in short, 'requel.'
If you're one of the unlucky ones who got stuck in traffic, stayed behind at the office, or was in the middle of studying for an exam – anything that have caused you to miss its first few episodes, fear not for we're here to fill you in (and give you more than enough reasons to follow the show yet again.)
READ ALSO: [VIDEOS] Take a 'feels' trip: Philippine TV from fantaserye to kabitserye
1. Say hello to your new Sang'gres!
To each their own favorites: Amihan, the sister full of wisdom previously played by Iza Calzado, is now portrayed by Kylie Padilla as Glaiza de Castro gives a new interpretation to the fiery character, Pirena. Meanwhile, it's time to fall in love again with Sang'gres Alena and Danaya starred by actresses Gabbi Garcia and Sanya Lopez respectively.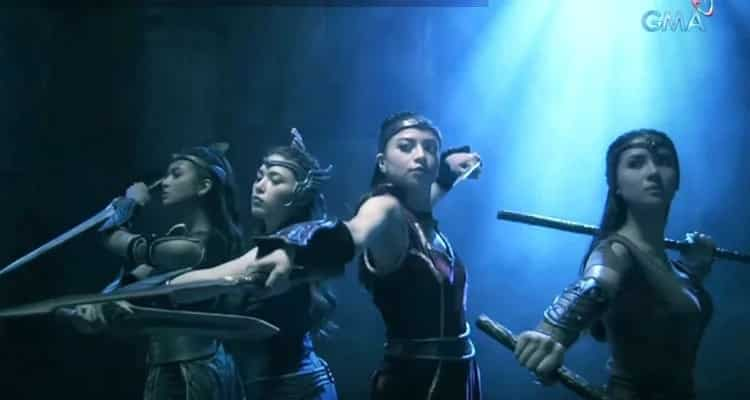 2. Marian Rivera is queen, literally.
We may have referred to her as 'queen' on several occasions already but now that she's back on TV, she couldn't have chosen a better role as she was casted to play Ynang Reyna Mine-a. However, contrary to the old queen of Lireo who used to be known for her wisdom, Rivera showcased a new side to the character as she could fight her own battles – with a fashionable gear to boot.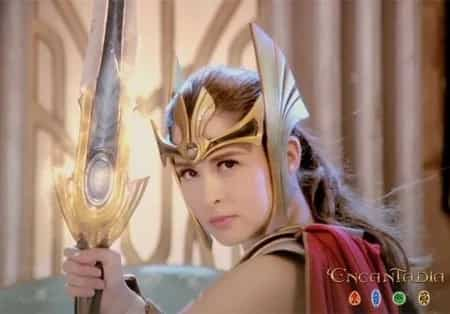 3. Our favorite Pirena is back!
Unfortunately, Sunshine Dizon could not continue on portraying her previous character, Pirena, but the nostalgia was still strong as she remained on the show. Dizon is now known for being Adhara, another 'diwata' who has her eyes on the gems of fire, water, earth and air.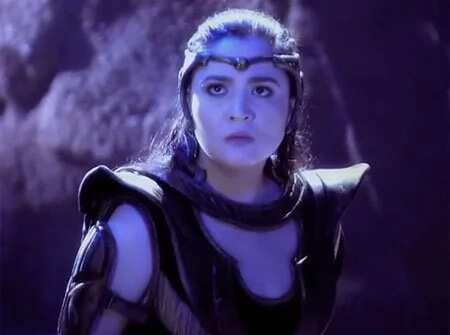 READ ALSO: Sanya Lopez, the next Pia Wurtzbach?
4. Imaw, enough said.
Really, who doesn't know Imaw? You might have a hard time remembering the names of the diwata, the Sang'gres, and the others but it's impossible to forget this guy! He's the Philippines' Yoda, don't you agree? But gone is the old Imaw, as he appears to be more youthful – upgraded with an antenna, even – at present time.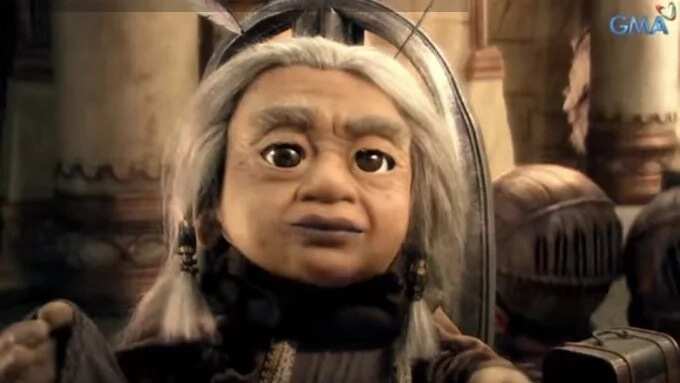 5. You go, Filipino graphic artists!
It's safe to say that the country's graphics industry has truly evolved since 2005. Of course, this is up for debate as there's still room for improvement if you compare it to other shows of the same genre from various countries, but you have to give them credit for coming far. The talent's obviously there!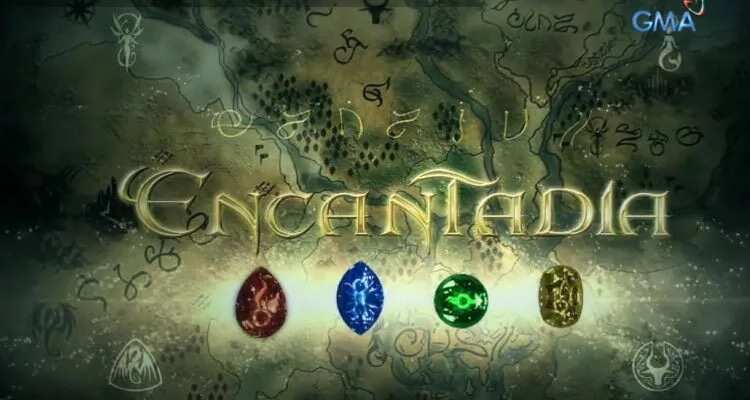 READ ALSO: FANS! Find out who's going to be part of Encantadia remake
So, what do you say? For old times' sake? You know you want to!
Catch 'Encantadia' on GMA right after '24 Oras.'
READ ALSO: Dingdong to Marian: 3 more kids!
'Encantadia,' the Filipino fantasy television series, first aired on May 2005. It became a franchise and continued its second book, 'Etheria'. The third and last installment, 'Encantadia: Pag-Ibig Hanggang Wakas,' ended on April 2006. Both the former and the latest versions were directed by Mark Reyes.
Source: KAMI.com.gh