- A couple was arrested for committing child abuse and will be jailed for 240 days
- A local spotted the three children - aged 7, 6, and 5 - wandering and immediately called 911 to rescue them
- The homeless mother and her boyfriend has allegedly 'punished' the children by sending them into the California desert without shoes and water
A couple gets sentenced to 240 days in prison after pleading guilty to charges of child abuse for leaving the three children, barefoot and left to thirst, as a form of punishment for almost an hour in the Twenty-nine Palms desert.
The couple - named Mary Bell and Gary Cassle - were allegedly 'punishing' the children when they sent them to the California desert without shoes and water.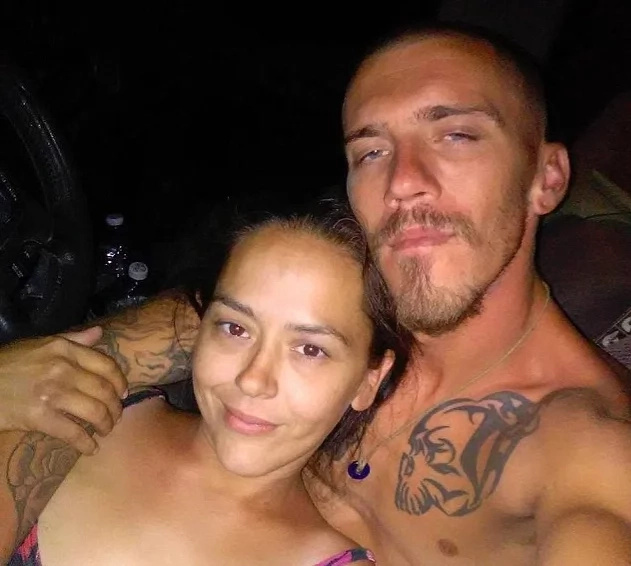 (Photo credit: daily mail)
According to the San Bernardino County Sheriff's Department, Bell and Cassle were charged with three counts of felony child abuse after a local reported to the police that a 7-year old girl, a 6-year old boy, and a 5-year old boy were wandering alone and enduring the 100-degree temperature that day.
READ ALSO: Mom bartered 11-year-old daughter for heroin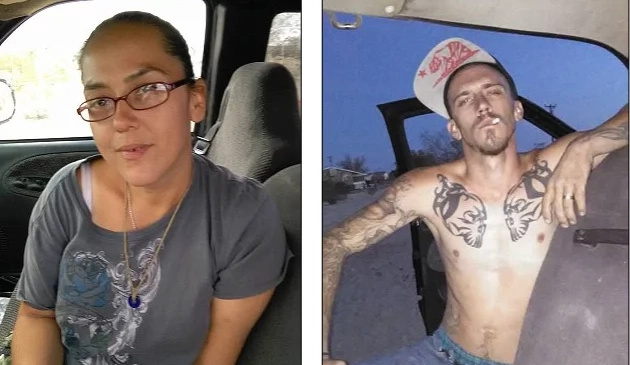 Bell and Cassle were identified as local transients living in a truck with the three children. In addition to their 240 days in prison, the couple was placed in four years probation and a protective order was filed against them for the sake of the children. They were further ordered not to contact each other.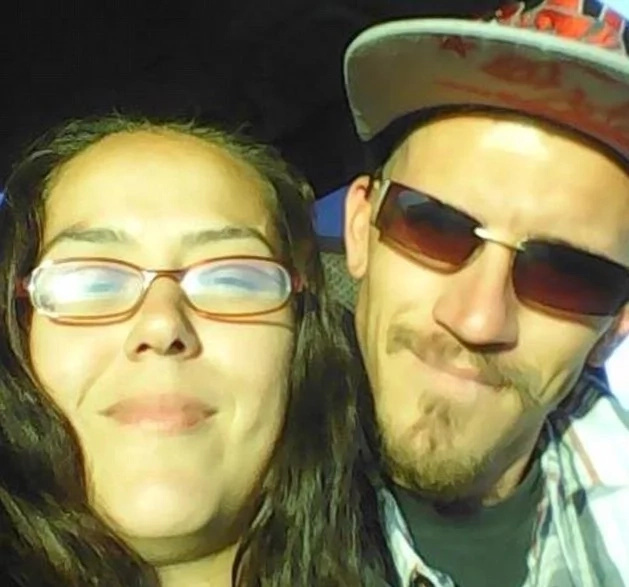 (Photo credit: daily mail)
Ron Greigner, a local from the area where the children were found, told the police that he was not aware that the couple lived in the same area.
"I know the neighborhood pretty well, so I was pretty surprised (to see their photos). I can't imagine they're from heresaid Greigner.
READ ALSO: Walang Forever! Messiest celebrity breakups
Greigner further recalled that he never heard or encountered any abusive incident done to children in their neighborhood before.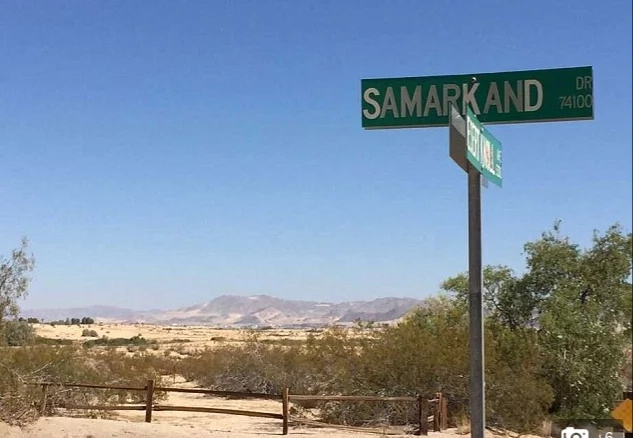 (Photo credit: daily mail)
San Bernardino County Sheriff's Spokeswoman Cynthia Bachman said that Bell and Cassle were found by police authorities within the sight of the children but it was obvious that they were not watching after them.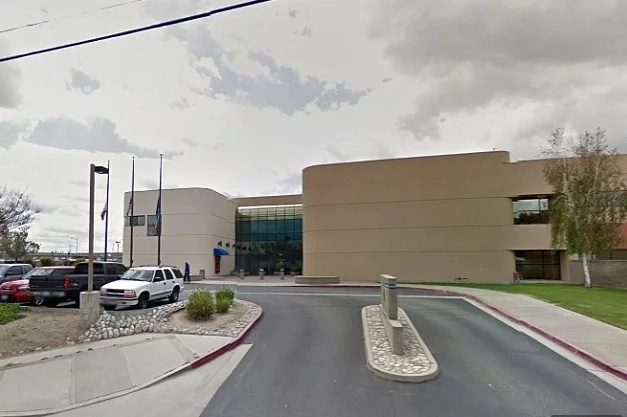 (Photo credit: daily mail)
READ ALSO: Tito Sotto responsible of victim shaming after remarks on female winner, says PCW
The three children were rescued after enduring the scorching California desert. There was no medical treatment required when they were found.
Cassle had several convictions before, including those for being drunk in public, disturbing the peace, and driving without a license, according to court records.
RELATED: Senator Grace Poe: Birth registration is a child's fundamental right
Source: Kami.com.ph