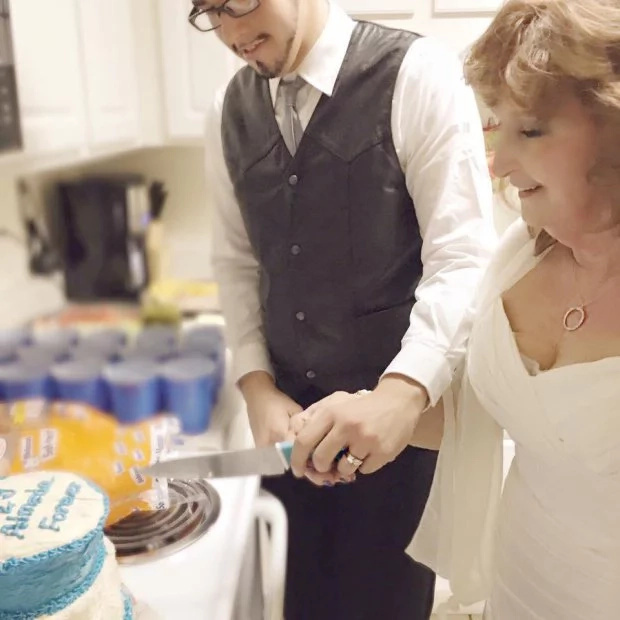 A 71-year-old woman has married a 17-year-old toyboy just three weeks after meeting him at her son's funeral. When grieving pensioner Almeda Errell went to pay her last respects at her son's funeral, the last thing she expected to find was love.
The mother-of-four had been completely heartbroken after being widowed and then losing her eldest son, Robert, after a seizure. She said: 'I found myself on my own. I'd turn up for work at Walmart in tears and my colleagues would ask me what was wrong. Deep down, I was searching for a soulmate.'
Then she met Her Gary Hardwick, who had always been attracted to older women, said he was also unhappy after feeling trapped in his relationship with a 77-year-old woman.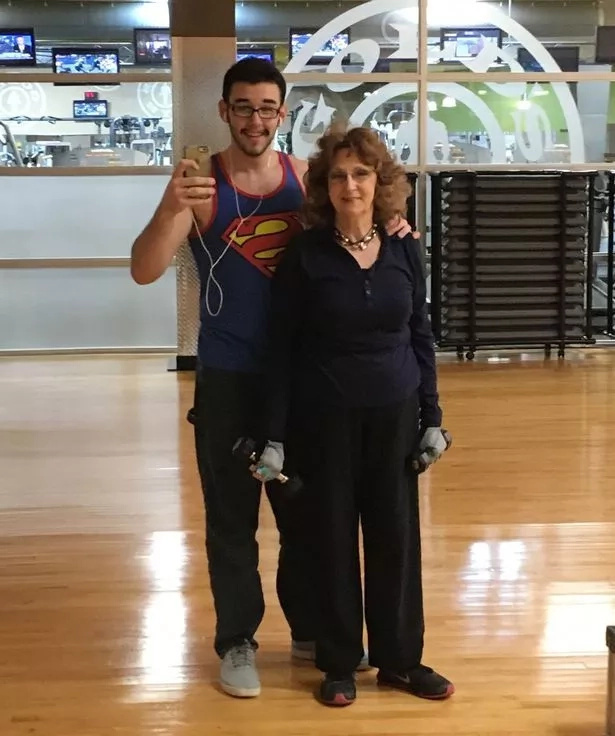 After meeting eachother at the funeral, organised by Robert's wife, Lisa, the pair couldn't stop thinking about each other. Their friend didn't understand this move but they says they don't care.
Gary said: 'She had the most gorgeous, sparkling blue eyes. When I told Lisa that I liked Almeda, she said that she liked me too and that she should get us together.'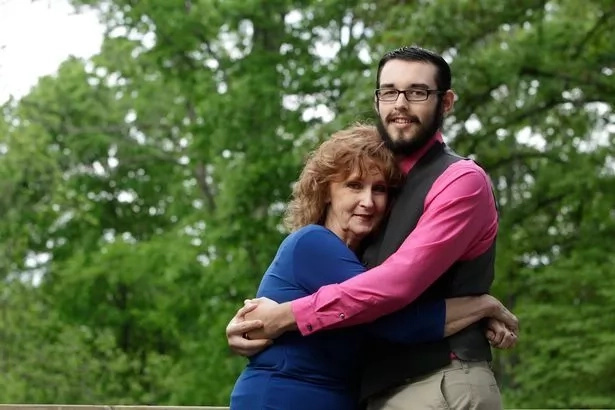 Shortly after, they met at Lisa's daughters birthday party and hit it off straight away.
Almeda said: 'He was just as I remembered. That smile, those good looks. We were both too nervous to eat, and at one point he fell over his chair.'
From then, the pair met each other every night. Two weeks later, Almeda accepted Gary's proposal. Six days later, the couple married in the gardens outside Lisa's flat where they had had their first kiss.
Following their wedding night, Gary said: 'It was wonderful, beyond my wildest dreams. She really is my dream woman and the physical side of our relationship couldn't be better.'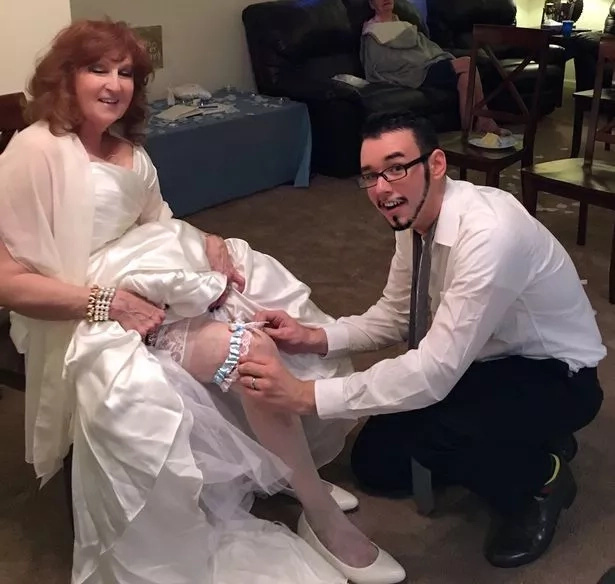 Source: Kami.com.ph