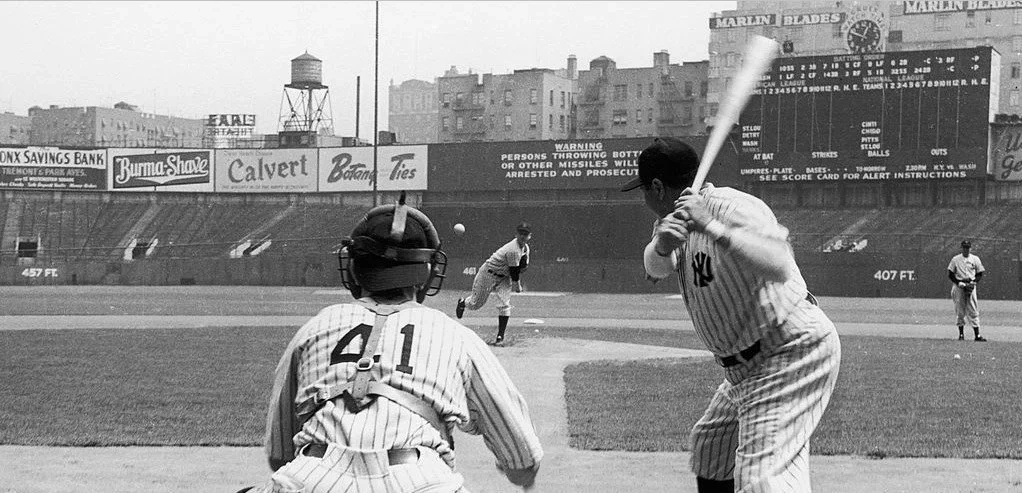 The scrotum is one the most erogenous zones in a man. Unskillful manipulations with this part of a man's body is worse than not doing anything with it: by doing something wrong down there, it's extremely easy to inflict pain on a man after which he won't even want to approach you!
So, you've decided to try to please your partner through his scrotum? Here are the basic rules:
1) The stimulation should be very delicate and tender. There is a certain manual technique where the skin of the scrotum is stretched softly. It's a difficult technique that requires demonstration if done wrong might cause your partner pain.
2) If you're giving him a blowjob and want to play with his balls, try lubing them up. By doing so you'll increase the pleasure and reduce the risk of causing him pain.
3) Swallowing both his balls is a trick best left to porn actors. This might cause your partner extreme pain. In addition, you probably won't be able to pull this off on your first try and probably won't get a second chance.
4) A man's testicles have around seven erogenous zones. You should try stimulating these parts: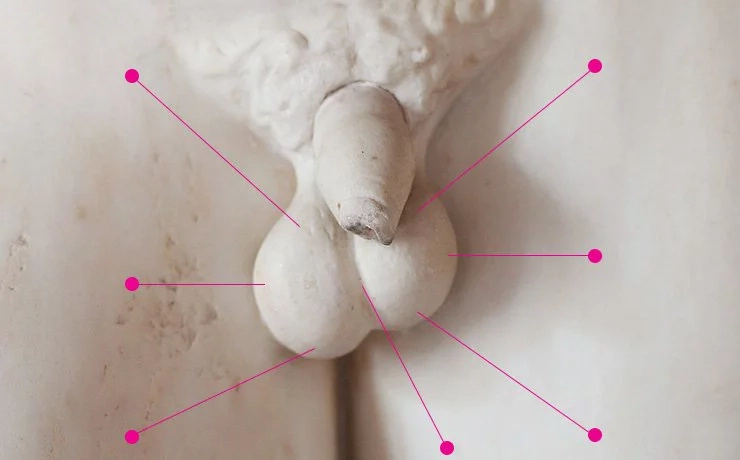 -The right and left side of the bottom of the scrotum
-This also applies to the upper side of his scrotum
-The sides his scrotum
-The "stitch"
Let's play ball!
Some poses of vaginal sex can allow the woman to stimulate the testicles with their hands (for example the cowgirl position) and a man can receive great stimulation from this. It's not only the physical part of the stimulation that makes it more pleasurable but the fact that the woman is literally "taking things in her own hands!"
Another great tip is to stimulate the balls when giving head. Try this method: Create a vacuum with your mouth while massaging the erogenous spots of the scrotum with your thumb. Put your palms on his pubic region so he would feel the warmth of your hands.
By adding scrotum stimulation to your handjob routine you can spice things up. The easiest technique is the "number eight": Stimulate the glans with one hand (remember it likes being pressed on), with the other hand draw an 8 between his testicles.