- President Rodrigo Duterte said that shabu addicts cannot be rehabilitated anymore
- Duterte explained that the brain of a shabu addict has shrunk and has become irreparable
- The President also pointed out that shabu addicts make the country worse because many of them commit various crimes in order to fund their vice
President Rodrigo "Rody" Duterte expressed his belief that drug users addicted to shabu or methamphetamine hydrochloride cannot be rehabilitated and rescued from destruction.
According to Duterte, the brain of a shabu addict has already become irreparable.
"Regarding shabu [use], how can we rehabilitate? During the visit of some Americans… they say that the brain of a human being, [due to] constant [drug] use, [after] more than a dozen times, it begins to shrink," the president commented on Sunday during a dinner in Malacañang he hosted for his fellow law graduates from San Beda.
READ ALSO: Newly-elected senators react to Arroyo's acquittal
"According to them, on the largest scale, rehabilitation is no longer a viable option. So what will I do with [them] who are now ruined?" Duterte said.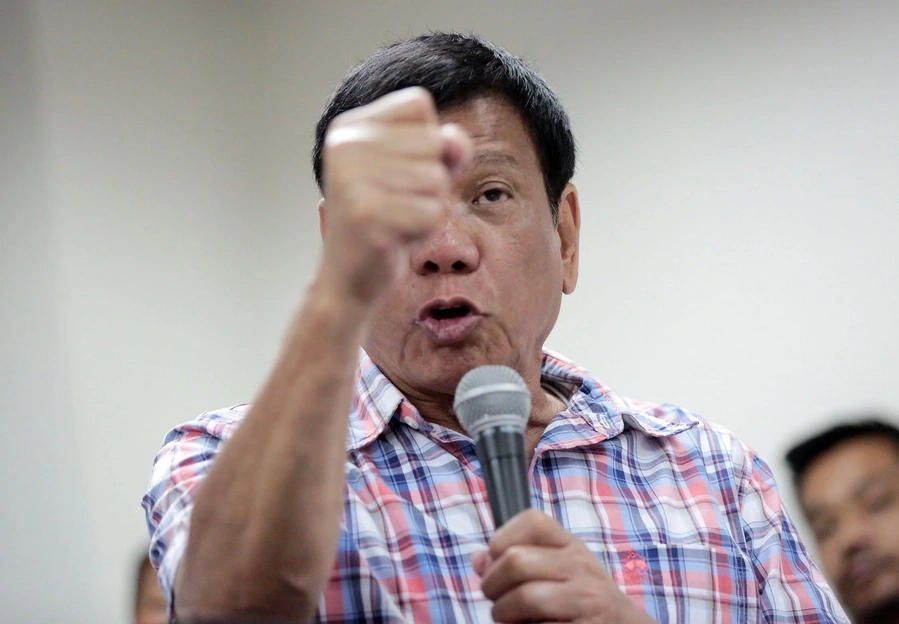 The President added that shabu uses a dangerous mix of chemicals including water that is used for car batteries. He said that being addicted to cocaine or heroin is better because these illegal drugs are made from herbaceous flowering plants called poppy.
The President also pointed out that shabu addicts worsen the situation of the country because many of them decide to commit crimes in order to fund their illegal vice.
READ ALSO: Baste to President Duterte: He is a very humble man
Under the Duterte administration, there has been a dramatic increase of vigilante killings against people suspected of involvement with the illegal drug trade. The country has also seen an increase in arrests and kills of drug criminals during legitimate police operations.
One of the biggest parts of Duterte's election campaign was to eliminate illegal drugs in the country by killing drug lords and drug pushers. The President vowed to protect policemen who kill drug criminals from prosecution.
President Duterte has also repeatedly talked about prioritizing the restoration of the death penalty in the country and giving a financial reward to policemen who successfully kill drug lords. -Kami Media
RELATED: Palace chooses diplomatic way to resolve China dispute
Source: Kami.com.ph